New Mentoring Mixer 'Pints for Potential' Launches in Atlanta
On January 26th, 2023, Big Brothers Big Sisters of Metro Atlanta launched its inaugural quarterly mixer during National Mentoring Month at Monday Night Garage in Atlanta, GA. The event is an opportunity to meet local professionals with a heart for service while enjoying the cool beats of Atlanta's DJs, and the cold brews of Monday Night Brewing.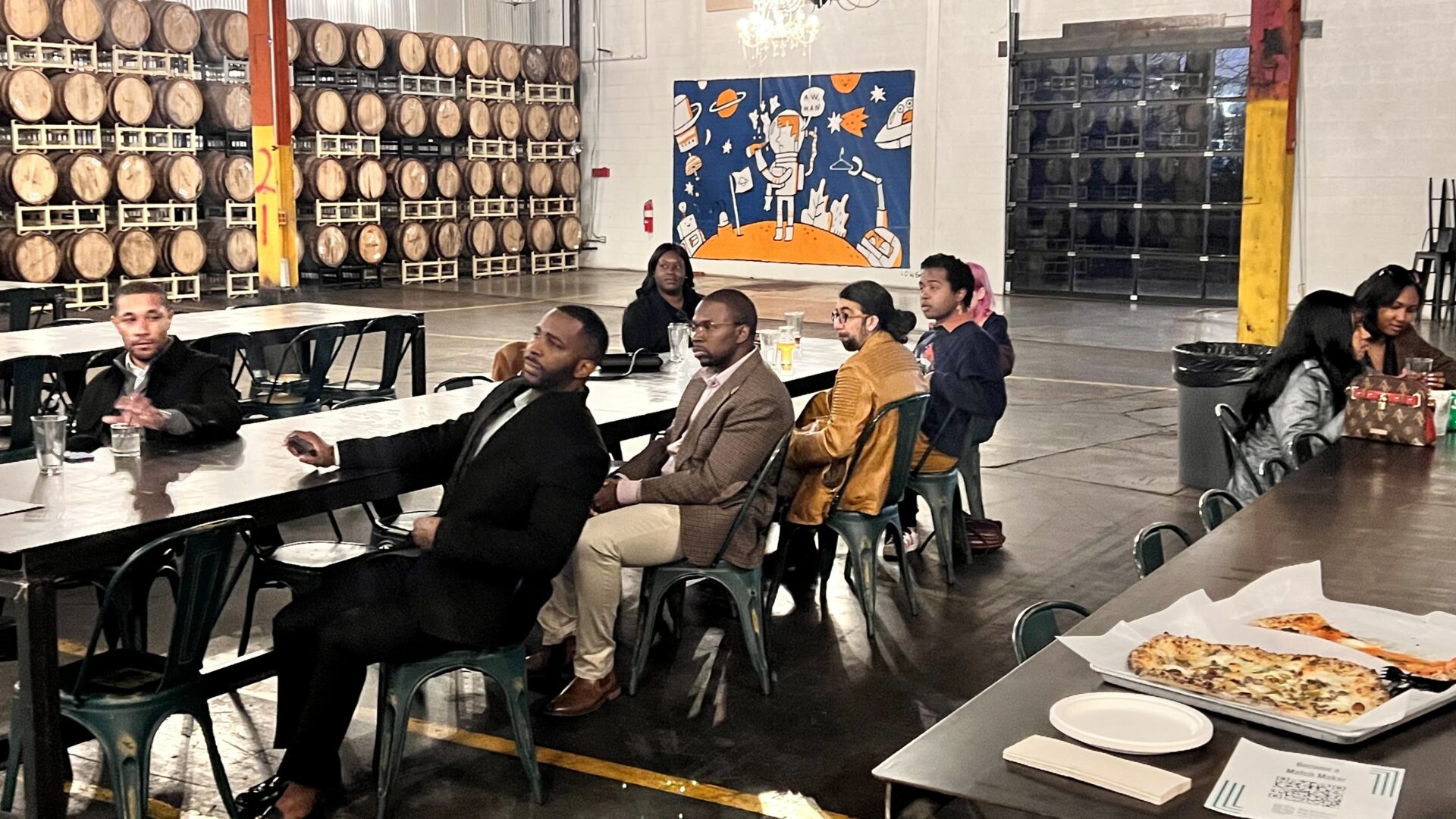 Attendees were able to mingle, eat pizza, and learn about the nation's most successful youth mentoring program. They heard directly from volunteer mentors like alumni Big, Jonathan Harpe about the life-long relationships fostered by mentoring and the impact that their experiences as BIGs have made possible.
Related: Young Leaders Council Big Engagement Event
"I am always grateful for questions about becoming a Big Brother or Big Sister," says Individual Giving Director, Maria Miller, "but when people go out of their way to show up and learn more about the agency and the impact mentorship can have on a young person, that speaks to their character. When they hear directly from our volunteer mentors, they begin to understand that it only takes one caring adult and a little bit of time to have a life-long, positive impact on the life of a child."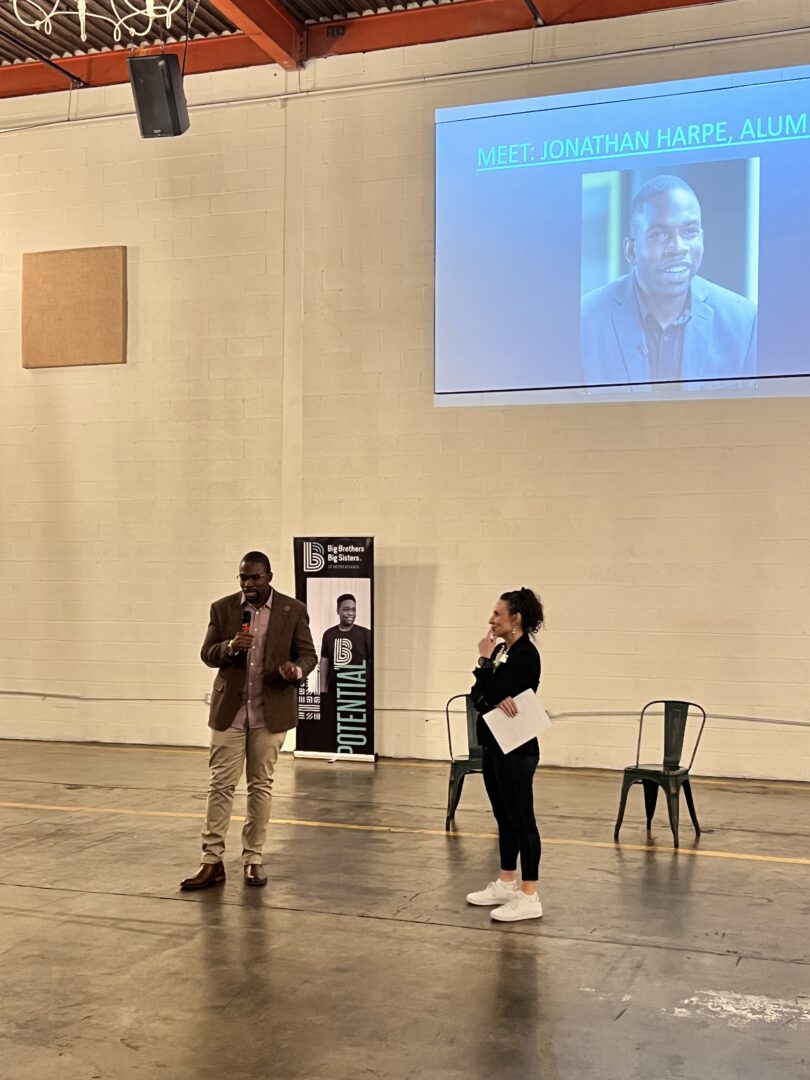 (More of Maria's quote) The waiting list is more than 300 Littles long. We need more mentors, and if we can recruit more of them over a pint or a pizza, in a casual community gathering place, then kids win. Everyone wins. And if now is not the right time to be a mentor, we hope everyone will consider being a MatchMaker (a.k.a. monthly donor). Donors are needed, too, so that we can create and support each Match and ensure it's success."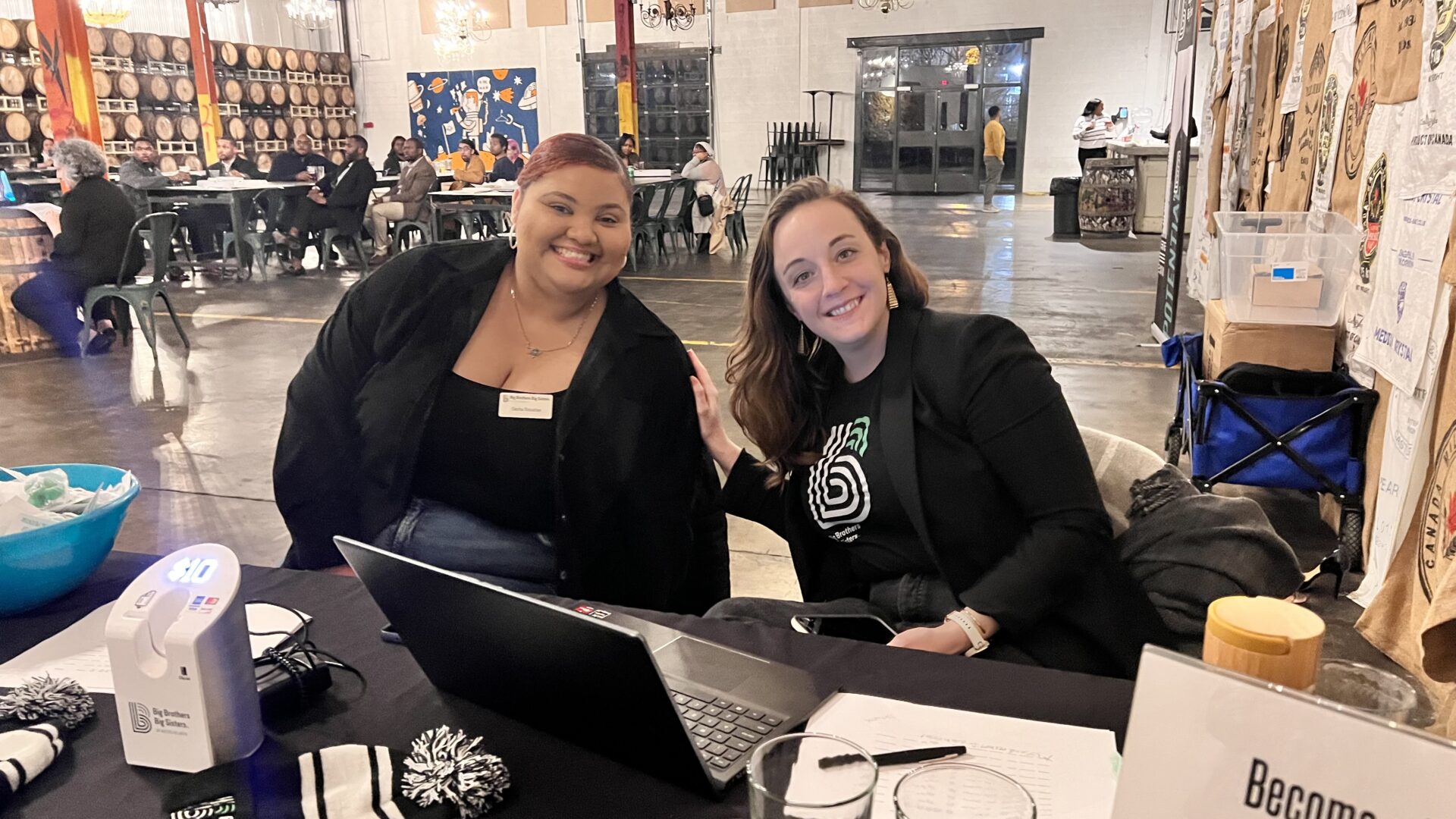 "I'm thrilled to see our community come out and support the agency at our first Pints for Potential. I hope to see just as many, if not more, like-minded individuals at the next one on April 6th at Social Fox Brewing;" said Individual Giving Manager, Laura Coates. That event will be set in Norcross, GA from 5:30 pm-7:30 pm.
Special thanks to DJ Fexcab, DJ RudeDawg, and Monday Night Brewing for such an amazing kickoff!

Big Brothers Big Sisters of Metro Atlanta's one-to-one mentoring program works with volunteers, parents, and families to help create relationships that defend, inspire, and empower the potential that lives within every kid.
If you're interested in becoming a MatchMaker or a Big, click the highlighted links here.
Related: ATL Celebrates Mentoring Month