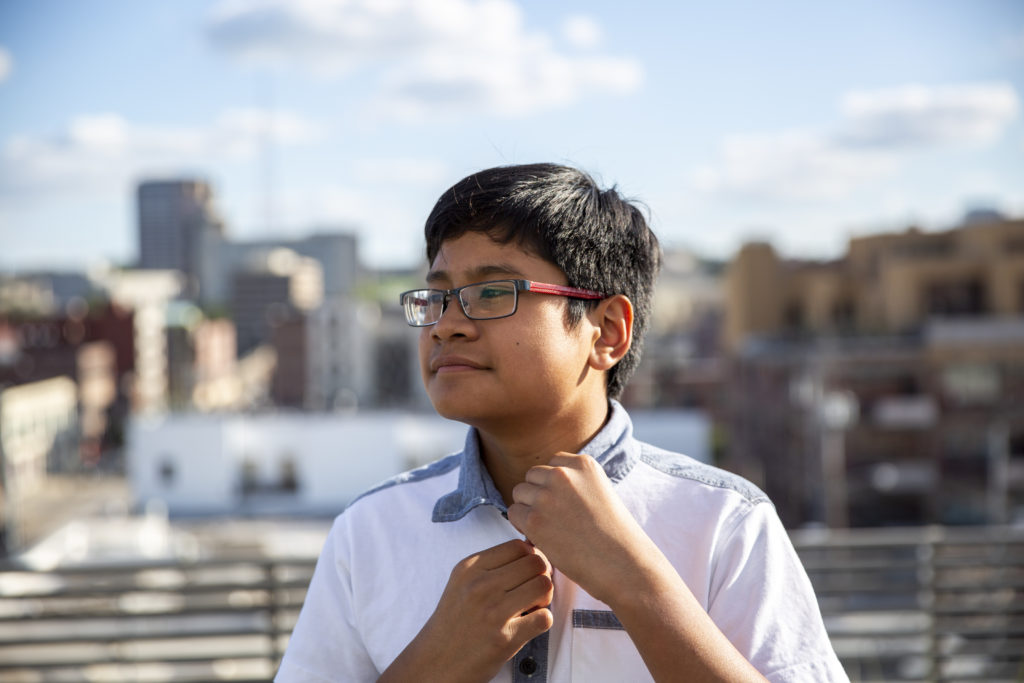 Enrolling Your Child
Getting your child a Big Brother or Big Sister is giving your child the gift of friendship. Parents and guardians are an integral part of the Big Brothers Big Sisters match at every step of the process. Not only will you provide information about your child's strengths and needs, you will also approve the selection of the Big Brother or Big Sister when the time comes. We match children ages 8-14 in one-to-one mentoring relationships.
Your child's safety is important to us! We focus heavily on the quality and integrity of our volunteers by:
Completing a national criminal background check

Gathering information from at least three references

Verifying a valid driver's license and auto insurance

Completing an in-person interview
Ready to enroll your child?
Follow the steps below:
Step 2:
Complete an in-person interview with our staff including you and your child. During the interview, our staff will talk to you about how to build the partnership with your child's Bigs, what to expect from the program, and how we work together to keep your child safe and healthy. Please bring the following pieces of information with you:
A current photo of your child (for our file)

If your child is seeing a counselor or therapist for any reason, please bring us the counselor's name and contact information.
Step 3:
If our program is a good fit for your child and your family, we will match your child with a Big. We will talk to you about the Big we have in mind for your child before moving forward so that you can give us your approval. We will then arrange a "Match Meeting" so your child and his or her Big can meet for the first time and begin their friendship!
Step 4:
Once the match is made, you, your child, and their Big will talk to your Match Support Specialist over the phone on a regular basis for the duration of your child's match. Our team is there to ensure that your child's match is a successful, safe, and rewarding experience for everyone.