ATL Celebrates Mentoring Month with BBBSMA
Every year, January is recognized as National Mentoring Month.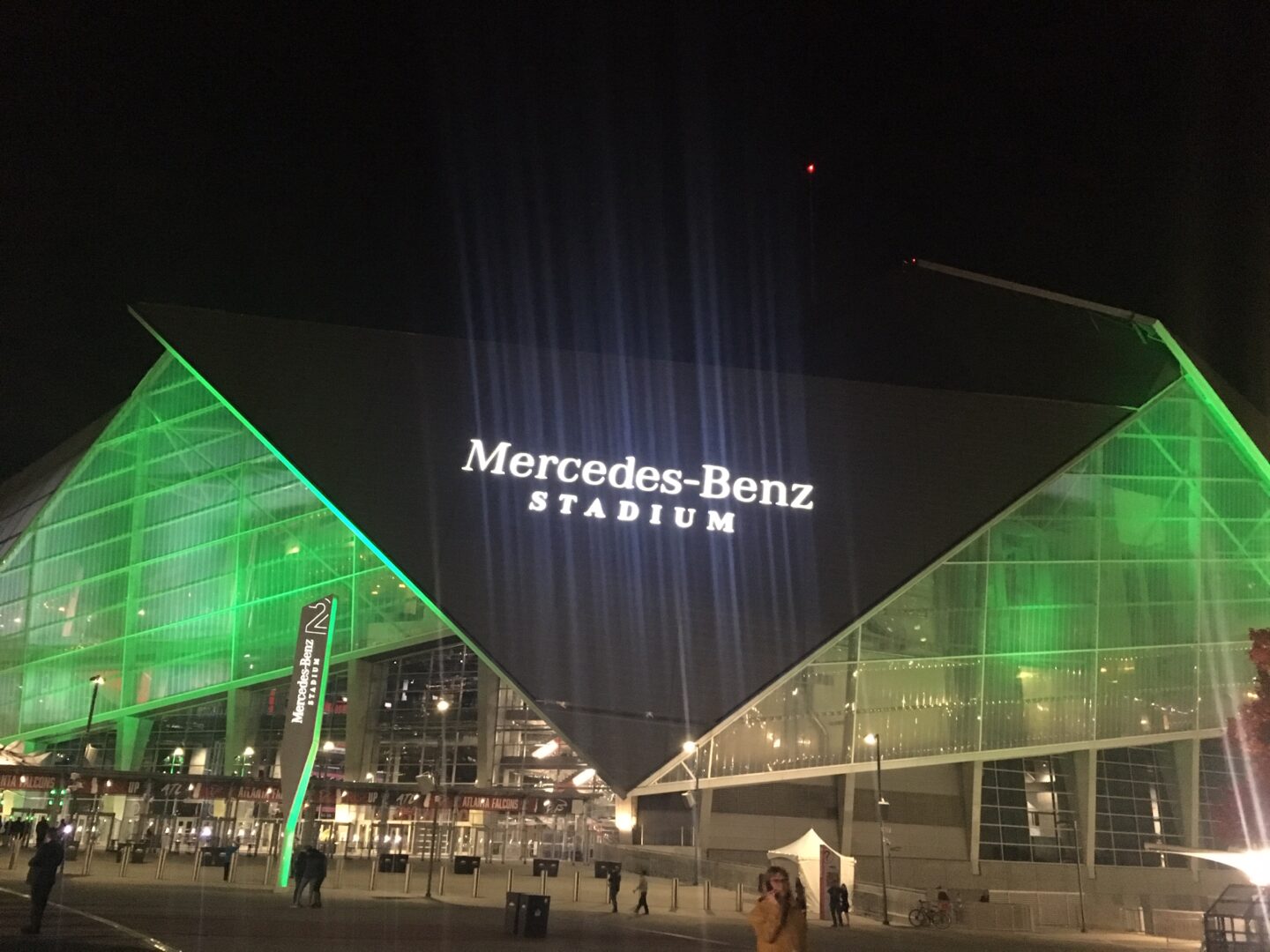 Throughout the month, BBBSMA highlights the importance of empowering the next generation through the power of mentorship. To help more kids in our communities, BBBSMA needs more volunteers to become "Bigs." The agency is actively recruiting more caring adults who-with dedicated support and resources-will serve as mentors to metro Atlanta children.
On January 18th, Mercedes-Benz Stadium lit up green in honor of National Mentoring Month and Big Brothers Big Sisters of Metro Atlanta (BBBSMA). The green lights were on at the stadium in the morning from 5:00AM-7:45AM and the evening from 5:45PM-1:00AM.
Related: Mercedes-Benz Stadium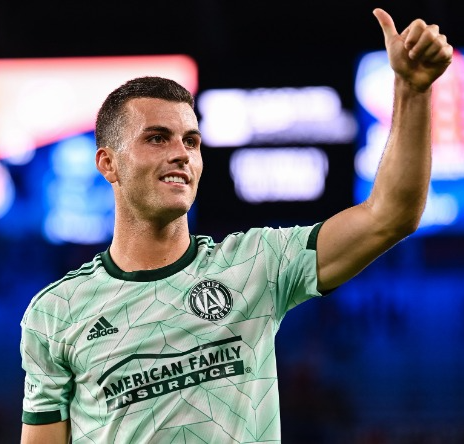 In addition to Mercedes-Benz Stadium lighting up green, the Atlanta United Football Club team members wore green uniforms to support National Mentoring Month and shouted out BBBSMA on social media. The King & Spalding building in downtown Atlanta lit up green as well.
Related: Atlanta United FC
Related: King & Spalding
In further celebration of National Mentoring Month, on Saturday, January 28th, in partnership with Dekalb County District 4 Commissioner Steve Bradshaw, BBBSMA launched a "Men to Mentors" campaign. The 90-day campaign aims to recruit more Big Brothers in Dekalb County to match with kids in District 4.
Related: 50 Men to Mentors Campaign
You can celebrate National Mentoring Month by going to bbbsatl.org/be-a-big/ to learn more about becoming a mentor. We are in great need of more caring adults to volunteer to defend and empower the potential of youth of Metro Atlanta. If you are not able to give your time, we are also in need of donations which will raise crucial funds for BBBSMA mentoring programs. You can donate here.
Big Brothers Big Sisters of Metro Atlanta's one-to-one mentoring program works with volunteers, parents, and families to help create relationships that defend, inspire and empower the potential that lives within every kid.