Archive for February 2023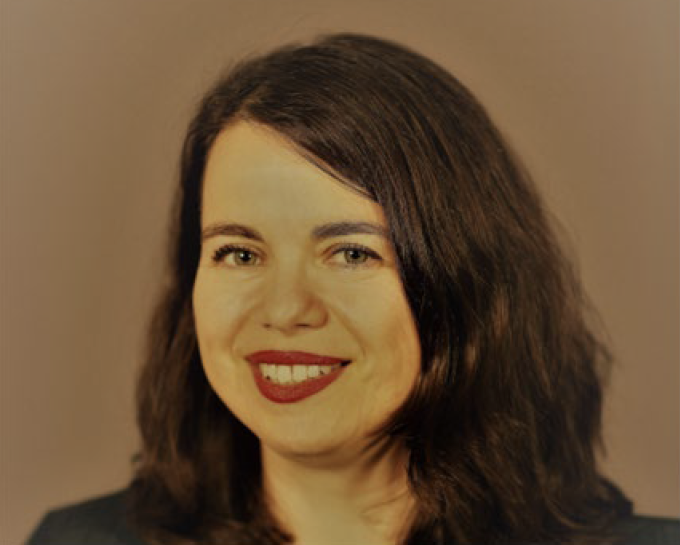 BBBSMA has named Rita Breen as the Board Chair of the largest youth mentoring organization in Georgia. Jennifer Burns will serve as Vice Chair.
Read More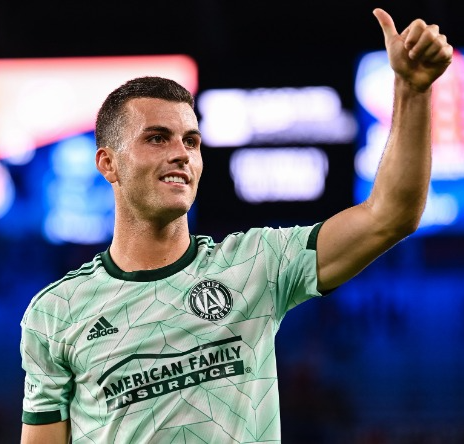 Every year, January is recognized as National Mentoring Month. Atlanta kicked off 2023 by celebrating with BBBSMA and going green.
Read More