BBBSMA New Board Officers, Members
ATLANTA – Big Brothers Big Sisters of Metro Atlanta (BBBSMA) has named Rita Breen (Charitable Giving Executive Director for Georgia Power) as the Board Chair of the largest youth mentoring organization in Georgia. Jennifer Burns (Senior Vice President of the U.S. Legal, Equifax) will serve as Vice Chair.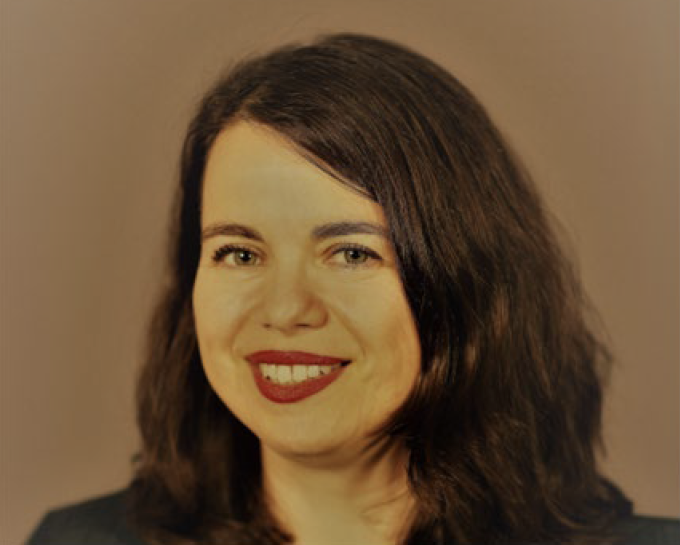 Continuing in their roles as Board Officers are Stuart Brown of Inspire Brands (Treasurer), and Forrest McClain of Reicon Capital (Secretary). In addition, Urcel Fields has joined the Board of Directors as a new member. Fields serves as Chief Operating Officer of Peach State Health Plan.
"I've had the opportunity to work with BBBSMA for five years, and during that time I've witnessed the impact the program has on the families and communities of Metro Atlanta," shared Breen. "Most of us have benefitted from a number of mentors throughout our life. Young people in underserved communities deserve those same opportunities to help them achieve their full potential. I'm proud to serve as Board Chair to help advance this impactful organization during a time of growth and innovation."
In her role as Charitable Giving Executive Director for Georgia Power, Breen oversees responsibilities for Georgia Power and Southern Company Charitable Foundations, focusing on strategic philanthropy programs, impact investments, and foundation operations. The foundations invest over $40M annually in communities across Georgia and the Southeastern United States.
She is a graduate of Leadership Cobb, Catholic Charities Atlanta Leadership Program, and Atlanta Regional Commission Arts Leaders of Metro Atlanta (ALMA). Breen received a Master of Science in Industrial Engineering and a Bachelor of Science in Applied Psychology from the Georgia Institute of Technology.
BBBSMA has named Jennifer Burns as the Board's Vice Chair. In her role as SVP of U.S. Legal at Equifax, Burns leads a group of 40+ legal professionals who provide legal and business services and advice in multiple areas, including, Commercial Transactions, Regulatory Compliance, Product and Operational Support, Disputes & Investigations, Privacy, Data Security and Employment. She is a Spelman College alumna and earned her J.D. from Columbia University in New York.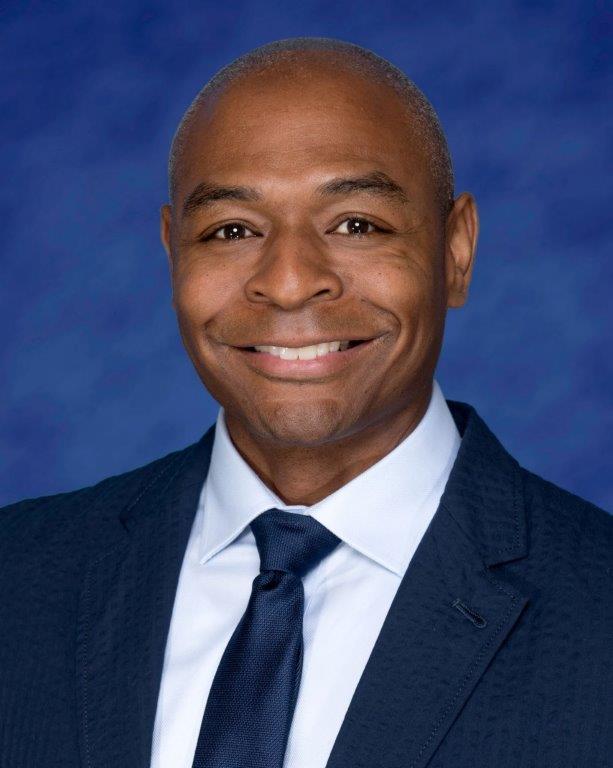 BBBSMA also welcomes Urcel Fields to the Board of Directors. Fields serves as Chief Operating Officer of Peach State Health Plan, the Georgia subsidiary of Centene Corporation — a diversified, multi-national healthcare enterprise that provides a portfolio of services to government-sponsored healthcare programs. Urcel leads operation teams that serve more than 1.3 million Georgians and manages a network of more than 35,000 providers.
Urcel is a Howard University alumna and earned his MPA from Boston University. He has served with AmeriCorps as a Community Health Outreach Worker advocating for HIV prevention, interpersonal violence prevention, and a host of other public health related issues that intersect with poverty. The Board of Directors for BBBSMA is a diverse group of business leaders from the metropolitan Atlanta area. Together, they provide governance and oversight to the agency, championing its mission of creating and supporting one-to-one mentoring relationships that ignite the power and promise of youth.
Related: Big Brothers Big Sisters of Metro Atlanta Board of Directors