MacKenzie Scott Makes $3.6 Million Gift To Big Brothers Big Sisters of Metro Atlanta
ATLANTA – Big Brothers Big Sisters of Atlanta (BBBSMA) announced today its aim to transform mentorship in local communities with an unprecedented gift of $3.6 million. The gift, from philanthropist MacKenzie Scott, supports the organization in furthering its mission to ensure young people have access to powerful mentoring experiences that empower them with a plan for their future and a mentor whose impact lasts a lifetime.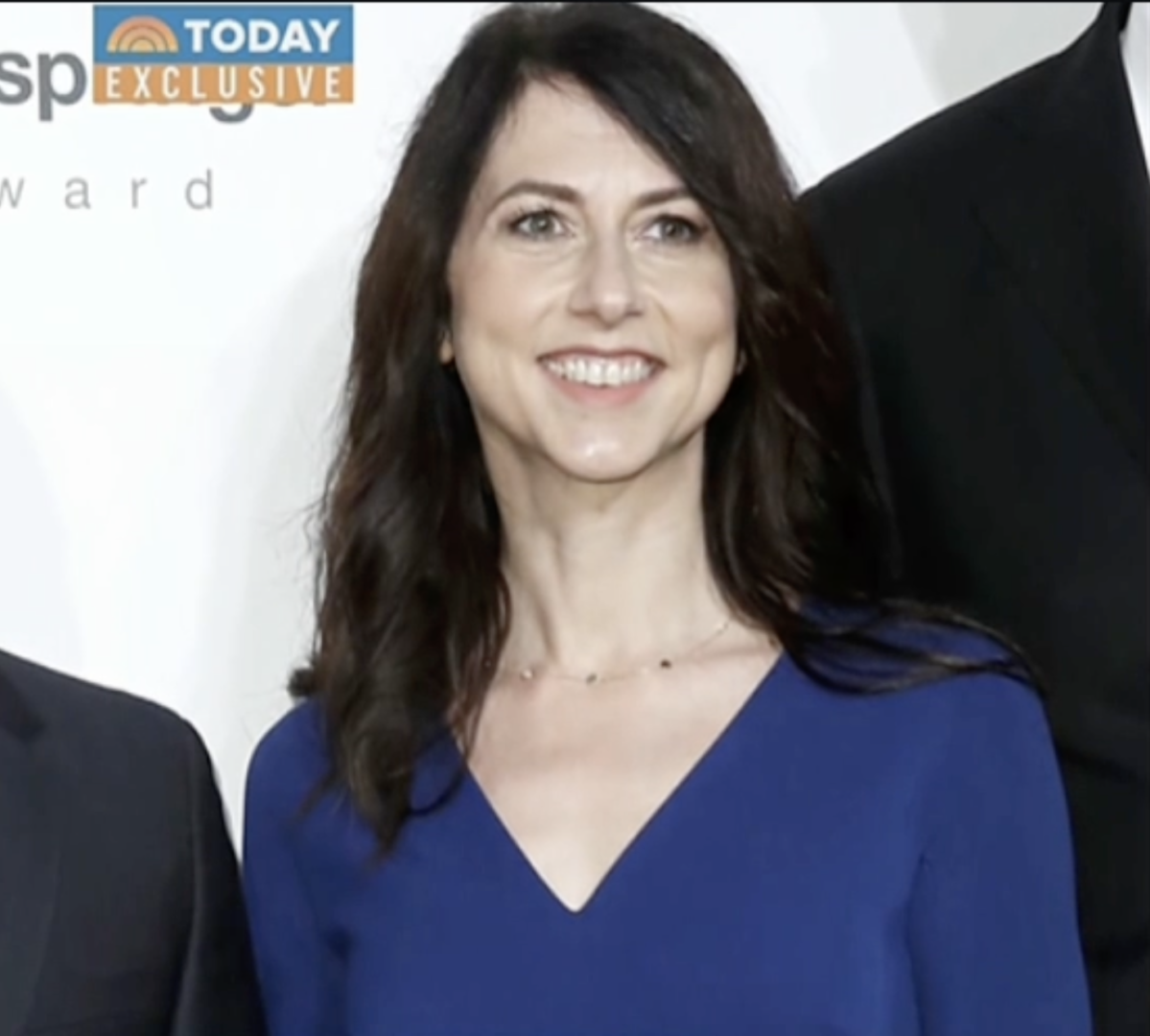 Today, nearly 11 million kids live in poverty and more than 13 million young people experience emotional, behavioral, or developmental conditions like depression. And during the height of the pandemic, 20 percent of youth served by Big Brothers Big Sisters nationally lost contact with an important adult in their lives. In Metro Atlanta alone, there are more than 150 young people, known as "Littles," waiting to be matched with mentors, known as "Bigs."
This unprecedented investment is the largest single donation from an individual in the organization's history and serves as a powerful message in recognizing the importance of investing in mentorship to build and strengthen communities and society as a whole.
"This is incredibly transformational for our organization and the young people we serve," said Kwame Johnson, BBBSMA President and CEO. "With that said, we are going to think carefully about how to use the funding, so that we can serve more kids and build our capacity for the long term. With a big vision, we can leverage this gift to raise more money and impact more lives."
BBBSMA believes no one person, organization or gift alone can drive the significant impact mentorship can have on a young person's life. It takes a village of mentors, volunteers, and donors to positively impact young people's lives. This investment in BBBSMA and its community is an invitation for more people and partners to join in transforming mentorship for young people today and for generations to come.
"We are grateful for such an incredibly generous investment in our agency," said Randy Tanner, Board Chair of BBBSMA. "The visibility of this gift will bring more awareness and interest to our mission, and we hope that others will see this as an invitation to get involved."
To learn more about Big Brothers Big Sisters of Metro Atlanta and get involved as a mentor, donor, or community partner, visit www.bbbsatl.org/.