Bounce TV Hosts "Johnson" S3 Premiere at BBBSMA
ATLANTA – Big Brothers Big Sisters of Metro Atlanta (BBBSMA) partnered with Bounce TV to host a "Johnson" Season 3 finale premiere for matches at the BBBSMA headquarters on Saturday, October 7th, 2023.

The Bounce TV original series, "Johnson", features the BBBSMA mentoring program as a part of the plot.
Before the premiere of the Season 3 finale, BBBSMA CEO Kwame Johnson, was able to speak about the impact of the Mayor's 404 Challenge.
Over 600 people signed up to support the Mayor's 404 Challenge.
We saw record-breaking numbers of people from the 404 Challenge attending orientations where they learned more about becoming a Big.
People are still being matched with Littles through the 404 Challenge campaign.
Thanks for Mayor Dickens' support in helping us to address the critical need for mentors, especially for boys, in our community.
"Big thanks to the Bounce TV family for your partnership," said BBBSMA CEO, Kwame Johnson. "Special thanks to David Hudson and Cheryle Harrison."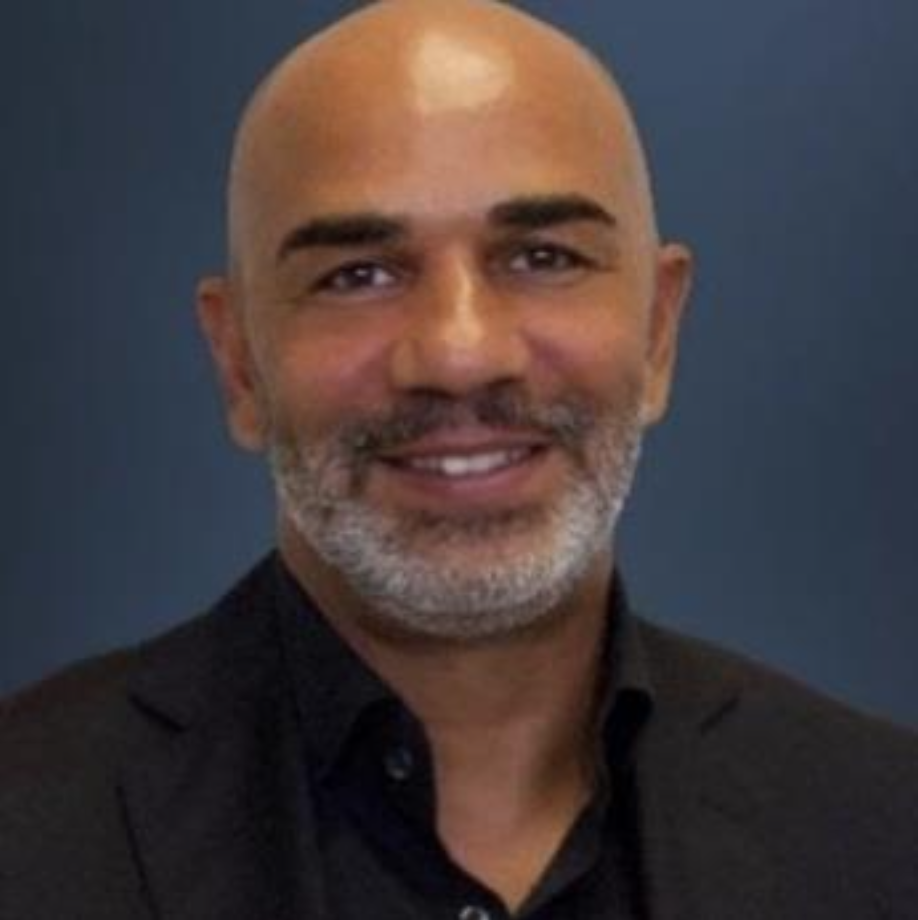 After the premiere, there was an opportunity for Littles to ask David Hudson, Head of Original Programming for The E.W. Scripps Co, and Cheryle Harrison, Head of Bounce TV, questions about the film/television industry and the making of "Johnson".
David Hudson is an Emmy® Award-winning creative executive with more than two decades of experience in creating content for both television and digital platforms. He is the Head of Original Programming for the new Scripps Networks, which includes oversight and creation of movies, scripted series, limited series, and specials. Prior to his current role, Hudson served as Senior Vice President for TBS and TNT, developing and overseeing late night, reality, and special event programming. He has also produced alternative programming and specials for the likes of HBO, FOX, Paramount Studios, NBC, and TLC. He is credited with a Primetime Emmy® for Outstanding Variety Special and was named a Next Generation Leader by NAMIC in 2010.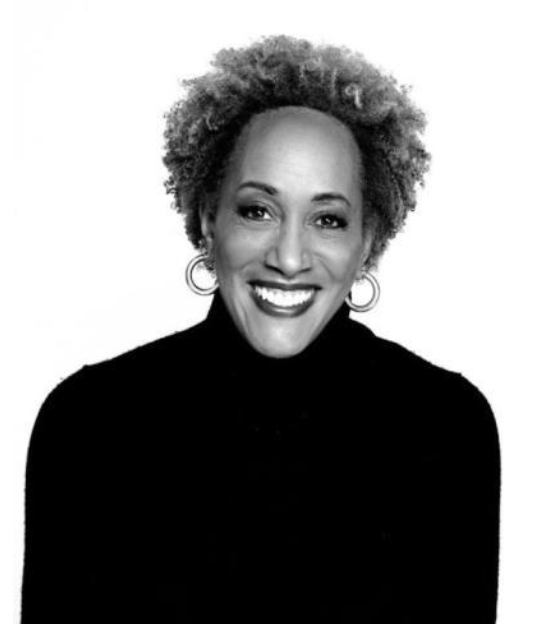 With more than three decades in broadcast television, Cheryle Harrison is Head of Bounce, a national media brand created for and by Black people of all ages, life experiences, and cultural backgrounds. As one of the founding members, Harrison was instrumental in launching and developing the first African American broadcast network while expanding the brand to include Brown Sugar and Bounce XL. As the newly appointed Head of Bounce, Harrison's priority is identifying and developing new access points for the brand. Initially available through antennae only, under Harrison's leadership, Bounce is quickly becoming the premier destination for Black audiences. The National Black Chamber of Commerce recognized Harrison for her extraordinary contributions to media and passion for mentorship. Cynopsis Media named her "One of the Top Women in Digital Media," and The Atlanta Tribune calls her a "Woman of Excellence." Harrison also serves as a trustee on the Board of Directors of the Scripps Howard Foundation.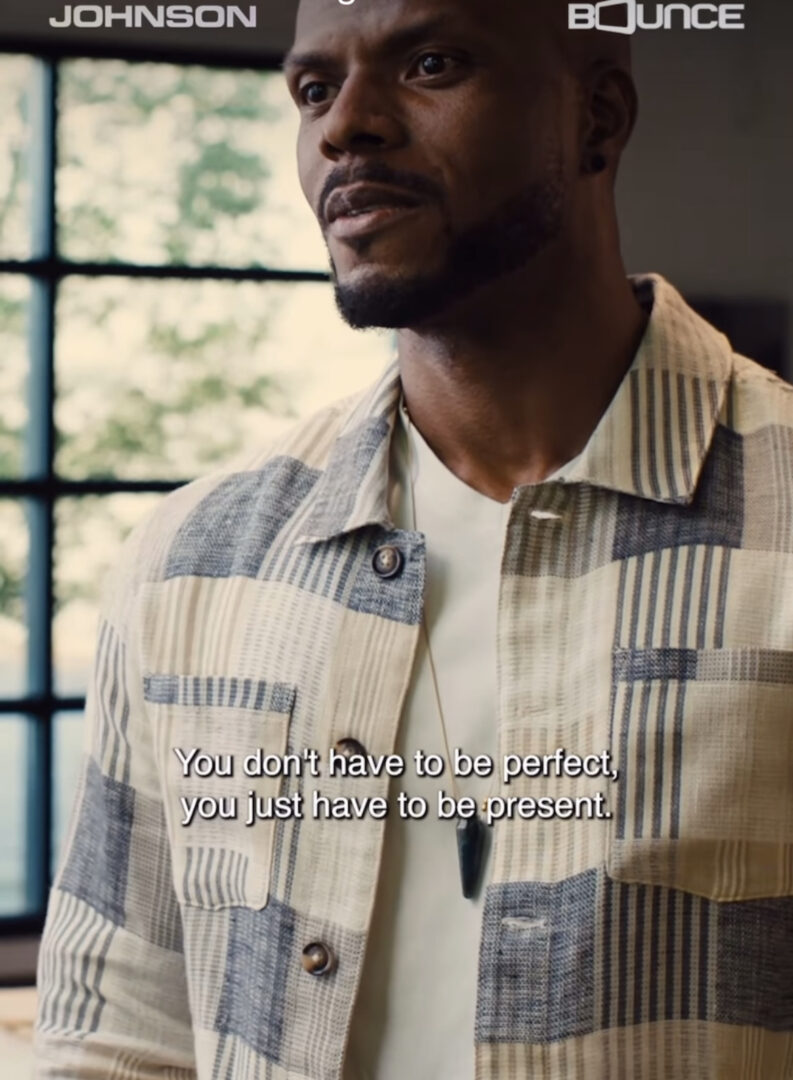 "This season on #JohnsonOnBounce, we proudly partnered with BBBSMA to feature the importance of mentorship in our community," said a social media representative of Bounce TV.
"You don't have to be perfect; you just have to be present." – "Johnson", Season 3 Finale.
Follow @BounceTV. For more information, visit bouncetv.com.
About Bounce
Bounce (@bouncetv) programming is seen over the air, on cable, on DISH channel 359, over the top on Roku, on mobile devices via the Bounce and Brown Sugar apps and on the web via BounceTV.com. Bounce features a programming mix of original series, docuseries and movies, off-network series, theatrical motion pictures, live sports, and events and more. Bounce is a part of The E.W. Scripps Company (NASDAQ: SSP).
Big Brothers Big Sisters of Metro Atlanta's one-to-one mentoring programs work with volunteers, parents, and families to help create relationships that defend, inspire, and empower the potential that lives within every kid.