BBBSMA's 50 Men to Mentors Campaign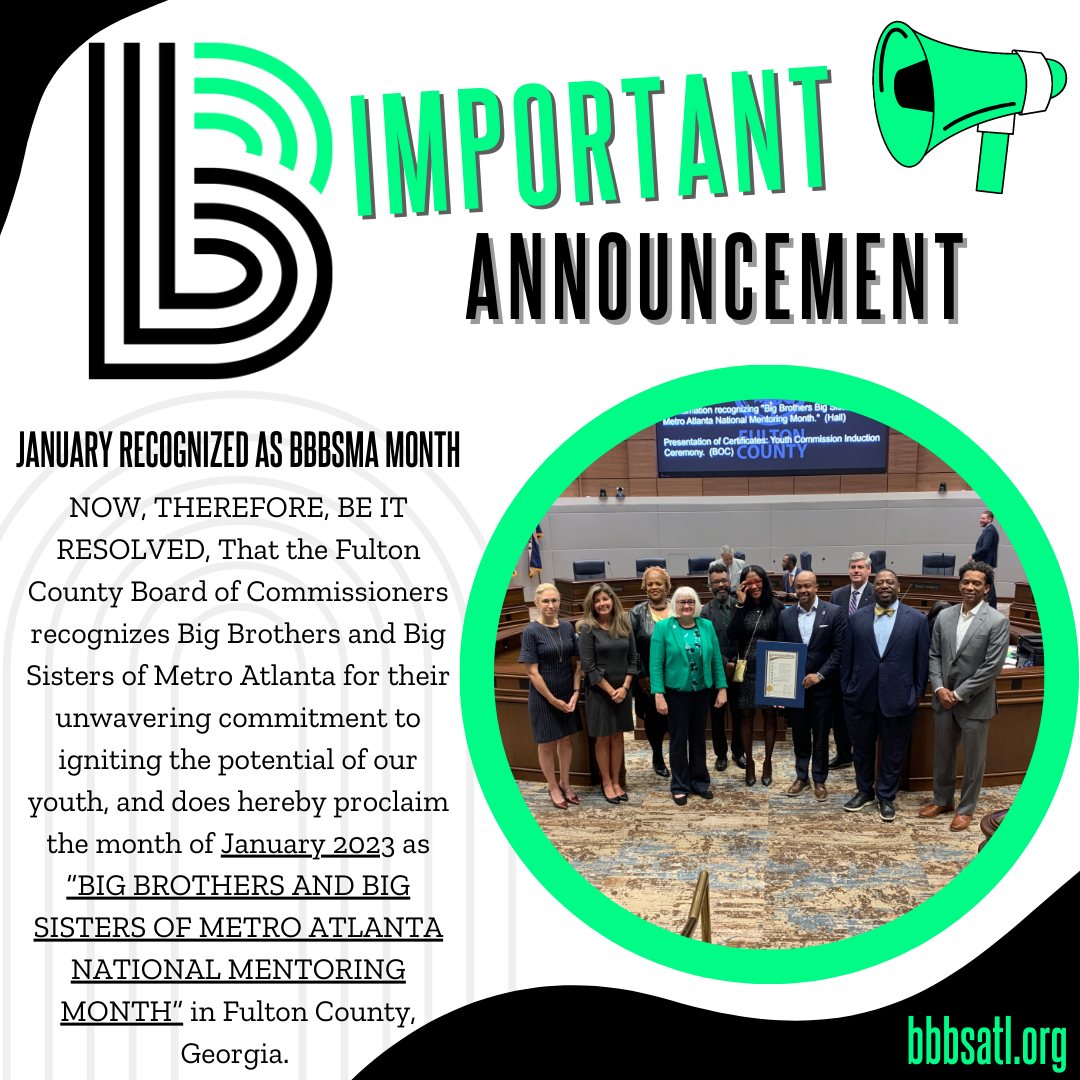 Big Brothers Big Sisters of Metro Atlanta (BBBSMA) has partnered with Dekalb County District 4 Commissioner, Steve Bradshaw, for a 50 Men to Mentors campaign which aims to recruit 50 male mentors to be matched with and defend the potential of 50 children waiting for Big Brothers.
The 90-day campaign kicked off on January 28th, 2023 with January of 2023 being recognized as Big Brothers Big Sisters of Metro Atlanta month by Fulton County in a proclamation.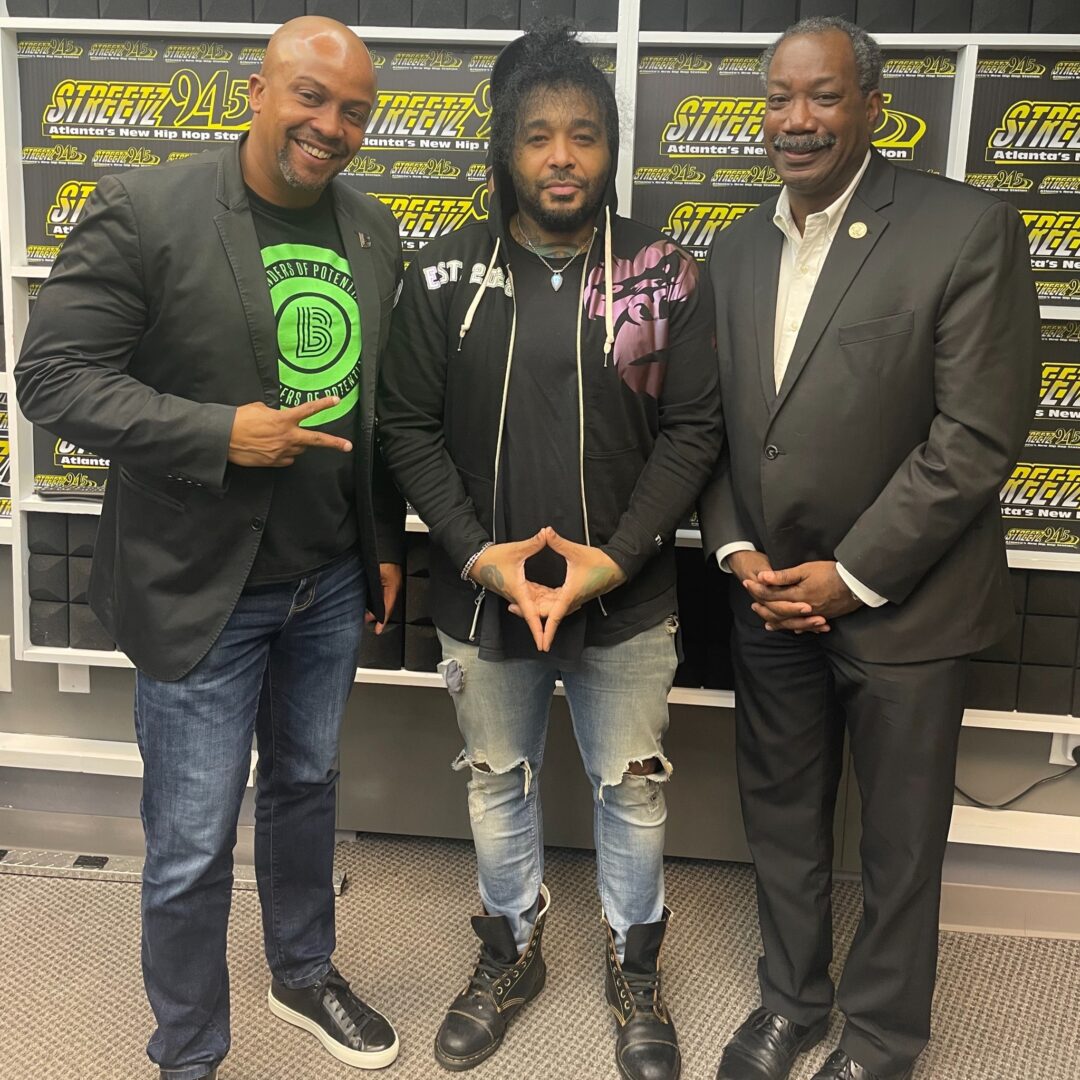 On February 3rd, 2023, BBBSMA CEO, Kwame Johnson, and Commissioner Bradshaw were invited onto the Streetz 94.5 Atlanta radio station live broadcast to talk about the 50 Men to Mentors campaign and the importance of Big brotherhood.
Then, on February 5th, 2023, Kwame was invited by Reverend Vandy C. Simmons to speak at the Antioch AME Church.
The Black MENtorship: The Importance of Big Brotherhood Panel took place virtually on February 27th, 2023. the panel was hosted by Kwame Johnson and BBBSMA JEDI Director, Dr. Emmanuel Little. BBBSMA Board Member, Terry Brantley, and Commissioner Steve Bradshaw joined as well. There was a total of 40 attendees.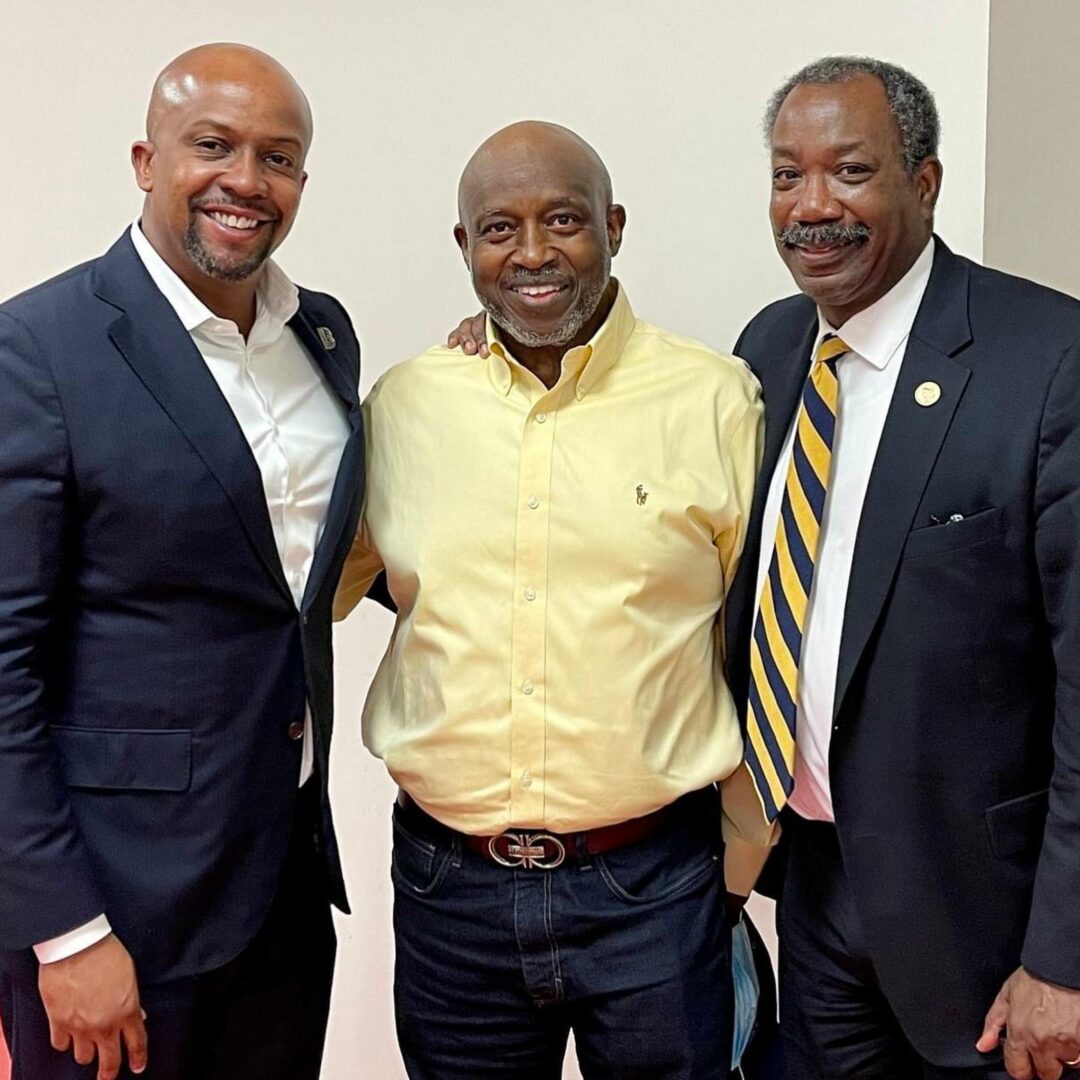 After that, Reverend Karl D. Moore invited Kwame to speak at Clarkston First Baptist Church on February 28th, 2023 to talk about the campaign to the congregation.
Lastly, in recognition of Black History Month, on February 28th, Commissioner Bradshaw presented Kwame with a proclamation on behalf of the Board of Commissioners, to recognize the work of BBBSMA.
Everyone needs a village of support that can depend on.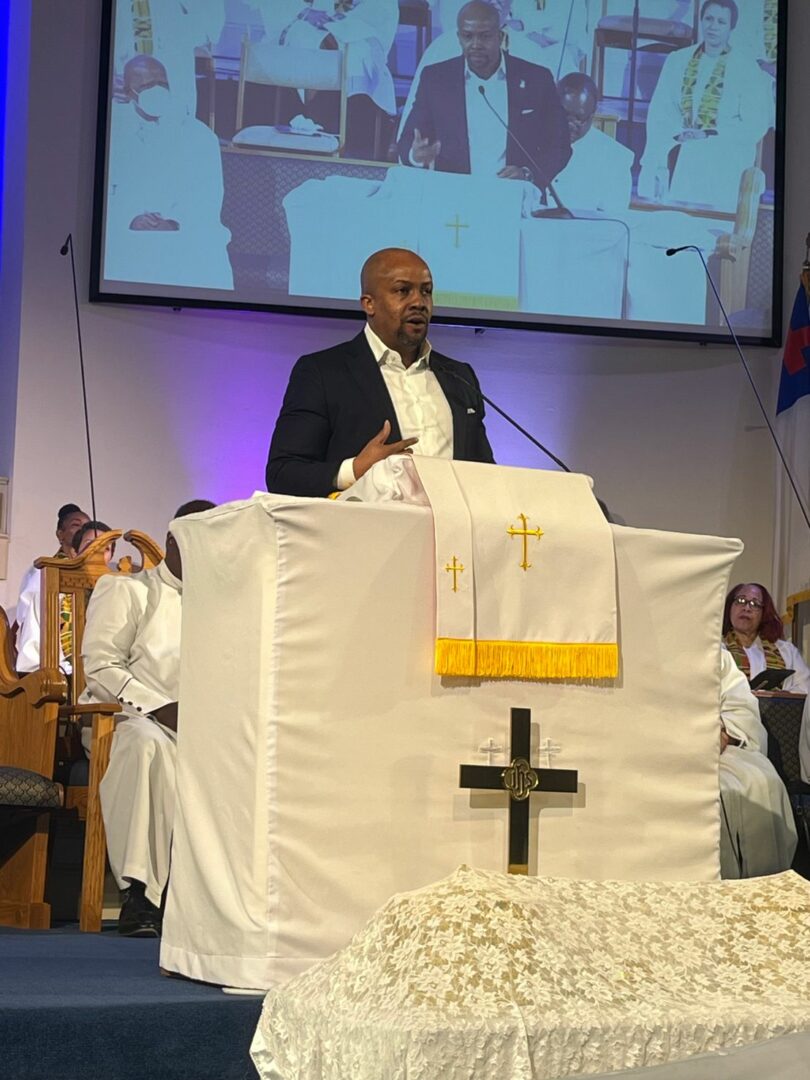 For youth in our program, their Big is an essential member of the village. Little Brothers and Sisters in our program receive mentorship, empathy, stability, and, just as importantly, time for fun. Whether it's a trip our for ice cream, a shoulder to cry on, or an empowering influence in an uncertain time, for more than 60 years Big Brothers Big Sisters of Metro Atlanta has helped our Littles reach their biggest futures.
By donating your time and talent, you help forge resilience, strength, and empowerment in every Little Brother and Little Sister.
Make sure to check out this great, informational 50 Men to Mentors video that Dekalb County & Commissioner Steve Bradshaw posted!