BBBSMA, Google, & Mays HS Partnership Launch
On December 2nd, 2022, a launch event of Google, Benjamin E. Mays High School, & Big Brothers Big Sisters of Metro Atlanta's 2023-2024 partnership took place at Benjamin E. Mays Auditorium.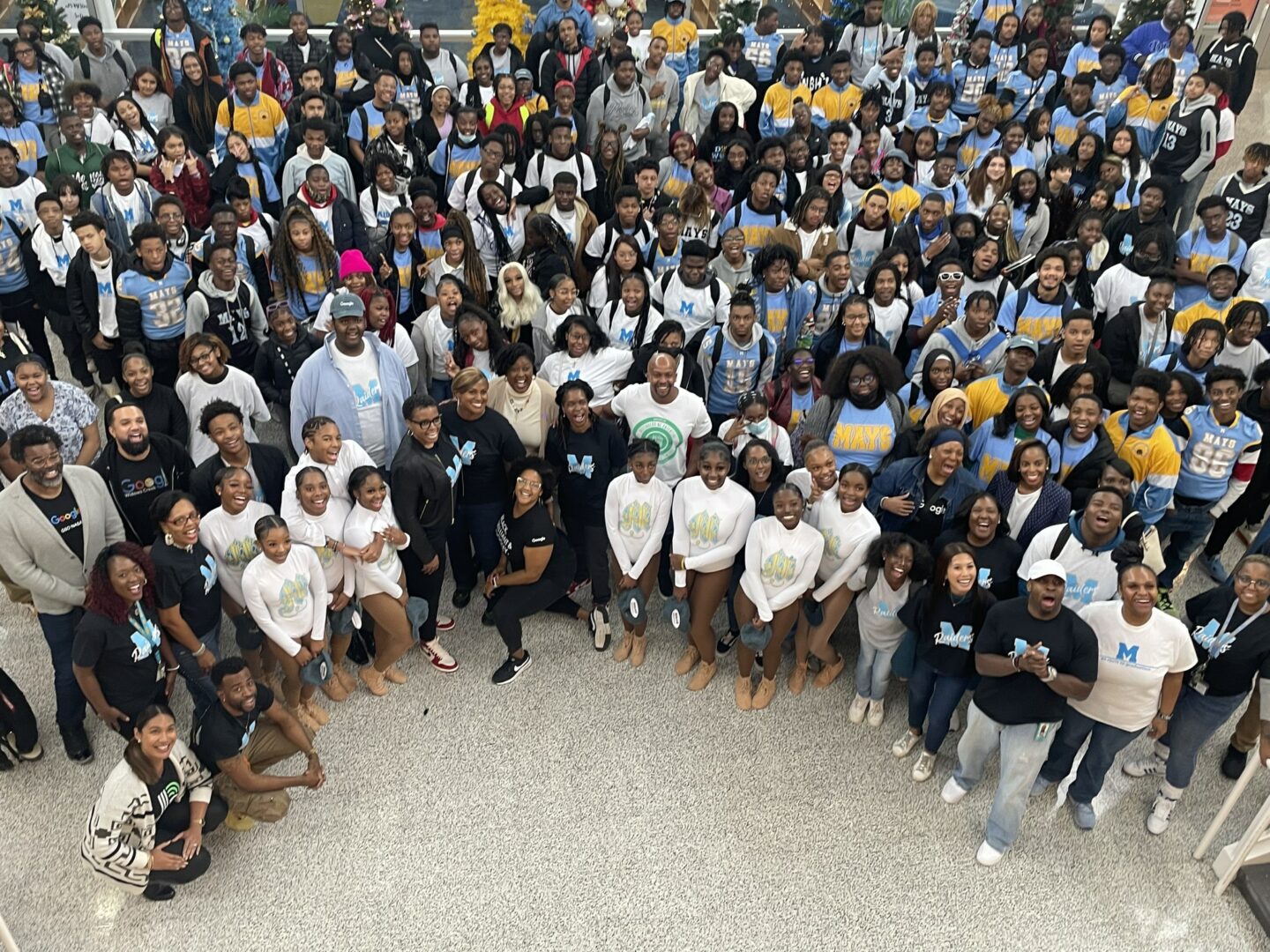 The program was opened by the Mays High School band and dancers. Dr. Lisa Herring, Superintendent of APS, and Dr. Wilkins, Mays HS Principal, opened the program and introduced Monique Picou and Felica Coney who presented on behalf of Google.
Following their remarks on Google and the partnership, BBBSMA CEO, Kwame Johnson, briefly described the mentorship program collaboration launching in 2023.
"The partnership with Google, APS, & BBBSMA is very special because it enables us to provide students with mentors but also access to career readiness," said Kwame Johnson. "I believe that young people need to see it to achieve it, and this partnership enables students the exposure they need to go to the next level."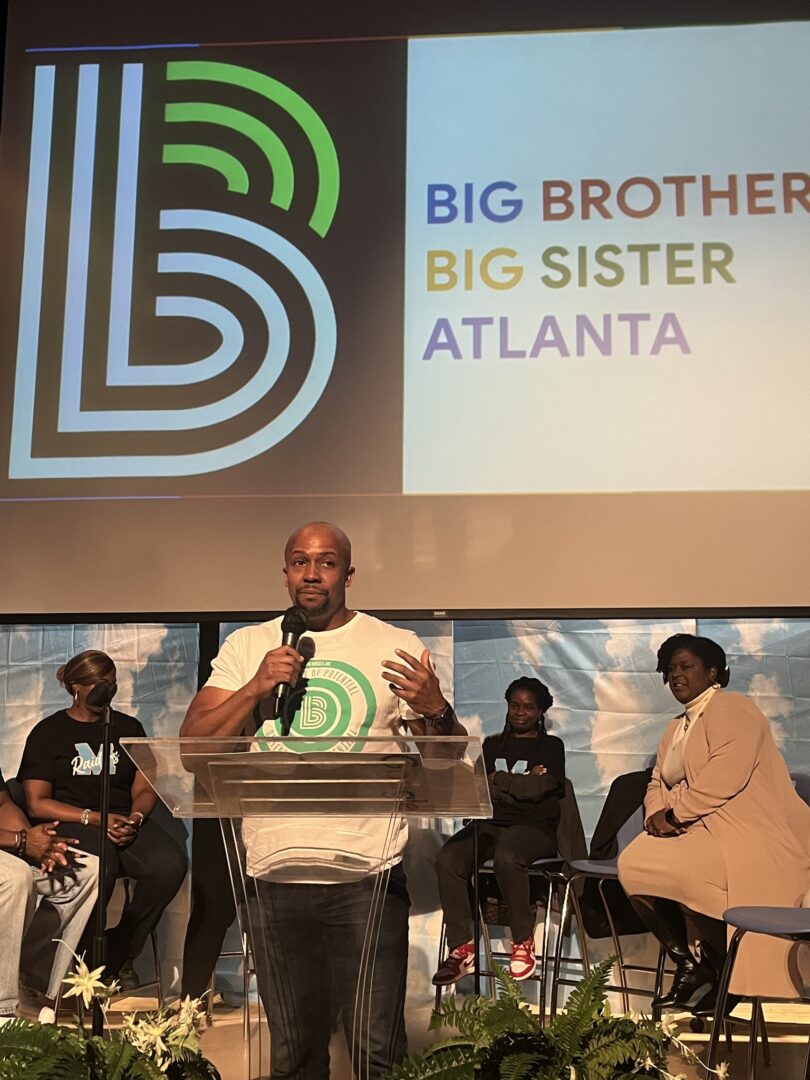 A video of what BBBSMA is and how it's helped other communities, students, and Littles, like Mays High School, was then played.
Google launched the event to celebrate the partnership and investment Google is making into Mays and its student body through mentorship and technological infrastructure investments.
Google's Vice President of Global Server Operations & Tech Strategy, Monique Picou, Vice President of Operations & Synchronization of the Americas, Felica Coney, Community Engagement Leader, Stacey Hodoh, Head of SMART, Nathaniel Tindall, Event Host, Brian Stewart, and ABP, Rian-Ashlei McDonald were in attendance.
Benjamin E. Mays High School's Principal, Dr. Mulanta Wilkins, and Assistant Principal, Dr. Angela Moore, were also present.
Big Brothers Big Sisters of Metro Atlanta's CEO, Kwame Johnson, Vice President of Programming, Kara Stimpson, Director of Corporate Engagement, Upenda Dubose, and Director of Innovative Programs, Megan Arthur were at the event.
Several well-known journalists in the community were in attendance including Kevin Riley of the Atlanta-Journal Constitution, David Rubinger of the Atlanta Business Chronicle, and Maria Saporta of The Saporta Report.
Related: Expanded Site Based Mentoring
Related: Atlanta Public Schools Post on New Google Partnership
Big Brothers Big Sisters of Metro Atlanta's one-to-one mentoring program works with volunteers, parents, and families to help create relationships that defend, inspire and empower the potential that lives within every kid.