BBBSMA Announces New Director of IT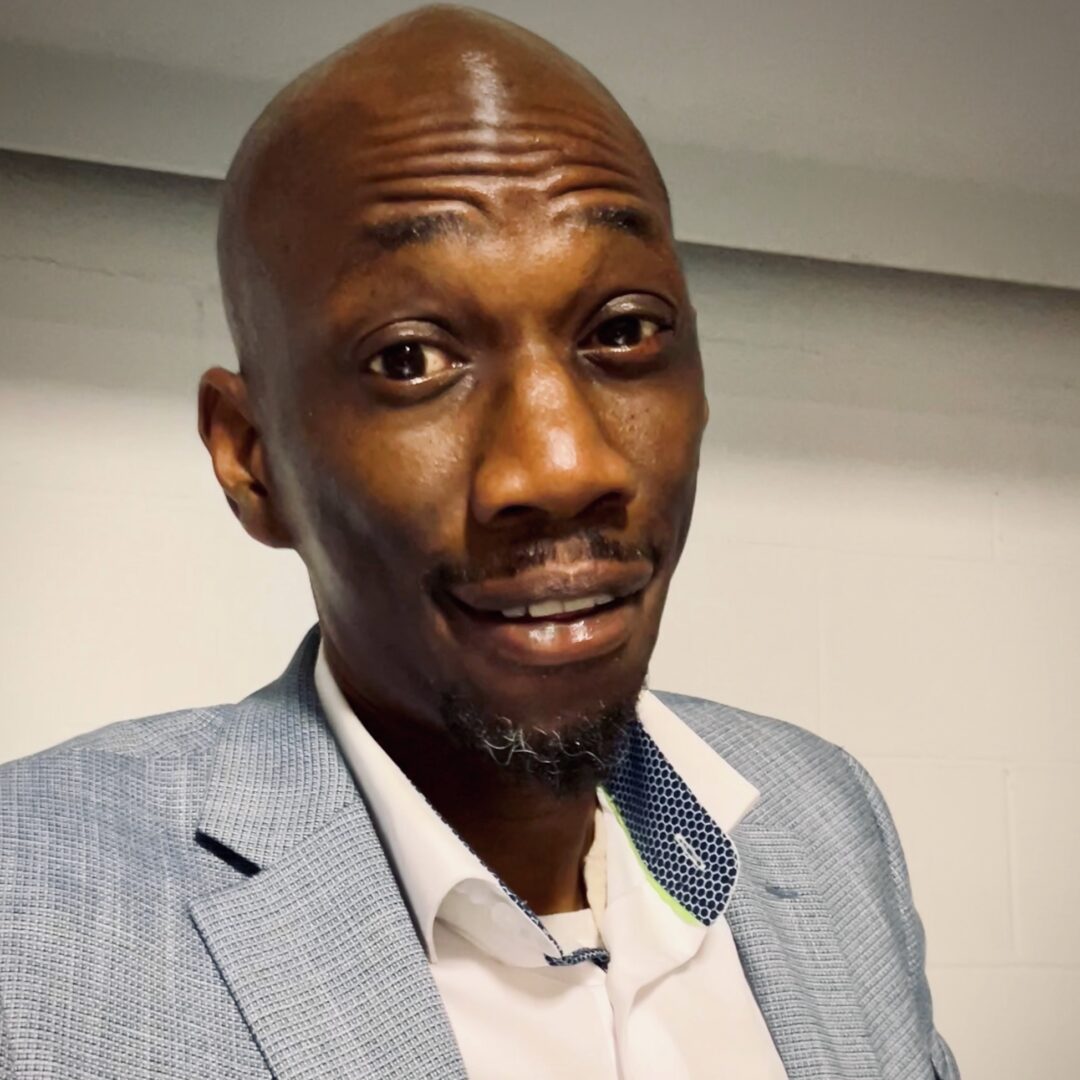 ATLANTA – Big Brothers Big Sisters of Metro Atlanta (BBBSMA) is thrilled to announce that James Askew will be joining BBBSMA, the largest youth mentoring organization in Georgia, as the Director of Information Technology.
James is from Perry, GA, but grew up in the military so he's called numerous places across the globe home. He has lived in Atlanta since 2005 and is a combat veteran with a 20-year career in IT.
James has led small and large teams in IT throughout his career and most recently worked at Mercedes Benz as a Service Portfolio Manager where his role focused on project management and helping strategize and innovate service offerings.
However, James shared he finds the most joy in connecting with people and ensuring they understand the intricacies of tech and is looking forward to working for BBBSMA to contribute to meaningful community work.
Check out the rest of the BBBSMA staff here.
Big Brothers Big Sisters of Metro Atlanta's one-to-one mentoring programs work with volunteers, parents, and families to help create relationships that defend, inspire, and empower the potential that lives within every kid.