Meet the 2023 BBBSMA Legacy Awards Honorees!
ATLANTA – On September 14th, 2023, Big Brothers Big Sisters of Metro Atlanta will be hosting the 2023 Legacy Awards at the Atlanta St. Regis at 6:30PM. This year's event will be Vegas-themed and feature a Cocktail Reception, Live Entertainment, Casino Games, Raffle Drawing, Chef-Prepared Dinner, Networking with Atlanta's A-List, Live & Silent Auction, Casino After-Party, and more! Go to https://bbbsatl.org/legacy/ to grab your tickets! We will be celebrating our 2023 Legacy Award honorees, Eric White Jr., Paul Shenk, Perry Bell, Sharon Ajayi, and Steven Cayton. Get to know them below!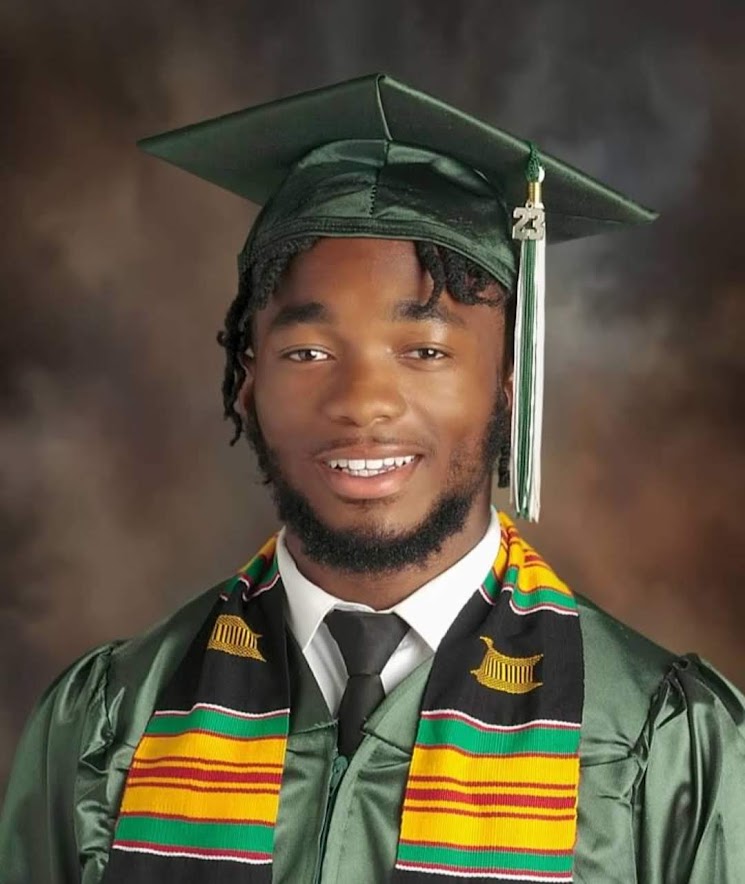 ERIC WHITE JR. – 2023 OUTSTANDING GRADUATE OF THE YEAR
We proudly recognize Eric White, the recipient of the Outstanding Graduate Award. With an extraordinary path of achievement and service, Eric graduated high school in 2022. His path to success continues at South Carolina State University, where he will pursue his education on a Track & Field scholarship. Notably, Eric becomes the first in his family to complete high school and attend college.
His exceptional performance at Drew Charter Senior Academy earned him significant accolades, where he was the two-time GA High School Association championship the 200-meter and the 4 x 4 relay. Eric's commitment to bettering his community shines through his volunteer work with the women empowerment non-profit, Beautiful Ones GA. His dedication to empowering others reflects his strong character.
A significant part of Eric's journey has been being matched with Big Brother Cortez Miller for nearly 5 years. Eric acknowledges the positive impact of Cortez, stating, "Having a Big Brother like Cortez truly changed my life because I struggled in school and at home before I knew him. Cortez supports everything I do, which made me know that I could finish school and be successful."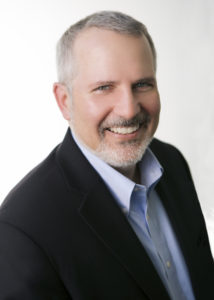 PAUL SHENK – 2023 V. THOMAS MURRAY FOUNDER'S AWARD
In recognition of his years of service and countless contributions to Big Brothers Big Sisters of Metro Atlanta, Paul Shenk is the recipient of the 2023 V. Thomas Murray Founder's Award. After serving in his position for more than 11 years, Paul will retire this year.
Paul Shenk has served as Vice President of Finance and Administration for BBBSMA since 2012. He joined the agency after spending 31 years with CIBA Vision Corporation in Atlanta in their Finance and Accounting Department as Manager and Head of Financial Reporting. Paul steadfastly helped guide the agency through challenging times – and his commitment is a key component of the financial success and stability that BBBSMA enjoys today.
Paul is from Atlanta, and he has a Bachelor of Business Administration in Accounting from the University of Georgia. He is a Certified Public Accountant in Georgia and has served on several non-profit boards in Executive positions. He is a member of the Georgia Society of CPAs, and the American Institute of Certified Public Accountants.
We wish Paul all the best in his retirement – and many more happy times spent with his wife, Ilana, his 4 children, and 18 grandchildren.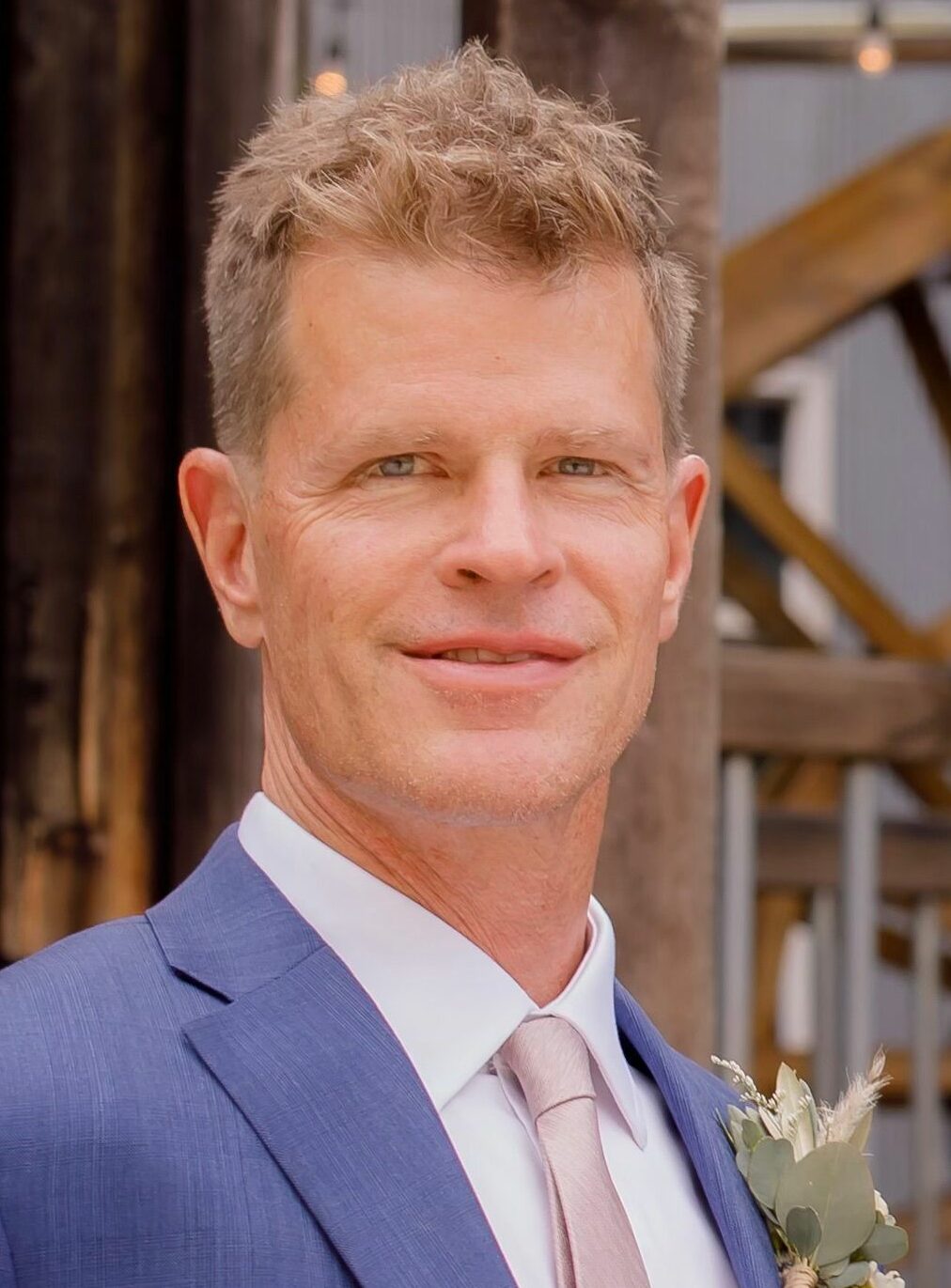 PERRY BELL – 2023 DEFENDER OF POTENTIAL
Perry Bell, a remarkable individual known for his unwavering dedication to volunteerism and community, is posthumously honored with the "Defender of Potential" award from Big Brothers Big Sisters of Metro Atlanta. Perry's legacy is one of inspiration and impact, as he selflessly invested his time and energy to make a difference in the lives of others.
A gifted musician, successful entrepreneur, and visionary leader – Perry's vibrant spirit was demonstrated in his profound commitment to Big Brothers Big Sisters of Metro Atlanta. Over the span of 11 years, Perry served as an exemplary mentor to Little Brother Kobie. They continued their friendship beyond the BBBS program, remaining close until Perry's untimely passing in September of 2022.
Perry was named Big Brother of the Year in 2014. Today, we honor Perry Alexander Bell for his exceptional contributions, his unyielding passion for community enrichment, and his enduring legacy as a true "Defender of Potential." Though he is no longer with us, his spirit continues to inspire us all to create a brighter future for those around us.
Perry is lovingly remembered by his spouse and life partner, Christina Orchow, along with his brother Jeffrey Bell, and sisters Rachael Bell and Charlotte Yarkoni.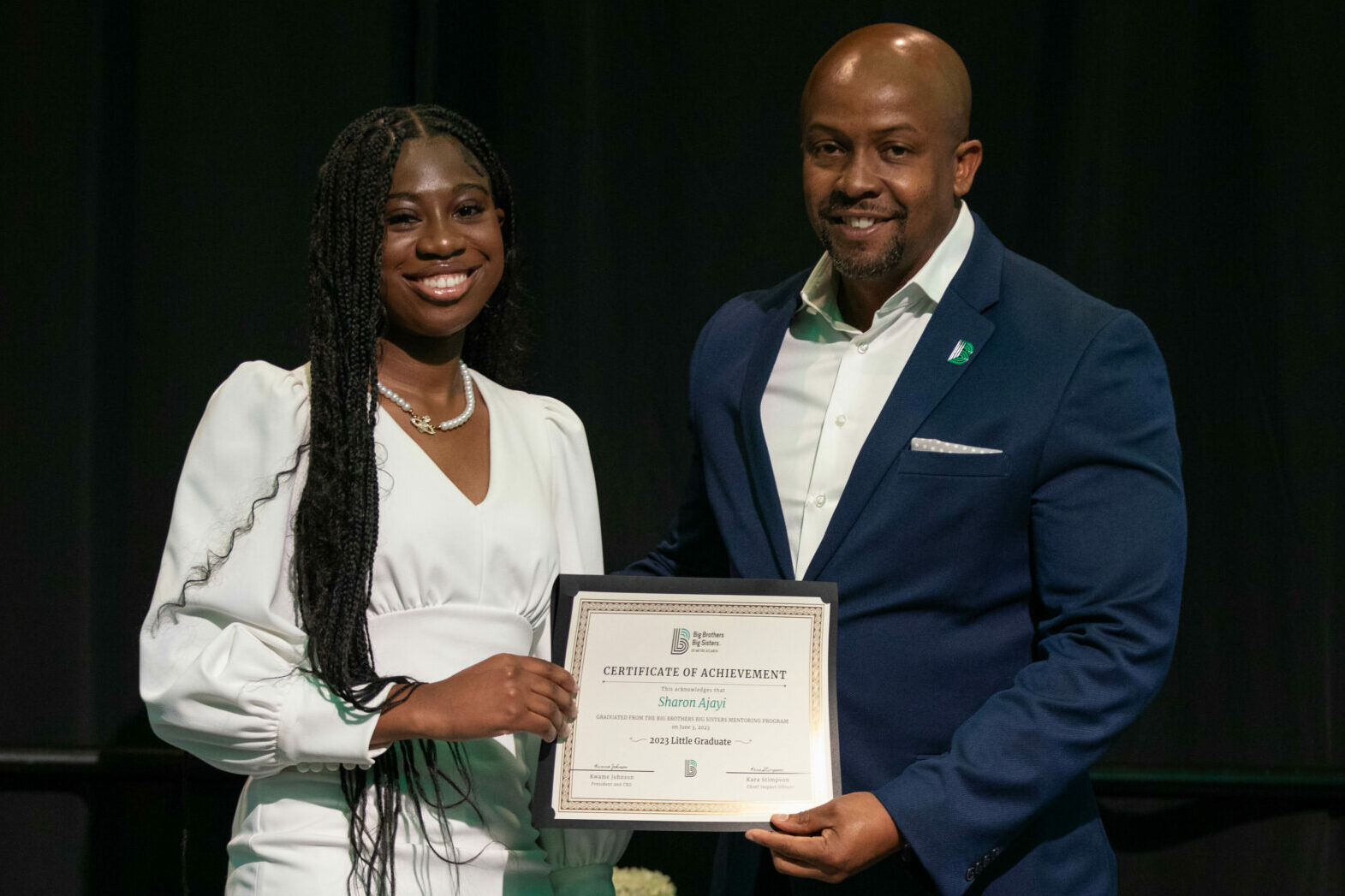 SHARON AJAYI – 2023 OUTSTANDING GRADUATE OF THE YEAR
Sharon Ajayi is the Outstanding Graduate Award recipient. As a consistent honor roll student at Riverwood High School in Atlanta from 2021 to 2023, her academic achievements and commitment to serving her community have been exemplary. A Posse finalist for Wooster College, she aims to major in psychology/Pre-med at Howard University, aspiring to become an anesthesiologist or trauma surgeon.
Sharon's journey has been shaped by her involvement with Big Brothers Big Sisters of Metro Atlanta. Guided by her Big Sister, Atresa Carr, she honed her communication skills and developed the resilience to face any obstacle she encountered.
Recognized as a student-athlete for her academic excellence and leadership in track and field, Sharon is also an engaged member of clubs like Health Occupations Students of America, American Sign Language Club, and Courtesy Corps. Evident in her 250+ community service hours — while also completing internships in physical therapy and athletic training — Sharon's story epitomizes achievement and service.
STEVEN N. CAYTON – 2023 LEGACY AWARD
We proudly honor Steven N. Cayton, the deserving recipient of the Next Generation Legacy Award. As a child, Steven participated in the Big Brothers Big Sisters program as a Little to his Big Brother, Bradley Hoyt. Their bond would prove to be a lasting and impactful one. Today, Steven's an accomplished attorney-at-law and dedicated volunteer. His story embodies what mentoring is all about.
Steven specializes in family law as the owner of his practice Cayton Legal, where he's worked in Mediation, Adoption, Reproductive Assistance, Guardianship, and Domestic Violence protections since 2011. Beyond his professional achievements, Steven's volunteer efforts illuminate his profound compassion. He currently serves on the Board of Governors for the Human Rights Campaign and volunteers his services with the Atlanta Volunteer Lawyers Foundation. He's also served as a Volunteer Firefighter and EMT.
Acknowledged for his outstanding contributions, Steven received the Making a Difference Award from AVLF in 2011, a testament to his transformative work. Steven continues to support BBBSMA, and is notably the first donor to our Founders Circle. Steven celebrates his Next Generation Legacy Award along with his family; husband Bobby Tran, and son, Hunter.
Our 2023 Legacy Awards Platinum Sponsor is the Arthur M. Blank Family Foundation.

Our 2023 Legacy Awards Gold Sponsors are: Chick-fil-A, COX Enterprises / The Atlanta Journal-Constitution, First Horizon, Georgia-Pacific, Georgia Power, Publix, and UPS.
Our 2023 Legacy Awards Silver Sponsors are: KPMG & QuikTrip.

Our 2023 Legacy Awards Bronze Sponsors are: CIBC Private Wealth Management, The Coca-Cola Company, Ernest & Young, Genuine Parts Company, Greenberg Traurig, LLP, Masters Capital Management, LLC., Norfolk Southern Corporation, Northside Hospital, Ron & Jeannie Stewart, The Home Depot, and Voya Financial.
Our 2023 Legacy Awards Patron Sponsors are: Homrich Berg, Inc., Humans Doing, and Peach State Health Plan.

Big Brothers Big Sisters of Metro Atlanta's one-to-one mentoring programs work with volunteers, parents, and families to help create relationships that defend, inspire, and empower the potential that lives within every kid.