Bigs and Littles of the Year Announced for 2022 Big Appreciation Night
By Abby Hayman
The names of Big Brothers Big Sisters of Metro Atlanta Bigs and Littles of the Year for 2022 were revealed during a virtual "Big Appreciation Night" on YouTube Live.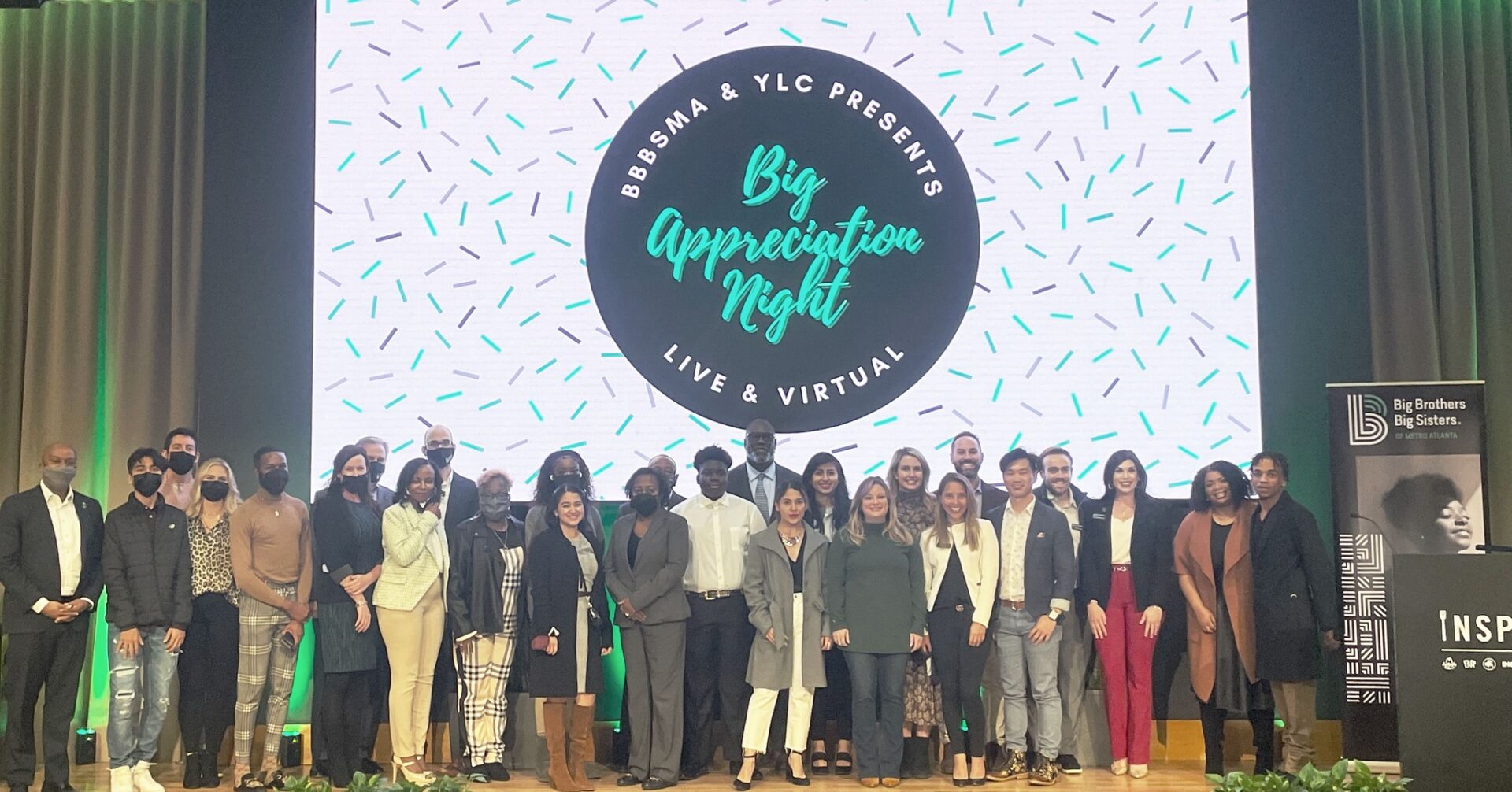 Big Brother & Little Brother of the Year:
Christian Doetsch and Brayan
Big Sister and Little Sister of the Year:
Carla Leary and Leah
These individuals are nominated by one another, the Littles' parents and Match Support Specialists, and represent the outstanding work that all of our volunteers do throughout the year. They are chosen from our nearly 1,200 volunteers across 12 metro counties in recognition of their extraordinary commitment to their Littles.
Christian Doetsch and his Little Brother Brayan have been matched for almost 8 years. Brayan shared that his Big respects him for who he is and is just a great mentor. The two enjoy attending sporting events together and one of Brayan's favorite memories is when they attended a basketball game and had the opportunity to meet some players. Christian, like many Bigs, shared that he has been impacted by watching Brayan grow and that he's very proud of the young man he's become and believes in his uncapped potential.
Big Sister Carla Leary and Little Sister Leah have been matched for more than 7 years. Since the beginning, they've had a wonderful connection. Leah is active in many clubs at school and is passionate about cheerleading. Carla has always been there to support her academically and attends as many cheer competitions as she can. The two can praise each other for a job well done and encourage each other to do what they believe to be right. They've both expressed that they couldn't ask for a better match and have been there for one another through both the good and difficult times.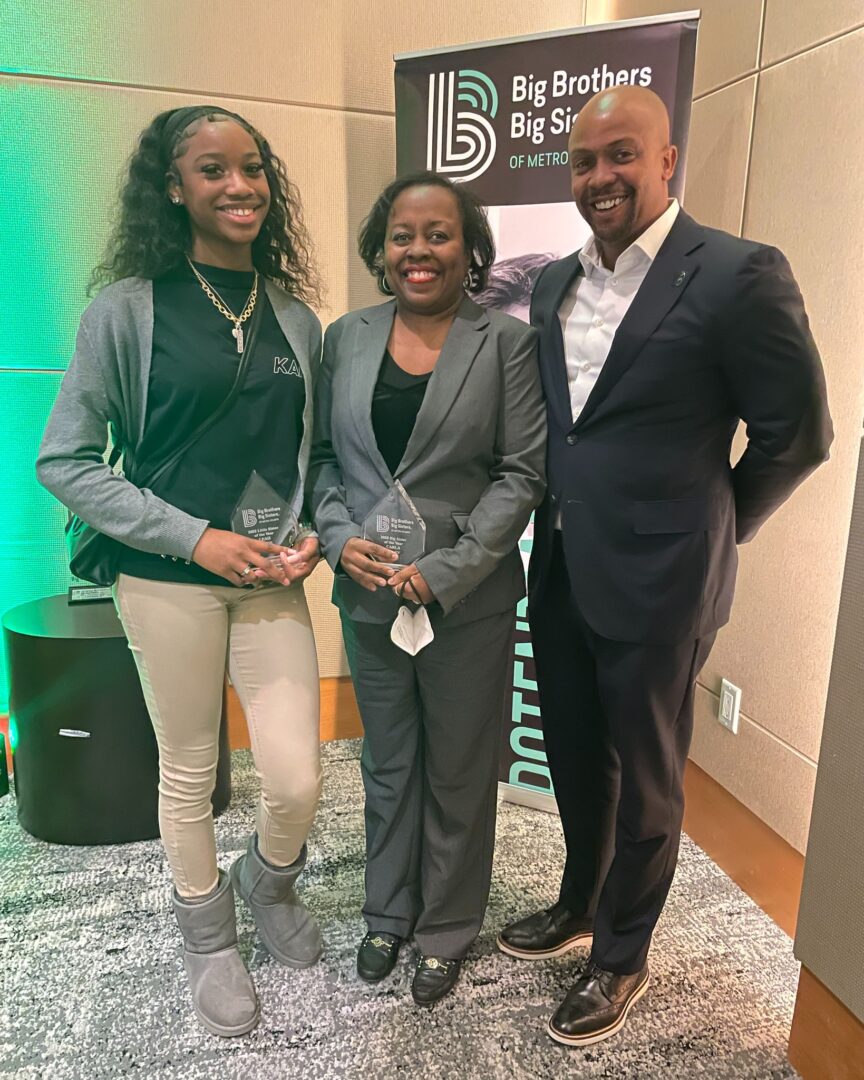 The event was co-hosted by BBBSATL's Young Leaders Council, with the live, limited-capacity, socially-distanced portion of the evening's program held at Inspire Brands headquarters in Atlanta.
2022 Award Recipients:
Rookie of the Year – Jovene Milligan
Defender of Potential Award – Adriana Borjon
Big Fundraiser Award – Casey Hill
Champion of Potential Award – Maurice Harrell
Big Impact Award – Natalie James
A BIG thank you to our in-kind sponsors, who provided amazing prizes for our Bigs:
Atlanta Botanical Gardens
The Atlanta Braves
Atlanta Motor Speedway
Batter Cookie Dough
Bellyard Hotel
Breakout Games
College Football Hall of Fame
Dad's Garage Comedy Club
Delta Air Lines
DoorDash
Evolution Yoga Midtown
Fetch
Fox Theater and Marquee Club
Gas South
Georgia Aquarium
Georgia Chamber of Commerce
King of Pops
National Center for Civil and Human Rights
Nitro Zone Indoor Fun Park
Nothing Bundt Cakes
Olivia Restaurant Group
Onward Reserve
Ponce City ROOF
Rukus Cycling
Southern Proper Hospitality Group
Stars and Strikes
Stone Mountain Park
Topgolf Atlanta Midtown
Waffle House