BBBSMA Welcomes New Board Members
ATLANTA – Big Brothers Big Sisters of Metro Atlanta (BBBSMA) has named Jewanna (Porter) Gaither (Vice President of Marketing & Communications for Fifth Third Bank Georgia), Matt Gonsalves (Vice President at Insight Global), Thomas Hamlin (Commercial Relationship Manager at First Horizon Bank), and Susan Starnes (Vice President of Emerging Markets for NAPA Auto Parts) as the newest board members of the largest youth mentoring organization in Georgia.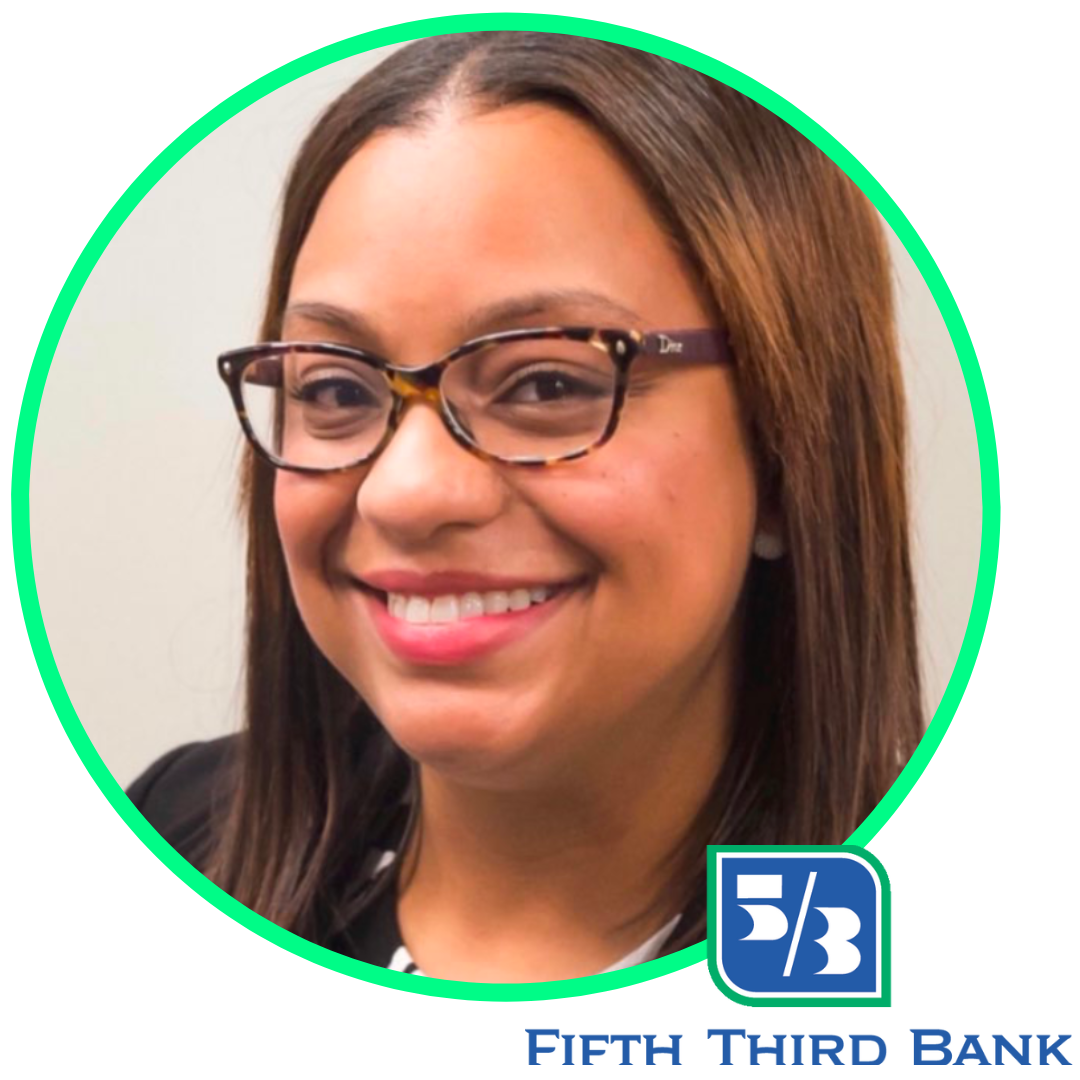 In her role as Vice President of Marketing & Communications for Fifth Third Bank, Jewanna Gaither is responsible for leading the marketing and communications strategy with a focus on building the Bank's reputation and elevating its profile. She holds a bachelor's degree in mass communications from Fort Valley State University and a Master of Public Administration degree from Clark Atlanta University with a concentration in community and economic development. Jewanna has served on the BBBSMA Fashion Play Committee for three years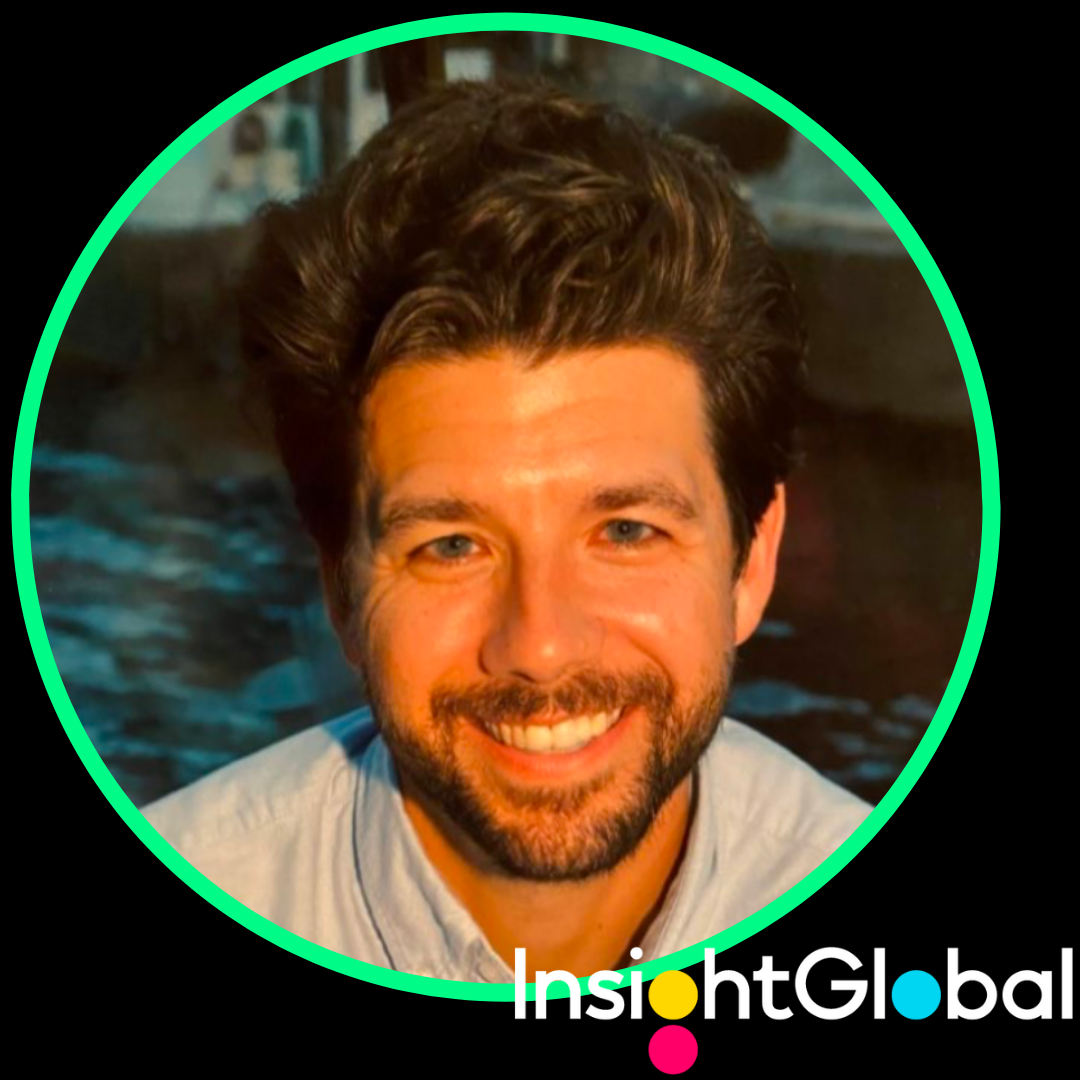 Matt Gonsalves is a solutions-focused Executive, Consultant, and Advisor with more than 15 years of success across corporate services, outsourcing, sales, delivery, culture transformation, staffing, and recruiting. His broad areas of expertise include leadership, team building, diversity & inclusion, talent management, people management, IT management, B2B sales and growth.
Matt holds a long-standing leadership position as the Vice President at Insight Global, one of BBBSMA's Beyond School Walls program partners. Through hard work and dedication, he has worked his way through the ranks, starting as an entry-level employee and growing into executive positions. Matt has helped Insight Global grow from a start up to a multi-billion-dollar business. His team specializes in leadership development, revenue growth, culture building in IT staffing with Fortune 1000 clients.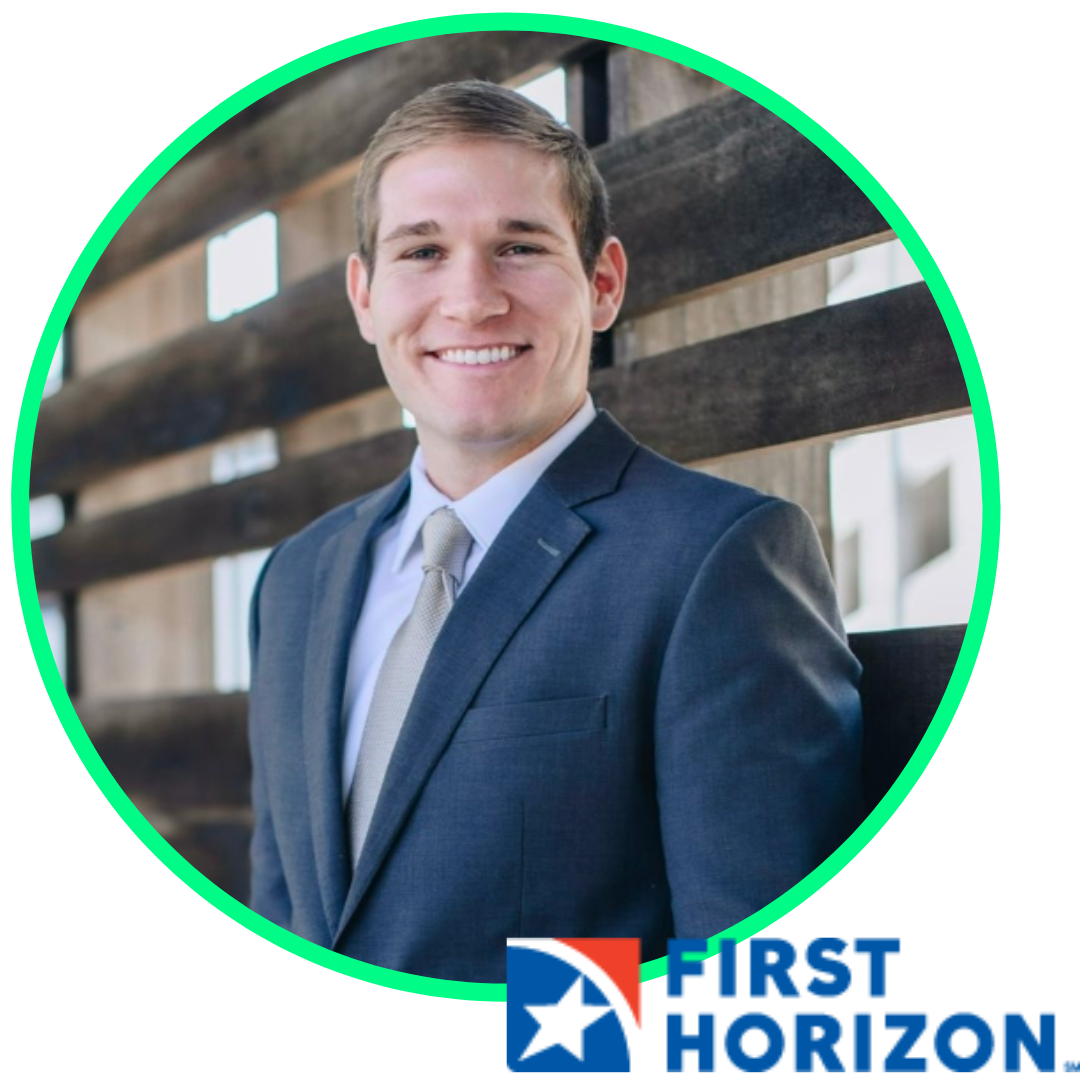 BBBSMA also welcomed Thomas Hamlin to the Board of Directors. Hamlin has been in Commercial Banking with First Horizon for the past 7 years, serving in different roles within First Horizon Bank's multi-state organization. Currently, Thomas serves as a Commercial Relationship Manager, assisting business entrepreneurs, companies, and non-profits to successfully achieve their financial goals. Mr. Hamlin is a current member of the Young Leaders Council of Big Brothers/Big Sisters of Metro Atlanta. He also serves as a Big Brother within the program. Thomas graduated magna cum laude from the University of Alabama, where he received a B.S. in Finance from the Culverhouse College of Business.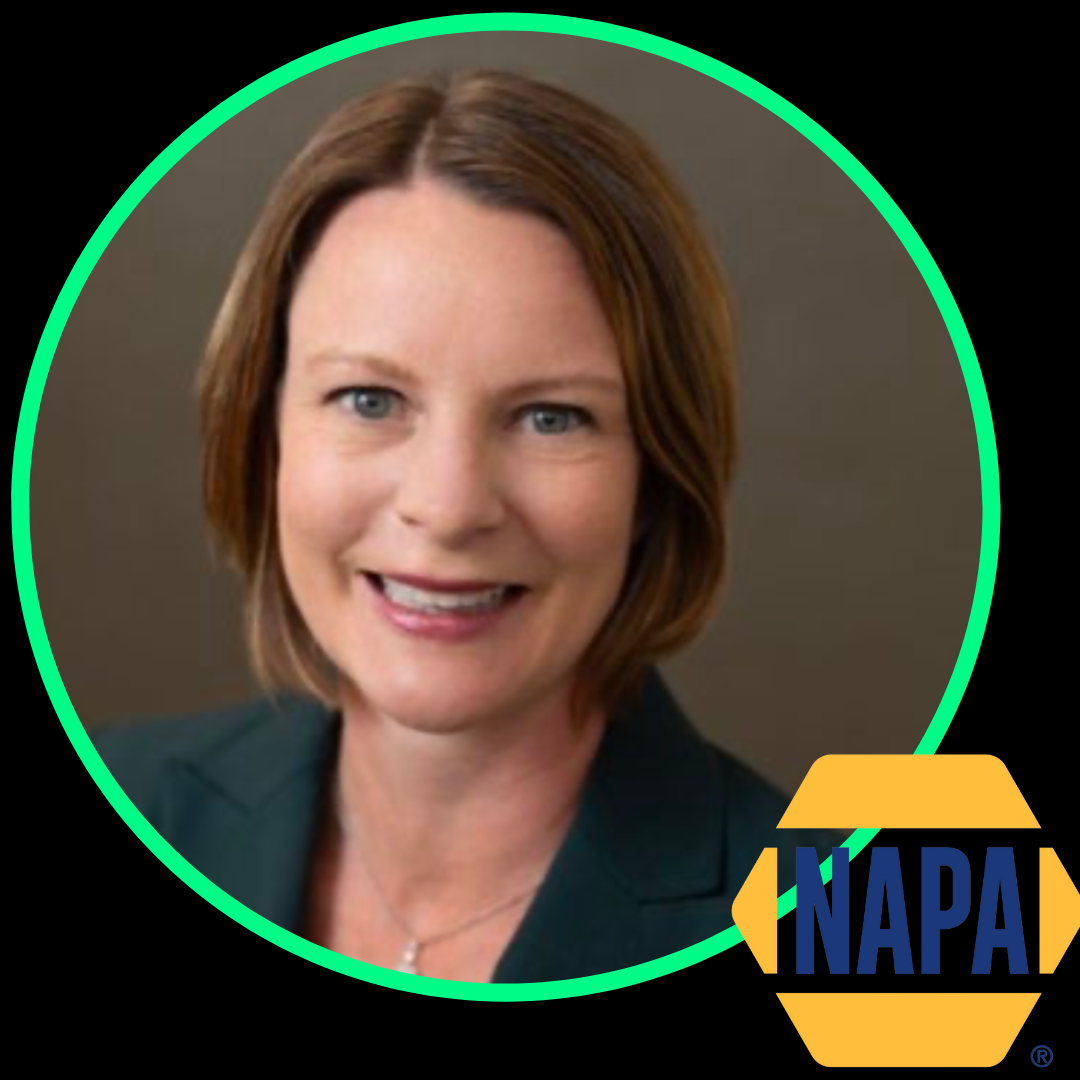 Susan Starnes has built her career leveraging diverse communities and perspectives to create solutions that enhance customer experiences. As Vice President of Emerging Markets for NAPA Auto Parts, Susan focuses on the company's strategy creation and implementation of emerging vehicle technologies. Before joining NAPA, Susan spent over 15 years in leadership roles at major retail companies. Most recently, she led strategy and business development for Lumber Liquidators, where she established the company's first strategic planning process, defined their roadmap for capability needs by leveraging customer segmentation and journey work, and served as their interim chief merchandising officer. She holds a bachelor's degree of science in chemical engineering from Cornell University and a master's degree in business administration from MIT's Sloan School of Management. Susan has recently signed up to become a Big with BBBSMA.
The Board of Directors for BBBSMA is a diverse group of business leaders from the metropolitan Atlanta area. Together, they provide governance and oversight to the agency, championing its mission of creating and supporting one-to-one mentoring relationships that ignite the power and promise of youth.
Big Brothers Big Sisters of Metro Atlanta's one-to-one mentoring programs work with volunteers, parents, and families to help create relationships that defend, inspire, and empower the potential that lives within every kid.