BBBSMA LAUNCHES BOLD NEW "IT TAKES LITTLE TO BE BIG" CAMPAIGN TO CHAMPION YOUTH MENTORSHIP IN ATL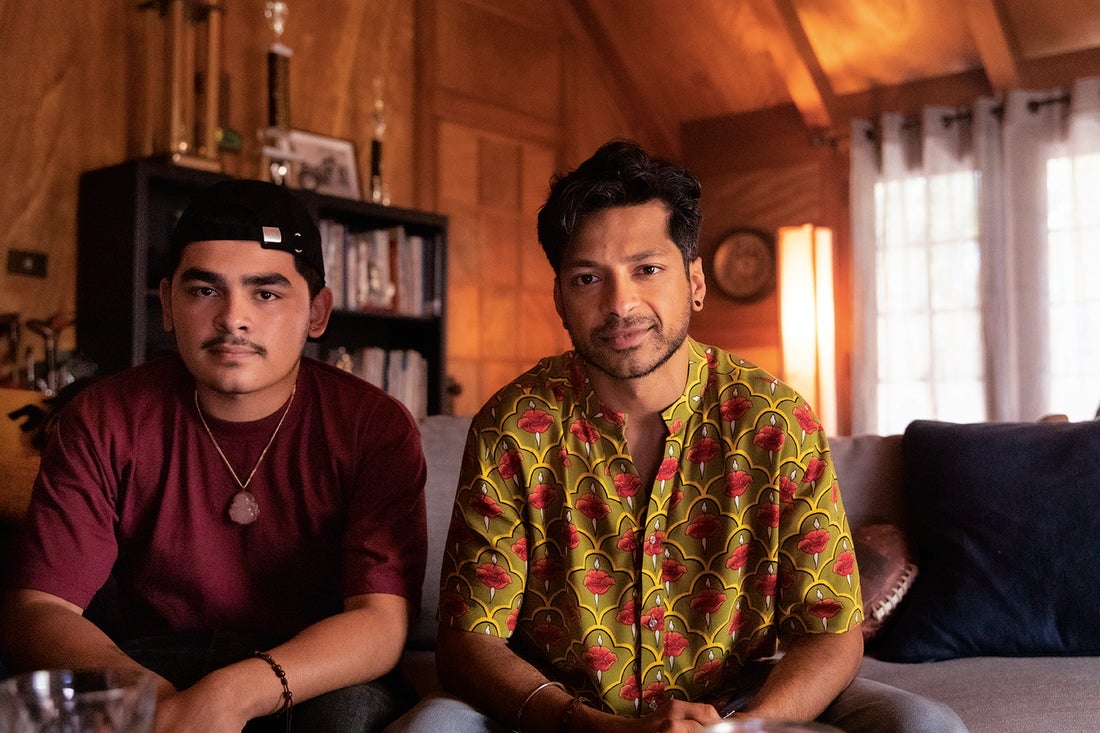 On September 14th, Big Brothers Big Sisters of Metro Atlanta (BBBSMA) proudly launched "It Takes Little to be Big" National Awareness Campaign! Aimed to shift the misconceptions of mentorship, the goal of this bold message is to engage our first 1-MILLION alumni, potential volunteers & donors to get involved and invest in the BBBSMA mission. The idea is simple: even the smallest commitment can create a lifetime of impact. Mentorship sounds huge, but the truth is...IT TAKES LITTLE TO BE BIG. 
Today, 1-in-3 kids in America are growing up without the sustained support of a compassionate adult mentor. Over 30,000 young people are on Big Brothers Big Sisters waitlist nationwide, ready to be matched yet, despite decades of data proving that mentorship changes lives, many feel that they don't have enough time or the right credentials to be a source of inspiration. "It Takes Little to Be Big" is a reminder that the power of mentorship lies in the moments that spark curiosity, aspiration, and inspire potential. 
By exposing children to positive, caring relationships beyond the adults in their families and neighborhoods, mentoring expands a young person's sights on what they can pursue and achieve.
Whether it was the coach who encouraged you to keep going or the guidance counselor who insisted your dreams were within reach, we've all experienced a little moment or two that ultimately shaped us for the better. What may seem small, is actually the power of human connection that can only be found through mentorship. 85% of our alumni say being a Big changed their life for the better and we often hear from many Bigs who experience "reverse mentorship" through their Littles. When you give a little time, a little encouragement, and a laugh or a few, you get much more out of it than you put in. 
You don't need to have a specific title, a degree, or any special qualifications other than being compassionate, patient, and accepting. A young person will never ask that you be perfect, only that you be present. Let's transform lives, together. Give a little — change a lot. 
#BeBig. Become a champion for youth. Visit Bebignow.org for all the exciting news, campaign updates and all the ways YOU can defend the potential of kids in Metro Atlanta. Your support ensures every child has the village they need to thrive, no matter their circumstances.
Big Brothers Big Sisters of Metro Atlanta's one-to-one mentoring programs work with volunteers, parents, and families to help create relationships that defend, inspire, and empower the potential that lives within every kid.