BBBSMA LAUNCHES BIG FUTURES SOCIAL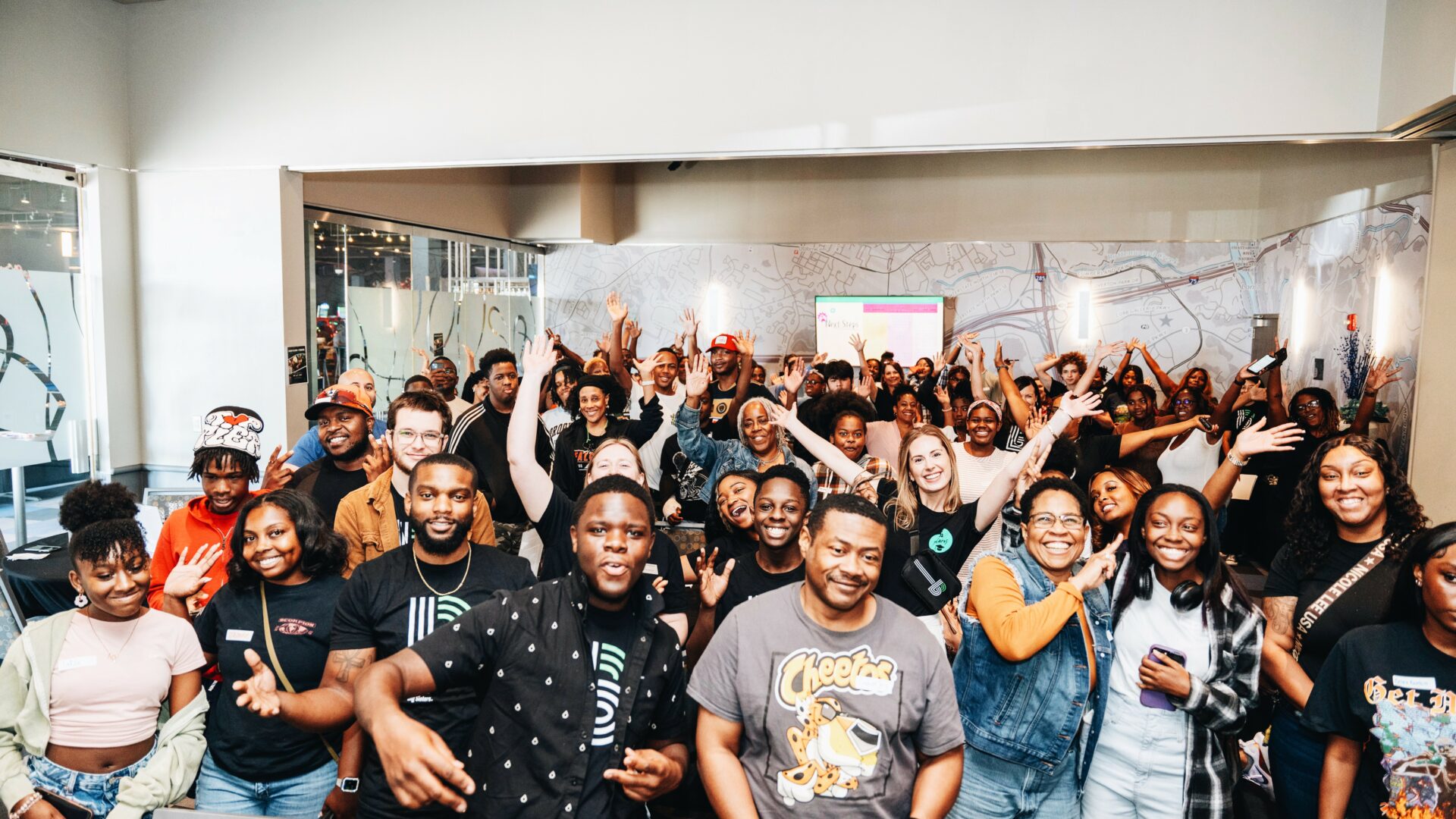 ATLANTA — On September 30th, at Main Event venue, Big Brothers Big Sisters of Metro Atlanta (BBBSMA)  proudly launched its Big Futures Social Event in an effort to bring community awareness to the transformative power behind the Big Futures Program. Undoubtedly, the Big Futures Team's impactful presentation was the highlight of the evening marking the opportunity for High School Littles, their Bigs, and caregivers to gain a deeper understanding of all that Big Futures can offer such as Workplace Mentoring, Behind the Scenes Career Exposure Events, and monthly High School Hangouts just to name a few.
Attendees were also given insight into the strategic plan behind delivering these invaluable resources. The goal was to not only inspire but empower these young minds with reassurance as they embark on their journey of self-discovery and future planning. 
To aid in this, all 29 Littles in attendance received a specially curated pack from the Big Futures team filled with a wealth of materials and tools to encourage thoughtful consideration of their goals and aspirations — not to mention brand-new Big Futures swag! Laughter and good times echoed throughout the venue as Littles then got the chance to challenge their Bigs at their favorite arcade games as well as bond over delicious eats.
The evening cultivated an atmosphere of insightful, yet fun, engagement creating a shared experience with memories that will now last these matches a lifetime which truly shows that It Takes Little to Be Big!
BBBSMA would like to thank both our Big Futures & Beyond School Walls Partners for their contributions to our signature program that positively impacts young individuals in Metro Atlanta, aiding in their growth, development, and future success. This event served as a commitment to our promise to invest in the potential of our youth, equipping them with the tools and inspiration needed to navigate the path towards a brighter future.
Big Brothers Big Sisters of Metro Atlanta's one-to-one mentoring programs work with volunteers, parents, and families to help create relationships that defend, inspire, and empower the potential that lives within every kid.