BBBSMA Announces New Chief Finance Officer
ATLANTA – Big Brothers Big Sisters of Metro Atlanta (BBBSMA) is thrilled to announce that Kathy Wells will be joining BBBSMA, the largest youth mentoring organization in Georgia, as the Chief Finance Officer.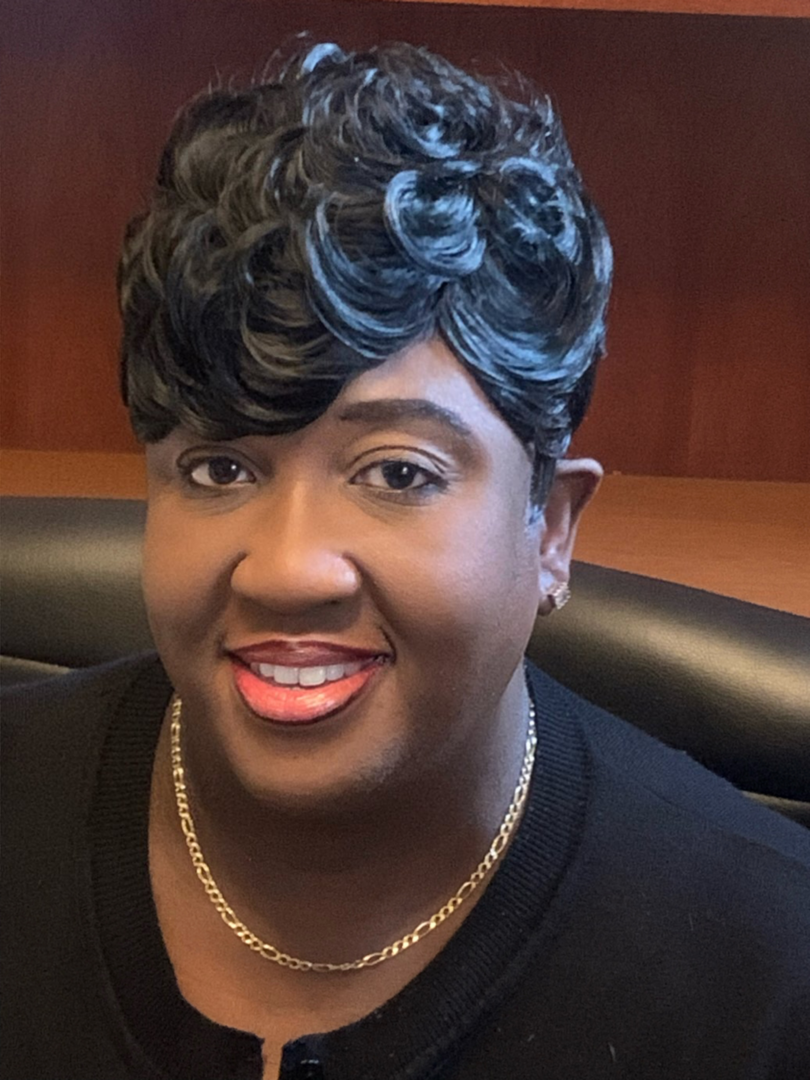 Kathy's career spans more than 25+ years of various leadership experience in financial management, business leadership, and corporate and non-profit business strategy. Prior to joining Big Brothers Big Sisters of Metro Atlanta, she served as VP of Finance and Accounting for Sylvan Homes and CBRE in the global real estate industries.
Kathy is an executive leader that brings a wealth of business knowledge and experiences. She also possesses the unique ability to manage high performing, virtual, cross functional teams across a broad geography. Her management skills and knowledge within this business and organization have granted her the opportunity to be acknowledged by various leaders, colleagues, and subordinates.
"In non-profit you have a strong purpose for business growth, but most of all helping the community," says Wells.
Kathy also had an opportunity to be a part of the non-profit space working with The Salvation Army- Metro Atlanta location prior to CBRE, where she served as the Controller/Accounting Manager over the DHQ division. Kathy holds a Bachelor of Science in Accounting from Saint Leo University.
Check out the rest of the BBBSMA staff here.
Big Brothers Big Sisters of Metro Atlanta's one-to-one mentoring programs work with volunteers, parents, and families to help create relationships that defend, inspire, and empower the potential that lives within every kid.