2021 Defender of Potential Award Winner, Jim Young
At Big Brothers Big Sisters of Metro Atlanta, we believe in the power of one-to-one mentoring relationships to create meaningful change among youth and communities.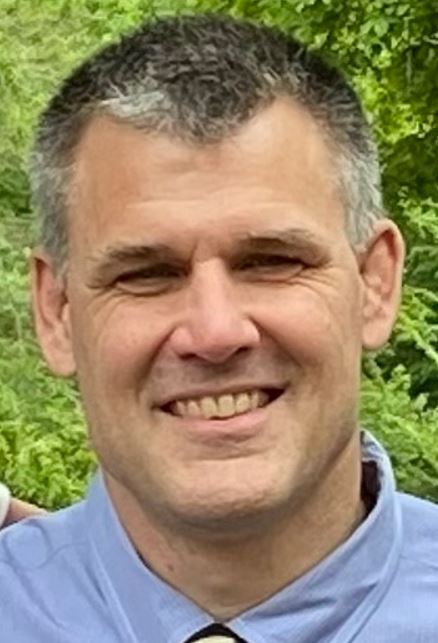 Our 2021 Defender of Potential Award recipient, Jim Young, is someone who embodies this belief. The Defender of Potential Award is an honor given to Bigs who have made substantial contributions to the community, in addition to being exceptional mentors.
Jim Young is the Senior Manager of ERP Development at Cox Enterprises in Atlanta Georgia.
Since 2004, Jim has worked at Cox Enterprises in a variety of roles, from business analyst to Senior manager of ERP Development. He has led many application upgrades, large acquisitions, and significant business process change. Currently, he manages a team of developers and administrators, providing application development, project enhancements, and application support.
Jim and his wife, Sheri, are proud parents for four adult children, including identical twin boys. Outside of work and family, Jim is passionate about investing in his community's youth. He and his wife became certified foster parents in 2016 and continue to serve in the foster care community. Jim is currently active in two youth mentoring programs Big Brothers Big Sisters (Beyond School Walls) and Teach 1 to Lead 1 (T1L1). As a T1L1 mentor, Jim works with children, assigned to the program through the Cherokee County juvenile court system, on leadership through universal principles. Jim has been an active member of First Baptist Church Woodstock since 1998 and is currently serving as a Deacon. He and his family actively support and partner with Engraved Orphan and WayMark Foster ministries. Other hobbies include cycling, triathlons and playing golf.
Jim received his Bachelor of Science in Mathematics and Computer Science from Minnesota State University at Mankato. He been a resident of Woodstock, GA since 1998.