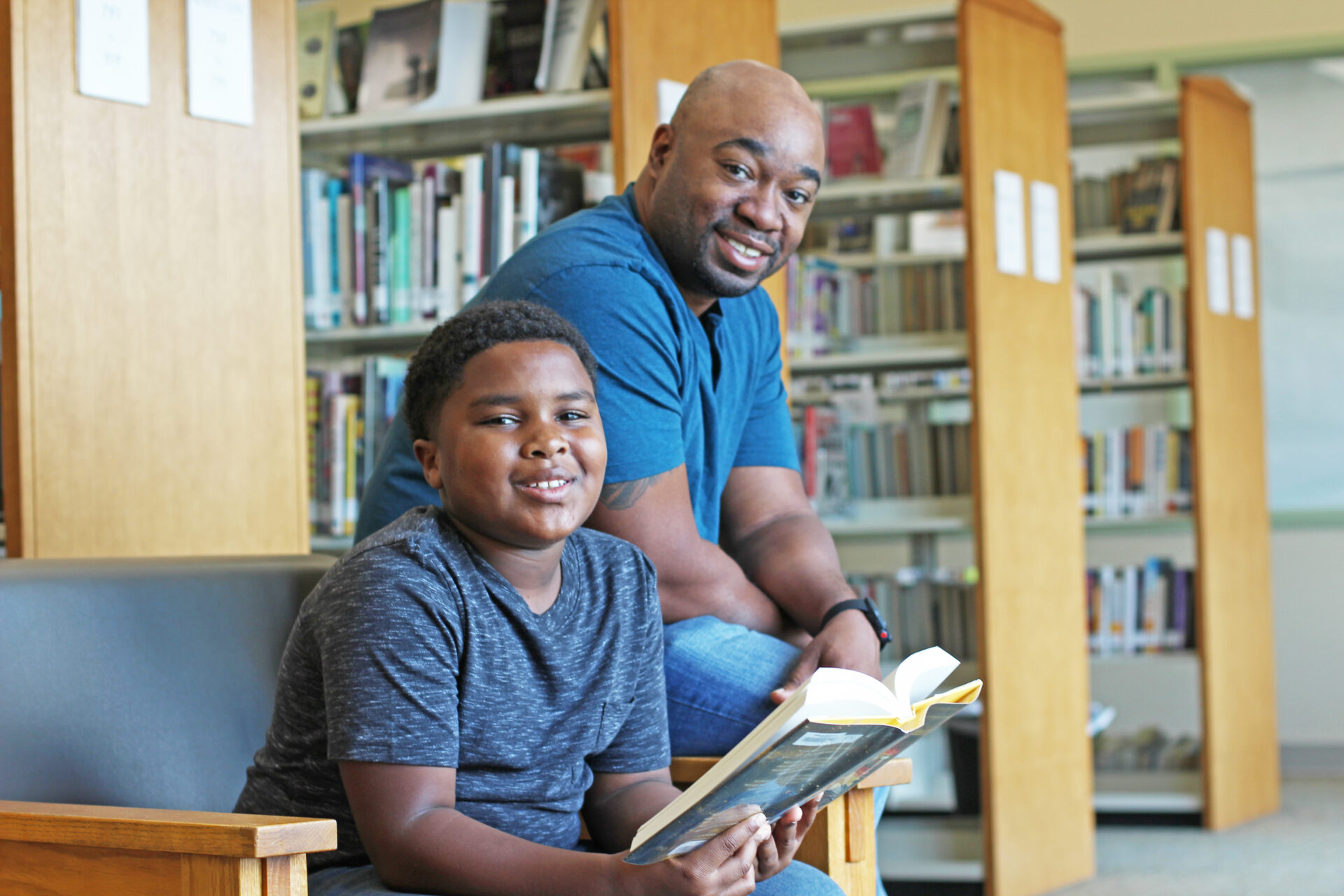 The School-Based Mentoring model serves Littles in grades 3-8, or in other words, elementary and middle school. BBBSMA works to form partnerships with specific schools around the Metro Atlanta area to foster a partnership that allows for consistent and effective mentorship during the school day, or during the hours of an after-school program. The Bigs, who come from one or more corporations, colleges, or community partnerships, visit their Littles at the school twice per month, based on the schedule that works best for both the Little's class schedule and the Big's work schedule. For the time being, visits are adjusted to be either over a virtual platform or in-person, depending on the school's policies and Bigs, Littles and Parents' comfortability.
Bigs and Littles follow grade-specific curriculum during the course of the school year focused on building social-emotional learning tools, which mentoring is aimed to develop. Big Brothers Big Sisters provides professional support and provision for the program through its Site Based Coordinators, who serve as the primary contact for the sites, all the way from their enrollment and through their match.

Who are the Littles in the Site Based Program?
The Littles in our program come from a variety of backgrounds and have many different interests. We partner with local elementary and middle schools and match students from 3rd to 8th grades. When a student graduates from their school, they graduate from the Site Based program as well.
When and where do Bigs and Littles see each other?
Bigs and Littles interact for about two hours each month. Those interactions may be in-person, online, or a combination of both. We work with the school counselors and teachers to determine the best time for them to meet – usually during lunch or a connections hour – to minimize disruption to their learning time. We recommend keeping a consistent schedule of visits so that your Little can know when to expect you, and always let them know ahead of time if you are not able to make a visit!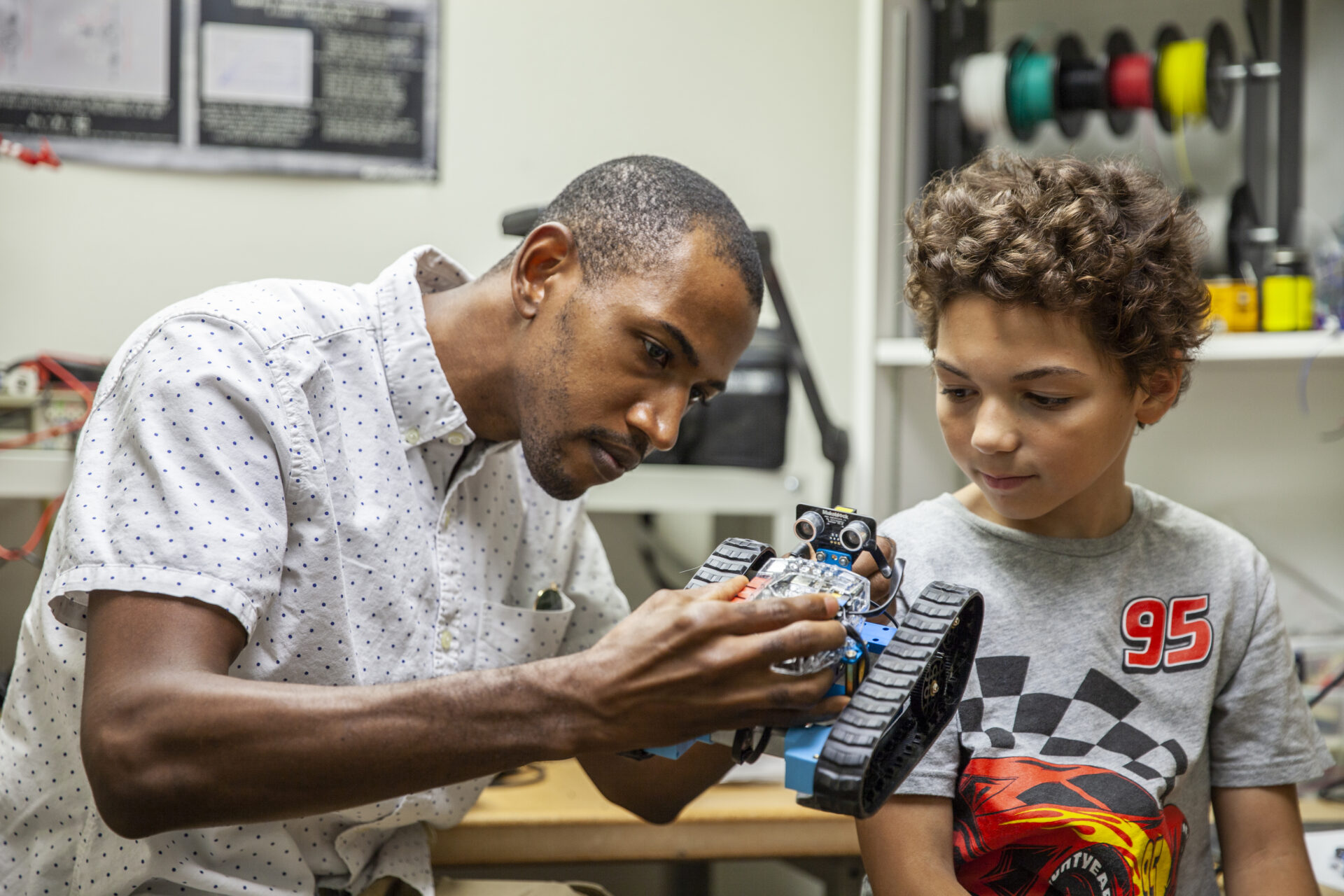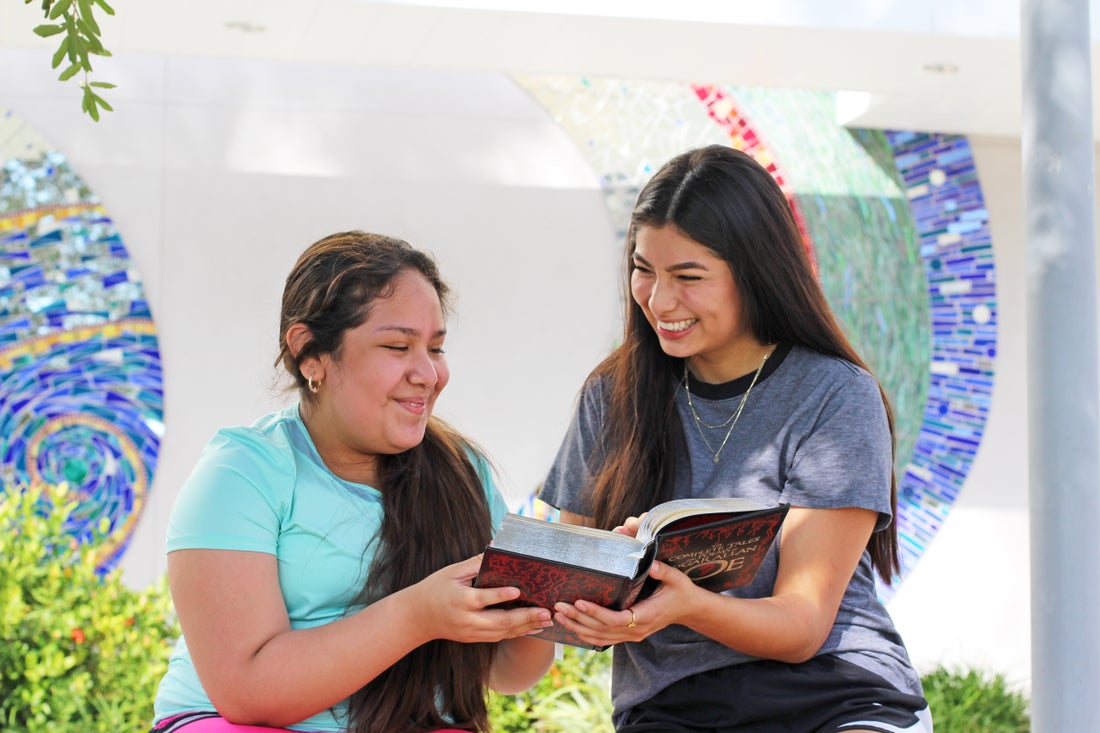 What will we do at the school?
We've created a fun and creative social-emotional learning project-based curriculum that our Site Based matches follow. Each grade level match works toward building a project week by week with the goal of a final presentation of the project at the end of the year. The curriculum provides structure to your visits and allows a Big and Little to have a shared activity between them, all the while, building relationship and conversation, but you may also participate in games, reading, and playing, depending on what you decide to do as a Big/Little team.
Are Bigs and Littles allowed to spend time together outside of schools?
Bigs and Littles in the Site Based program may only spend time together at the designated school or site. Fostering a sense of consistency and structure by keeping your commitment to visit regularly at the school builds trust.