Our Site Based program connects professionals, college students, retirees and other community members with elementary, middle, and high school students for one-on-one mentoring during the school day. Our Site Based model has two programs: Beyond School Walls and School-Based.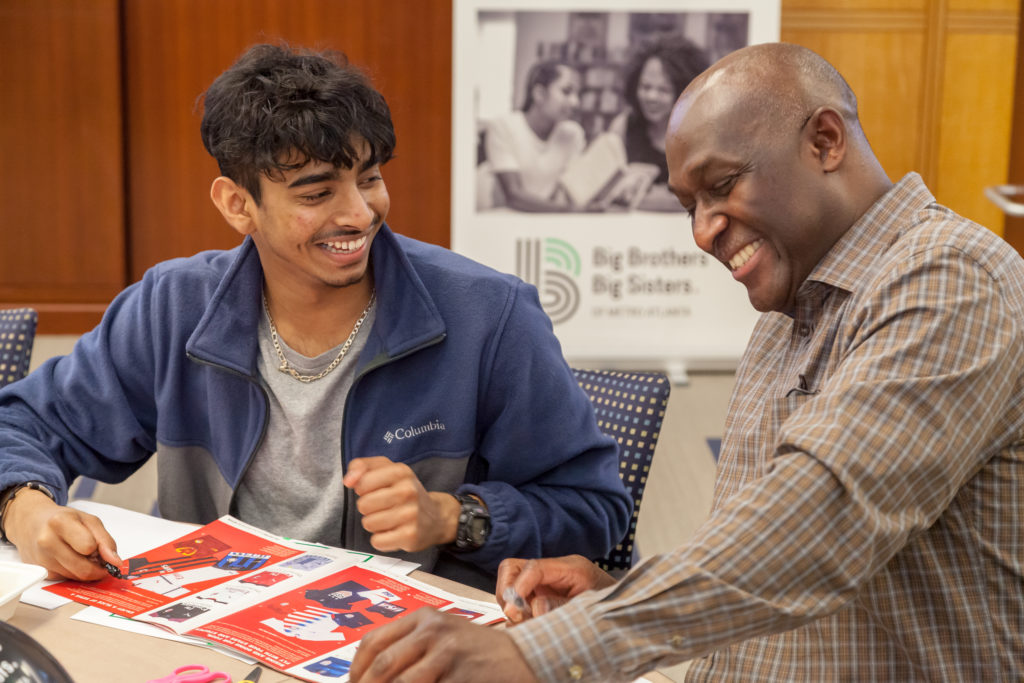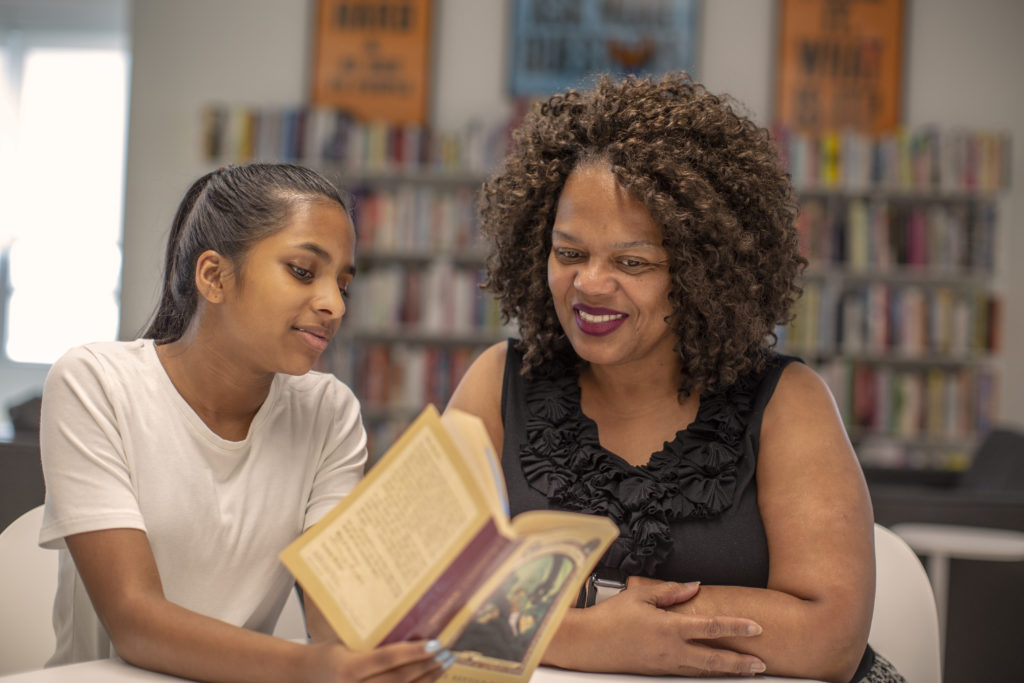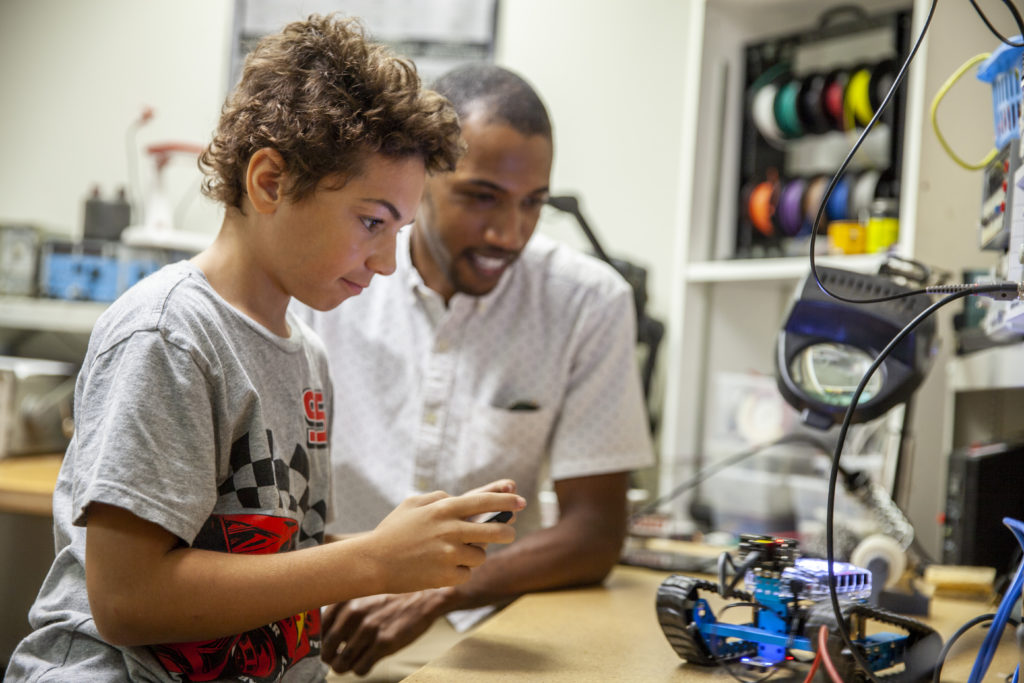 Time Commitment:
One hour, every other week
Location:
At the designated school or workplace
The Bigs:
Working professionals, college students and other adults who have been screened by BBBSMA and are dedicated to igniting our Littles' potential
BEYOND SCHOOL WALLS:
One-to-one corporate-school partnership. Bigs and Littles visit twice per month on set schedule and curriculum at Big's workplace.
SCHOOL-BASED:
Bigs from partner corporations and community members mentor during the school day. Bigs and Littles visit twice per month on their own schedule at the Little's school.
Bigs' screening includes: 3 reference checks, in-person interview, nationwide criminal background check, staff assessment, mentor safety training
Bigs' requirements: consent to a criminal background check, be able to commit to at least three semesters, be 18 and older, have access to reliable transportation, and have a valid I.D.