Legacy Awards: Big Brothers Big Sisters Network Exclusive Ticket Offer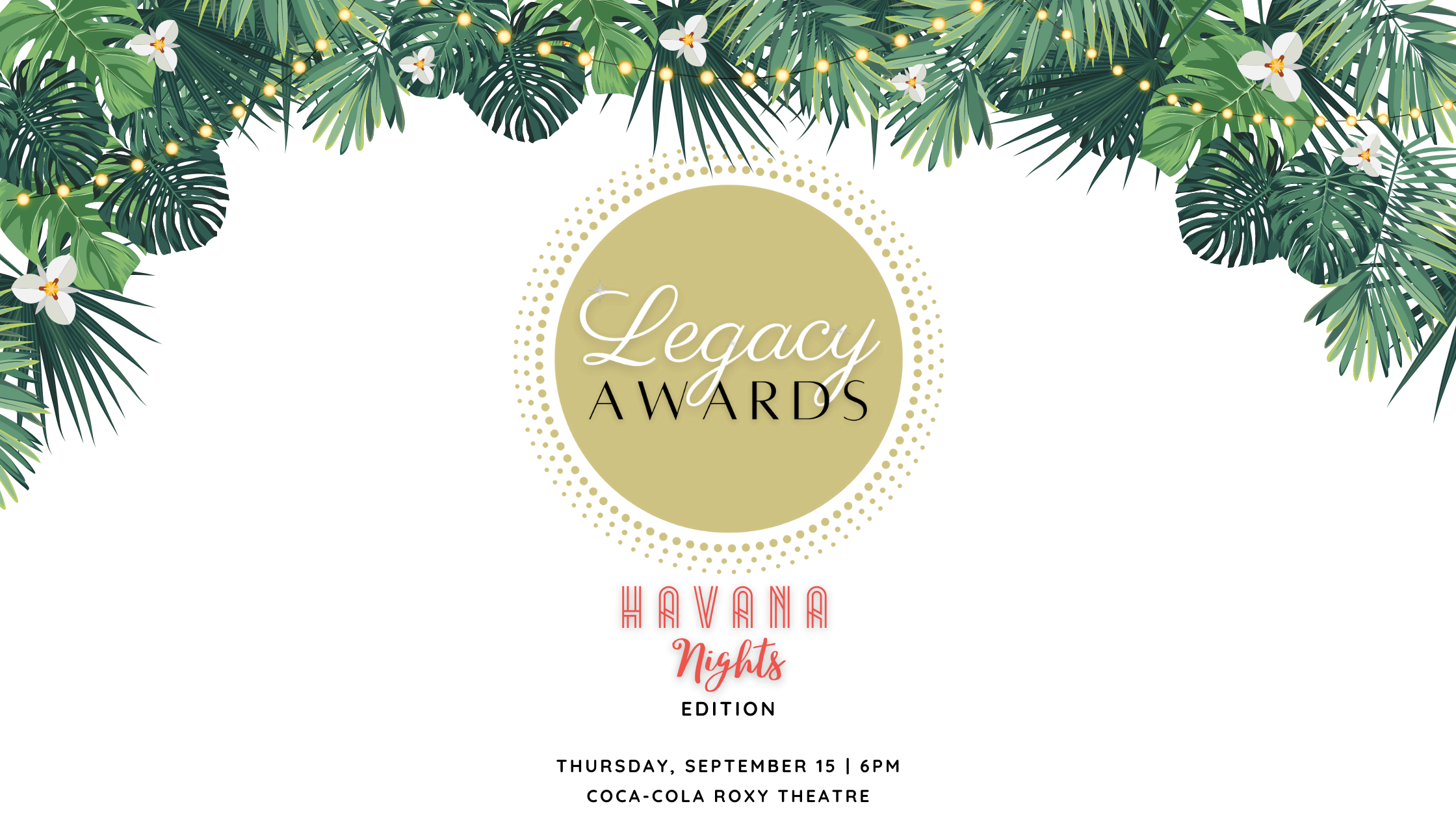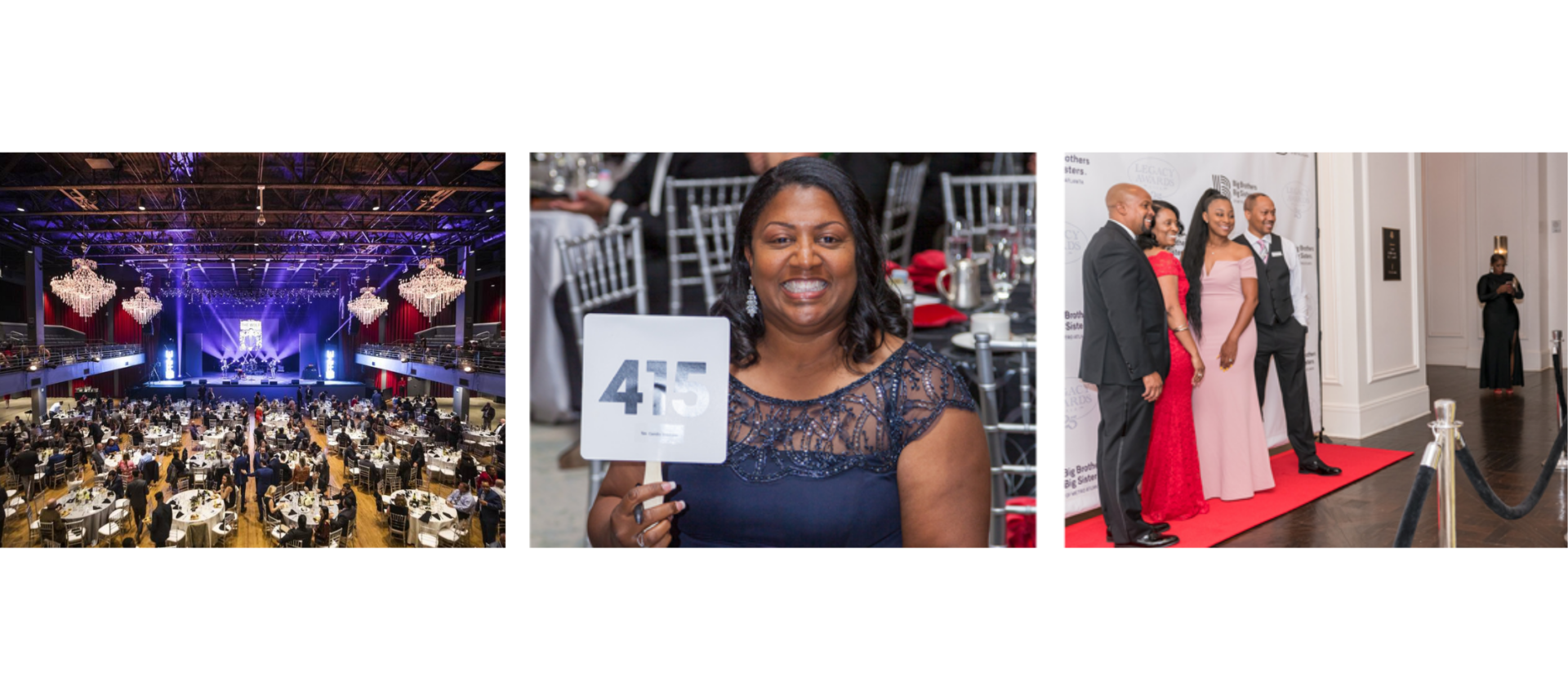 The 28th Legacy Awards returns to an in-person gathering as guests are invited to participate in a fun, Havana Nights-themed party. The event will be hosted live from the Coca-Cola Roxy and will feature an evening of cocktails, networking, live entertainment, dinner, interactive games, and fundraising.
This year the Legacy Awards will highlight our agency's biggest legacy to the community - the alumni "Littles" who are the current and future leaders of our community. The event will honor our outstanding program alumni, recent graduates, and volunteers. Prominent corporate and community leaders are invited to participate as guests and presenters. 
Event features:
Live Latin Band
Host and Comedian Jose Sarduy
Special Performance by World Champion, Eddie Ares
Live and Silent Auction
Cocktails and Dinner
Salsa - After-party & More!
Legacy Awards - BBBS Network Exclusive Individual Ticket
Legacy Awards Ticket - Individual | $500
Event features include: Cocktail Reception, Live Latin Band, Dinner, Special Performance by World Champion Dancer – Eddie Ares, Live & Silent Auction, Salsa After-Party, & More!
For additional information, please contact:
Michele Pearce, Chief External Relations Officer at 404-601-7068 or Michele.Pearce@bbbsatl.org