Kwame Johnson
President & CEO
Kwame Johnson serves as President & CEO of BBBSMA. Kwame brings 15 years of experience to the position, having worked for a number of national and local nonprofit organizations, beginning his career as the National Director of Programs with the Woodson Center and Director of Corporate Relations at Communities in Schools, both based in Washington D.C. Before joining BBBSMA in March 2018, he served as the Executive Director of the Greater Atlanta Region for PowerMyLearning, where he increased the organization's revenue by 55% and program reach by 110%. He has been an active member of the nonprofit sector for many years, serving on numerous professional boards and committees. Kwame has received national recognition for his work including the Social Entrepreneur Program of the Year Award from the Manhattan Institute, 40 Under 40 Most Influential People in Washington, DC Award, and the 2020 Atlanta Business Chronicle Most Admired CEO Award. Kwame is from Syracuse, NY, and he holds a degree in Business Administration from the University of Maryland.
Michele Pearce
Chief External Relations Officer
Michele Pearce serves as Chief External Relations Officer for BBBSMA, where she is responsible for managing all fundraising activities, recruitment efforts, public relations and marketing programs. She has more than 20 years of experience in development in Atlanta, which began when she served as Senior Development Associate for BBBSMA from 1995-1999. Before returning to BBBSMA in 2015 as Vice President of Development, she was the Chief Development Officer for ClearPoint Financial Solutions (formerly CredAbility/Consumer Credit Counseling Service) a national nonprofit headquartered in Atlanta, and she has also served as Director of Development and Co-Producing Artistic Director for Synchronicity Theatre in Atlanta, and Director of Development for Moving in the Spirit and Cool Girls. Michele holds the Certified Fund Raising Executive designation awarded by CFRE International, and she is a member of the Association of Fundraising Professionals (AFP).
Kara Stimpson
Vice President of Program Services
Kara Stimpson serves as VP of Program Services for BBBS of Metro Atlanta. She is responsible for the strategic growth and development of the organization's Programs and for overseeing the tactical, day-to-day operations of the Program Services Department. She joined BBBSMA in January 2022, after a 21-year career as an educator, most recently as an elementary and middle school principal in Atlanta Public Schools where she spent the past decade. She is able to use her experience developing and implementing transformative programs in schools to the work of growing programs at BBBSMA. In her role, Kara ensures that all of our Programs are successfully delivered according to best practices in the field of mentoring. She is also responsible for overseeing tracking of Program data and outcomes, and reporting them monthly to the Board of Directors Program Committee.
Paul Shenk
Vice President of Finance & Administration
Paul Shenk serves as Vice President of Finance and Administration for BBBSMA. He joined the agency in 2012, after spending 31 years with CIBA Vision Corporation in Atlanta in their Finance and Accounting Department as Manager and Head of Financial Reporting. Paul is from Atlanta, and he has a Bachelor's of Business Administration in Accounting from the University of Georgia. He is a Certified Public Accountant in Georgia and, in a previous role; he worked for Deloitte and Touche. He is an accomplished finance professional with a varied background including accounting, budgeting, auditing, tax, Sarbanes Oxley, system implementations and management. Paul has served on several non-profit boards in Executive positions. He is a member of the Georgia Society of CPAs, and the American Institute of Certified Public Accountants.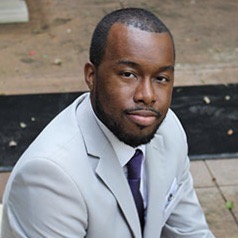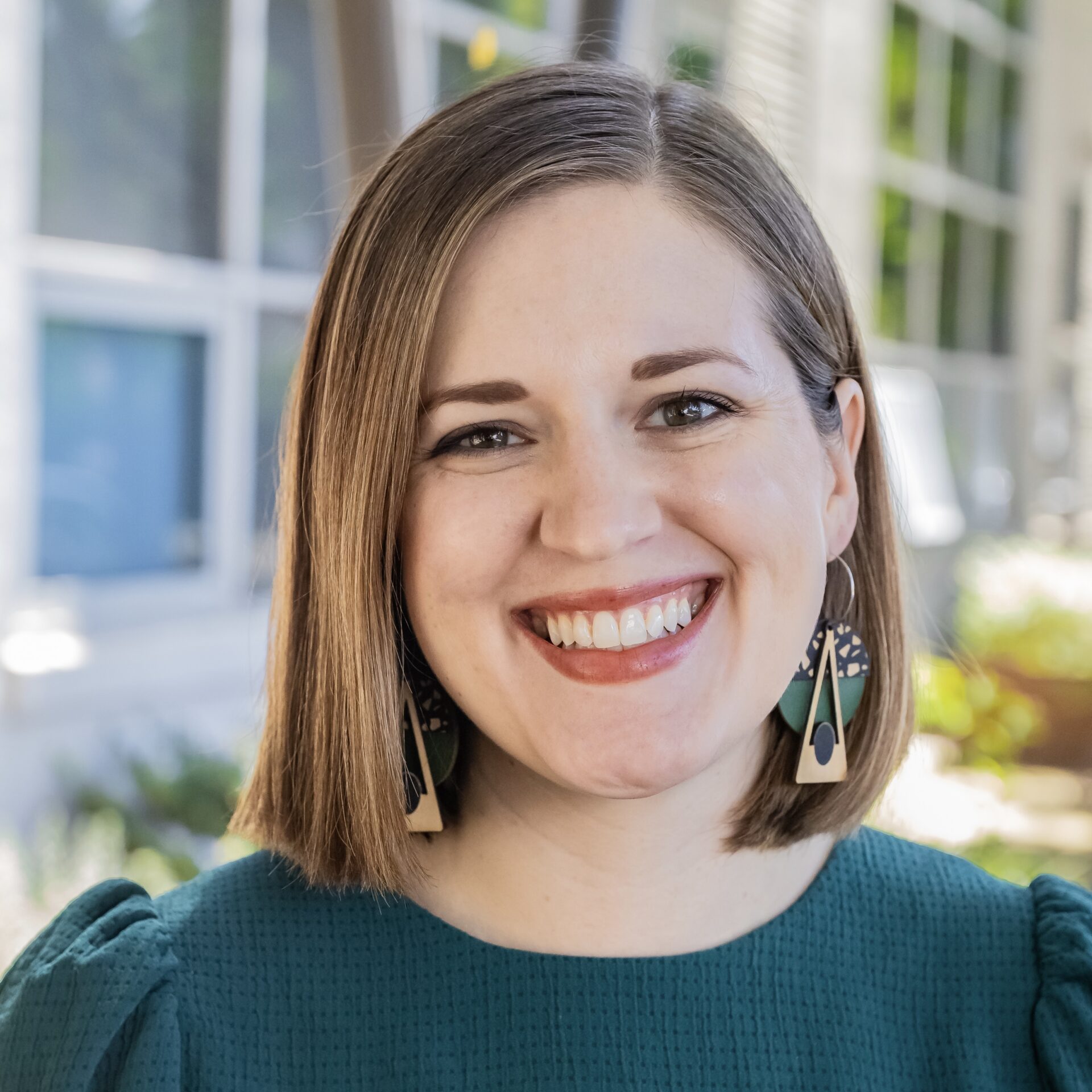 Harold Mizell
Vice President of Information Technology & Facilities
Harold Mizell serves as the Vice President of Information Technology and Facilities for BBBSMA. Harold has a background in Mathematics and Education, and he holds Bachelor's and Master's degrees in those fields respectively. For the past thirteen years, Harold has exclusively provided his technical and analytical expertise to non-profit and child-serving organizations such as the American Cancer Society and the Atlanta Public Schools. Since July 2015 he has overseen the technology operations and strategy at BBBSMA as it successfully leverages technology to impact and improve the outcomes of its one-to-one mentoring programs.
Dr. C. Emmanuel Little
Director of Training, Diversity, Equity, & Inclusion
Rebecca Sellers
Human Resources Director