NFL STARS AND ATLANTA LEADERS RAISE OVER $240,000 IN HERO-THEMED FASHION SHOW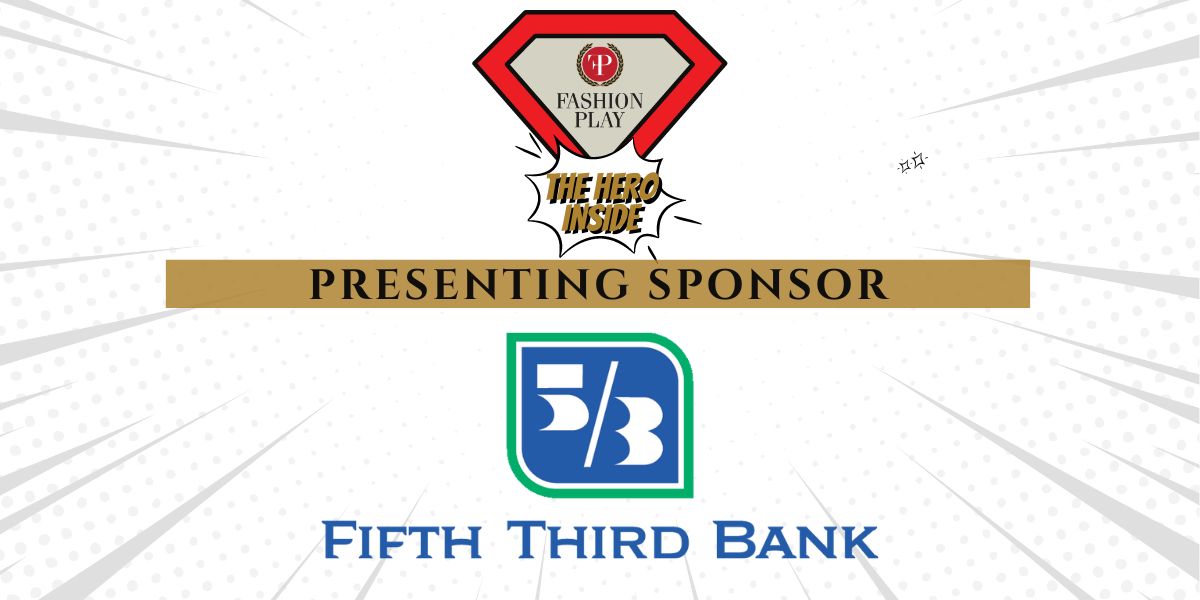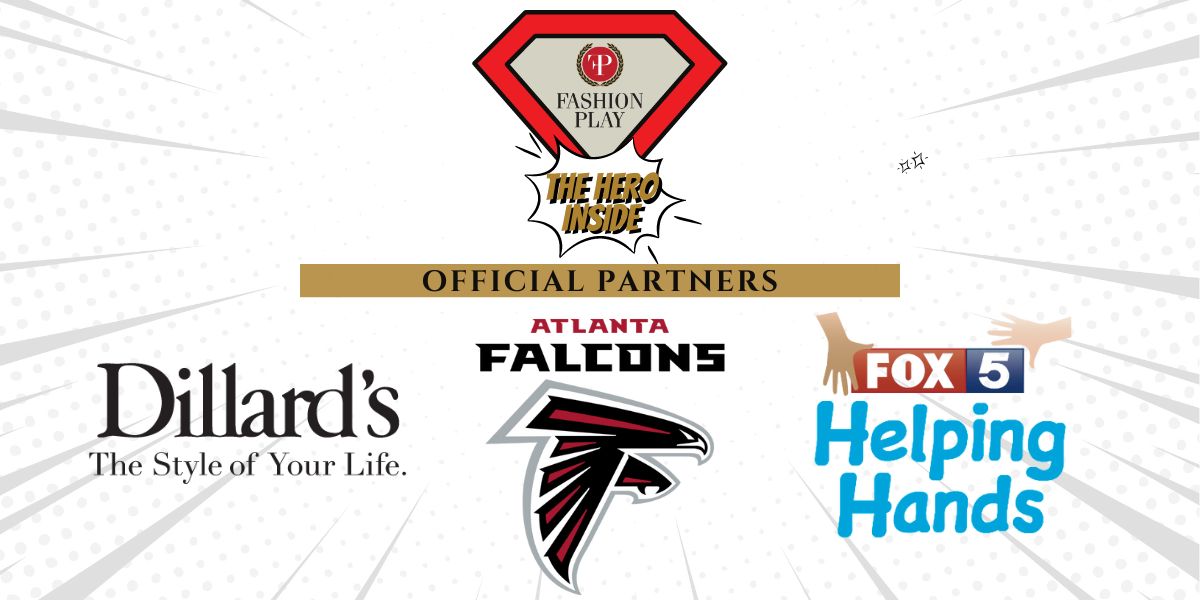 ATLANTA – Big Brothers Big Sisters of Metro Atlanta (BBBSMA) held its Fourth Annual Fashion Play event on May 3rd, 2023, at the Atlanta History Center. The event was a huge success, with just under 300 in attendance, raising more than $240,000 for BBBSMA's one-to-one mentoring programs. 
The all-star lineup included current Atlanta Falcons John Fitzpatrick, KhaDarel Hodge, Younghoe Koo, Chris Lindstrom, Liam McCullough, John Raine, Jonnu Smith, and Keith Smith, as well as NFL Alum Brian Finneran, Harry Douglas, Michael Jenkins, Jerious Norwood, and Roddy White. Atlanta Falcons Cheerleaders and Freddie Falcon joined on the catwalk, in addition to Bigs and Littles from the BBBSMA program. 
Official Fashion Play partners were Dillard's, Atlanta Falcons, and Fox 5 Atlanta. 
"Thanks to Dillard's, Atlanta Falcons, and Fox 5 Atlanta, among our other amazing partners, this event only gets better year after year," said BBBSMA President and CEO Kwame Johnson. "These funds provide our mentoring services to youth throughout Metro Atlanta and allow us to grow our programs." 
Our Presenting Sponsor was Fifth Third Bank. 
"Fifth Third Bank is proud to serve as the presenting sponsor for Big Brothers Big Sisters of Metro Atlanta's signature event, Fashion Play." said Randy Koporc, President and CEO of Fifth Third Bank Georgia. "Big Brothers Big Sisters' mission to help children realize their potential and build their future is aligned with the Bank's mission to strengthen our communities. Even more special is that the event is on Fifth Third Day, May 3 on the calendar. We take the time on this day annually to celebrate our employees, customers and to make a difference in the communities we serve."  
Gold Sponsors included The Arthur M. Blank Family Foundation, Cox Enterprises, Inc., Georgia Power Company, Norfolk Southern Corporation, Active Production & Design, Family Ties, Inc., and the Douglas J. Hertz Family Foundation. Silver Sponsors included First Horizon Bank, Forrest & Lori McClain, Christopher & Jessica Eachus, Ryan & Krystle Howard, and Southwire Company. 
"My son, Brody, had the best time," said Little Brody's mother, Brooke. "He loved being part of the show and meeting other Bigs/Little's and players. I've never seen him so happy. We really appreciate getting to be part of the event." 
The event was hosted by Harry Douglas, ESPN Analyst & former Atlanta Falcons Wide Receiver and Event Chairs were Amy Agami and Angela Blank.    
About Big Brothers Big Sisters of Metro Atlanta 
For 63 years, Big Brothers Big Sisters of Metro Atlanta (BBBSMA) has transformed the lives of some of the most vulnerable children in our community through a proven youth development strategy: one-to-one mentoring. The mission of Big Brothers Big Sisters is to create and support one-to-one mentoring relationships that ignite the power and promise of youth. The agency serves approximately 1,300 children from 12 metro Atlanta counties on an annual basis.