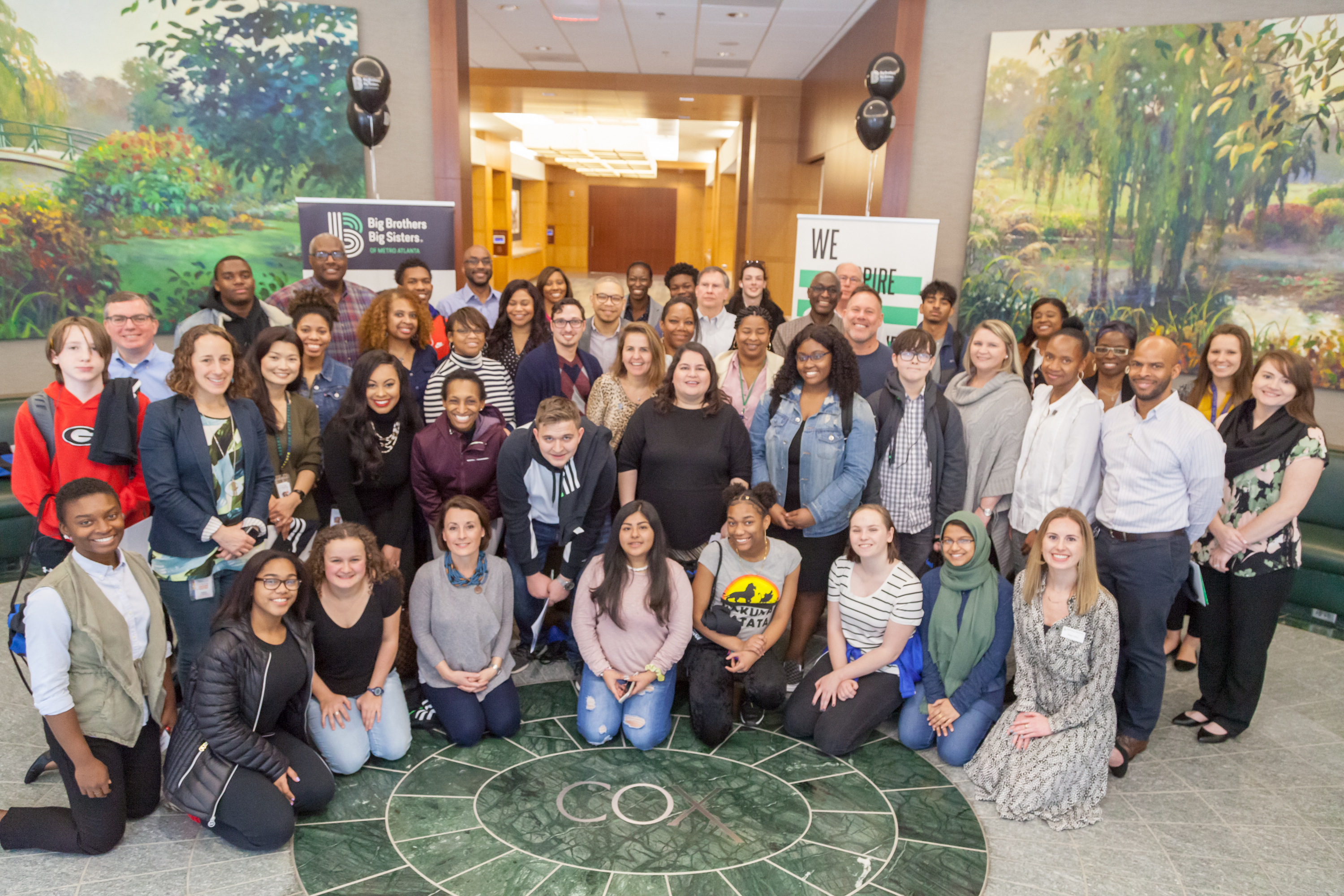 Matches engage in dynamically designed curriculum focused on career and college readiness, along with relational skill development. Students are mentored in the workplace to gain valuable skills and exposure to career opportunities, while employees have the opportunity to engage in a one-to-one mentoring relationship with a local student right from work, boosting morale and sense of purpose. 

Who are the Littles in the Beyond School Walls Program?
The Beyond School Walls program is uniquely designed for high school Littles who are interested in learning about career and future readiness while being mentored by Bigs from the partner company.
When and where do Bigs and Littles see each other?
This program is designed to give Littles real life exposure to corporate life by being mentored at the corporate campus, once or twice per month.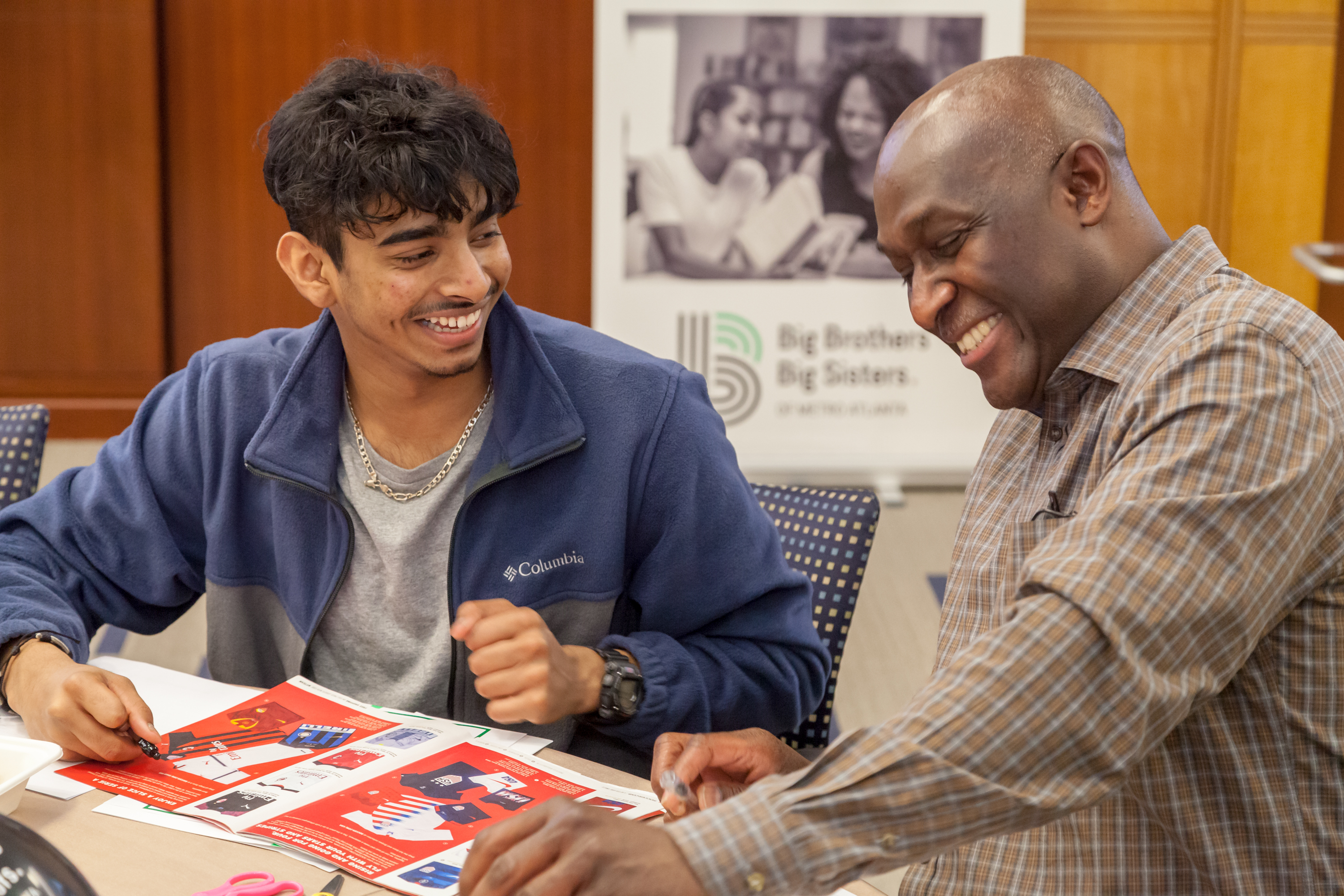 What will we do when we meet each time?
We've created a fun and creative social-emotional learning curriculum that our Beyond School Walls matches follow. The curriculum is designed to fit the needs of High School students, directing them towards career and post-secondary education readiness. Each year correlates to the next, but is designed dynamically enough that a Little can enter the program at any year within the cycle. This allows us to continue engaging the Littles all 4 years of their high school career while still serving the larger cohort-model. The curriculum provides structure to the visits and allows a Big and Little to have a shared activity between them, all the while, building relationship and conversation.
Are Bigs and Littles allowed to spend time together outside of schools?
Bigs and Littles in the Beyond School Walls program may only spend time together at the designated site at the specified time. Fostering a sense of consistency and structure by keeping your commitment to visit regularly at the school builds trust. However, if a Big would like to visit a Little for a school-related activity, such as a basketball game or chorus concert, that is allowable.