We want to wish a Happy Holidays to our Bigs, Littles, & Families!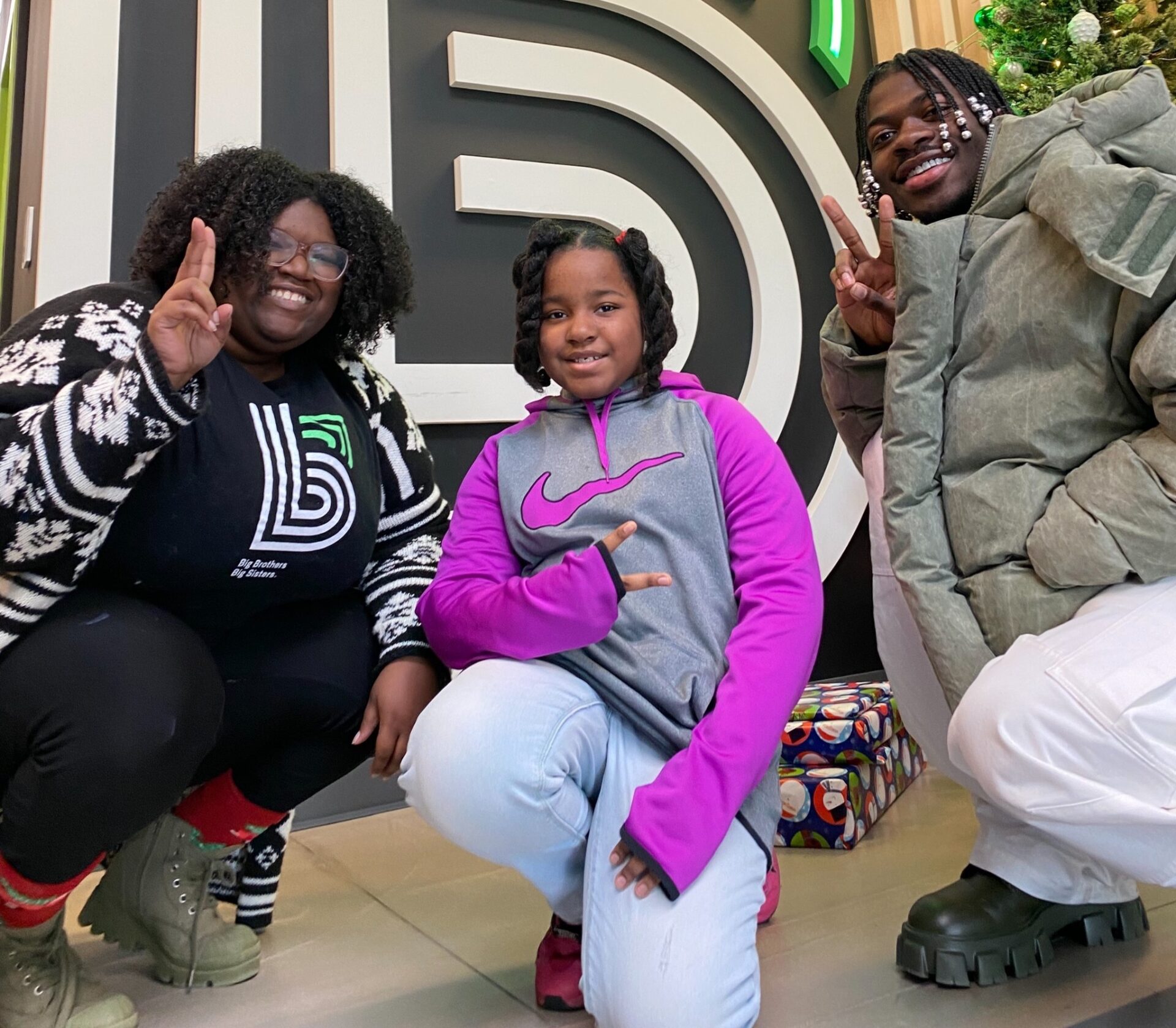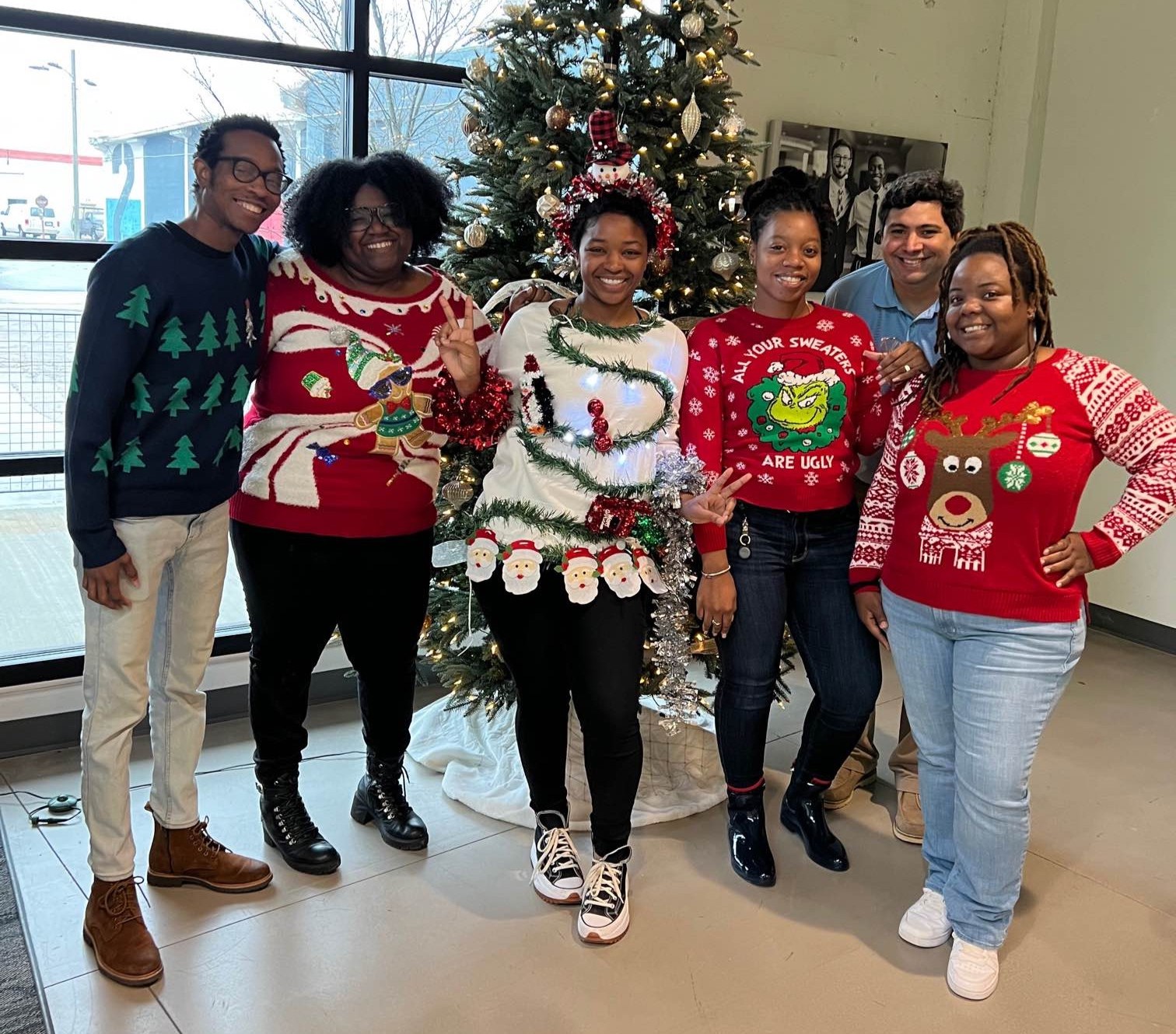 We hope you have all you need to enjoy this time of the year, but in case you don't, here are some helpful resources.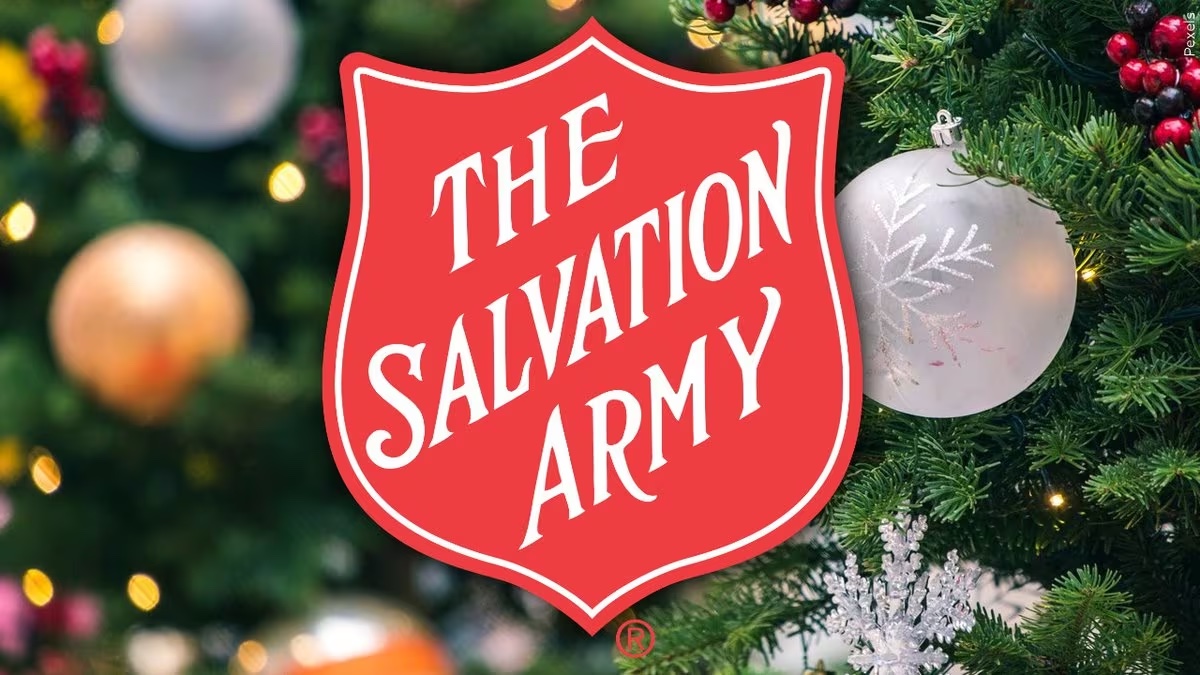 The Salvation Army Angel Tree Locator
Every child deserves to experience the joy of Christmas morning. The Salvation Army Angel Tree program helps provide Christmas gifts for hundreds of thousands of children around the country each year. Once a child or senior adult has been registered and accepted as an Angel their Christmas wish list is shared with donors in your community who purchase gifts of new clothing and toys. The gifts are distributed to the family to place under their family Christmas tree.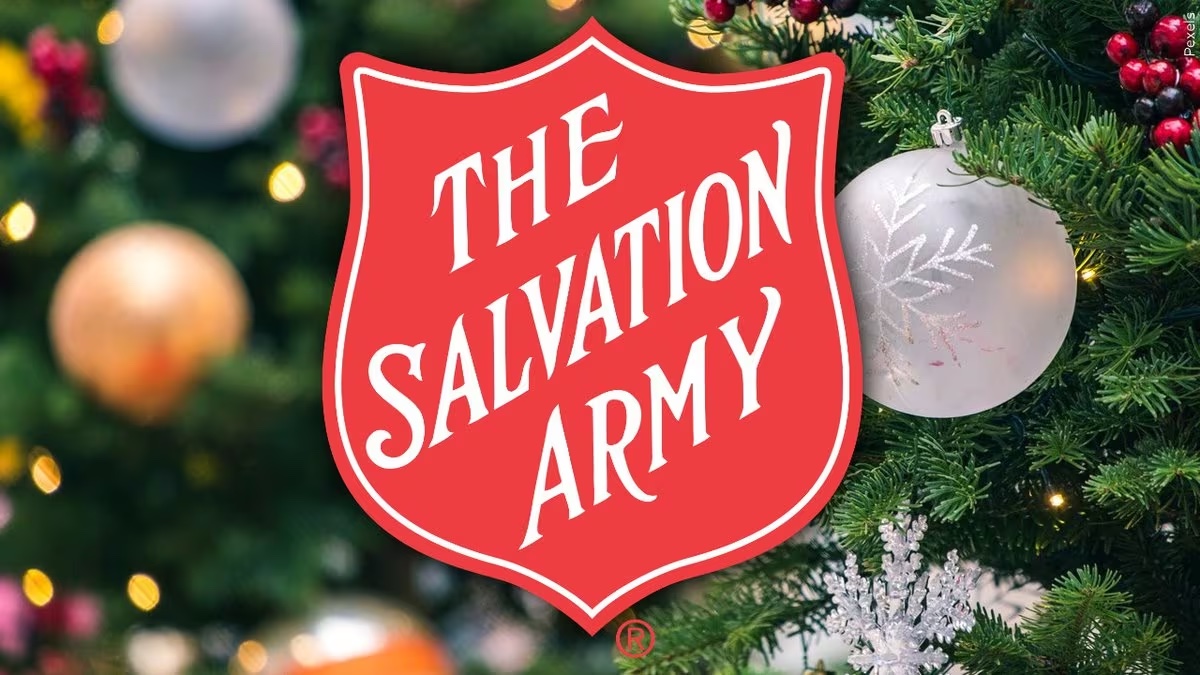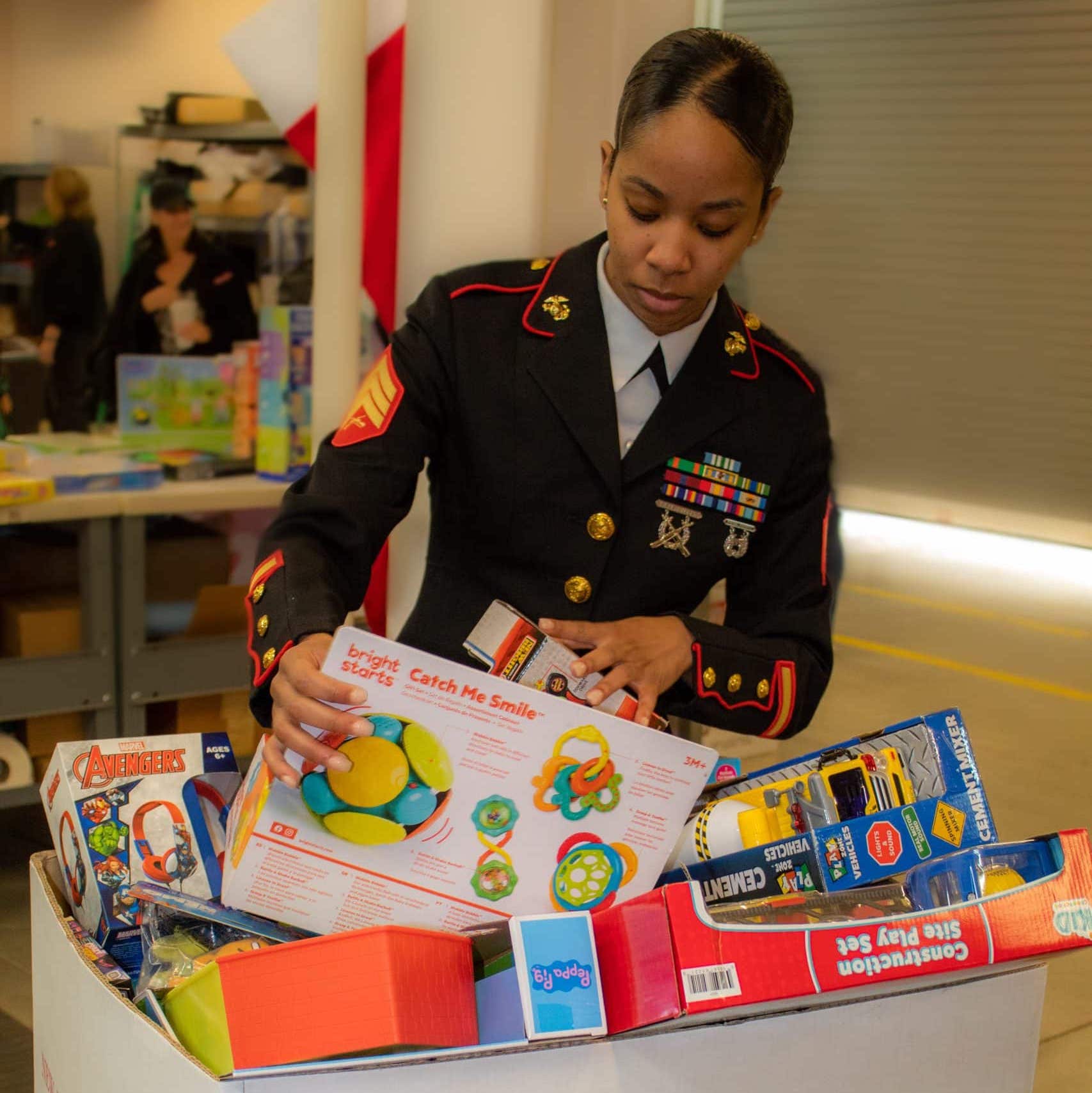 Toys for Tots
To request a toy, you must make your request with the local Toys for Tots Chapter that supports your area. You will need to complete an application form that will be available on the local TFT Chapter website.
Use the search tool here to find your local campaign/chapter, and submit your Toys for Tots application via the local Toys for Tots Chapter website.
Select your state from the below drop down menu, followed by your nearest local county or city, and you will be redirected to the website for the Toys for Tots Chapter in your local area.
Once there, follow the prompts for your desired action, or go to the Contact Page of the local website. You should be provided with contact information for the Local Chapter Coordinator.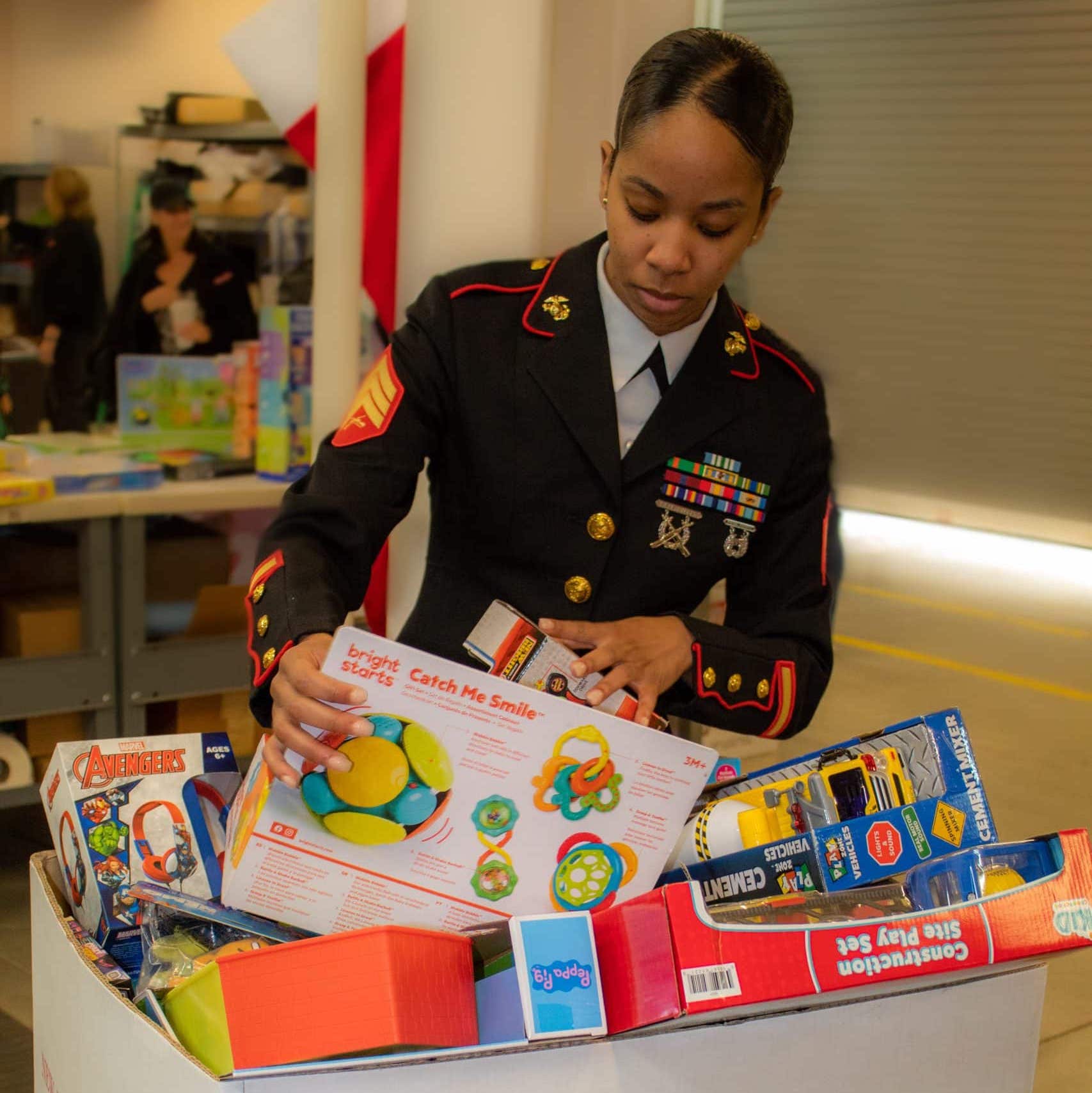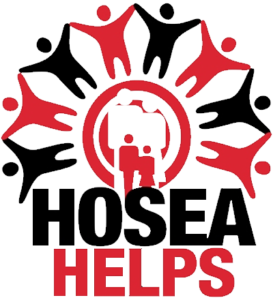 Hosea Helps
Children's Christmas Party 2023
Fun family experience with food, toys, school supplies and more.
December 25th, 2023 | 11:00AM-5:00PM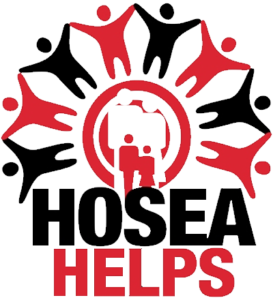 Empty Stocking Fund
Go to the link above to find the nearest distribution site to you.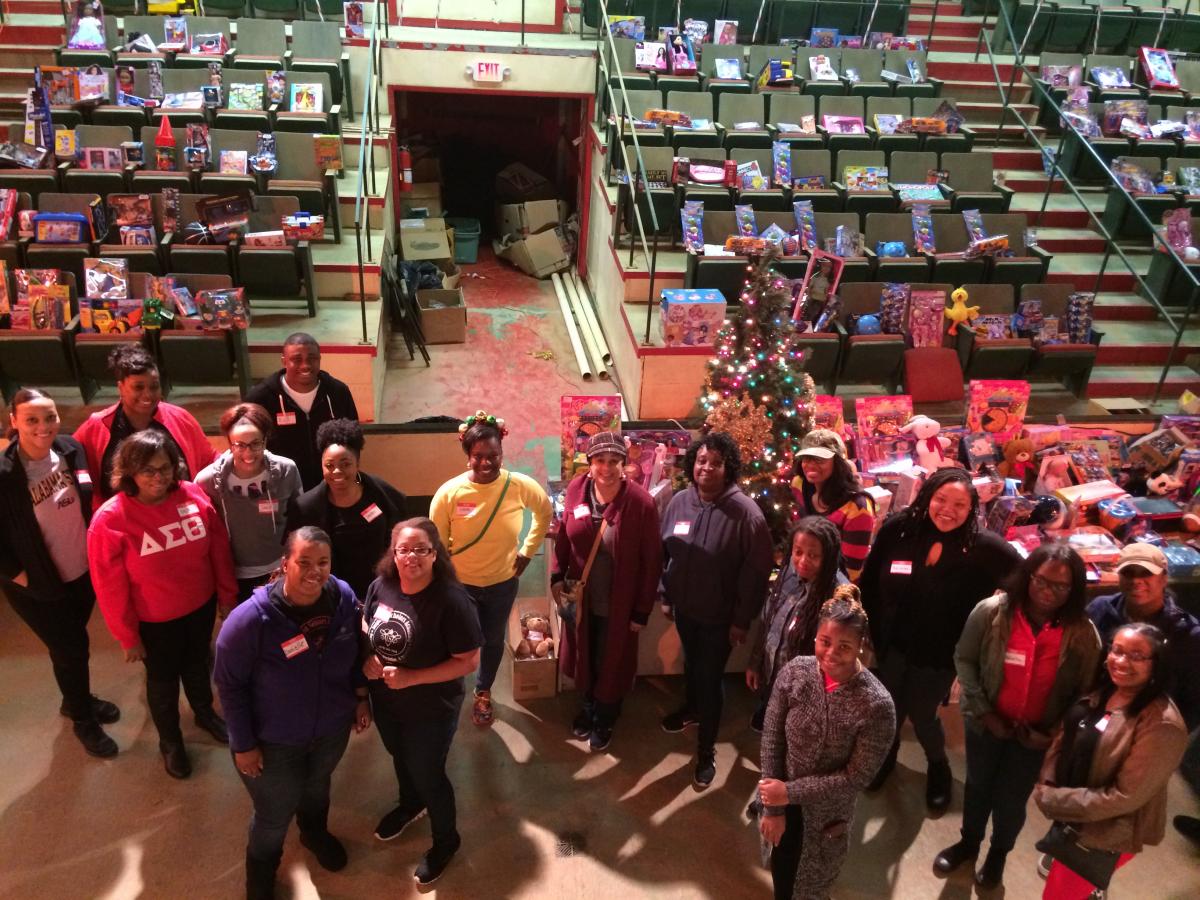 Helping Hands Holiday Dinner
WHEN: December 23, 2023
WHERE: 6703 Shannon Parkway Union City, GA 30291
This is a drive-through event. Once you enter the parking lot please wait to be directed.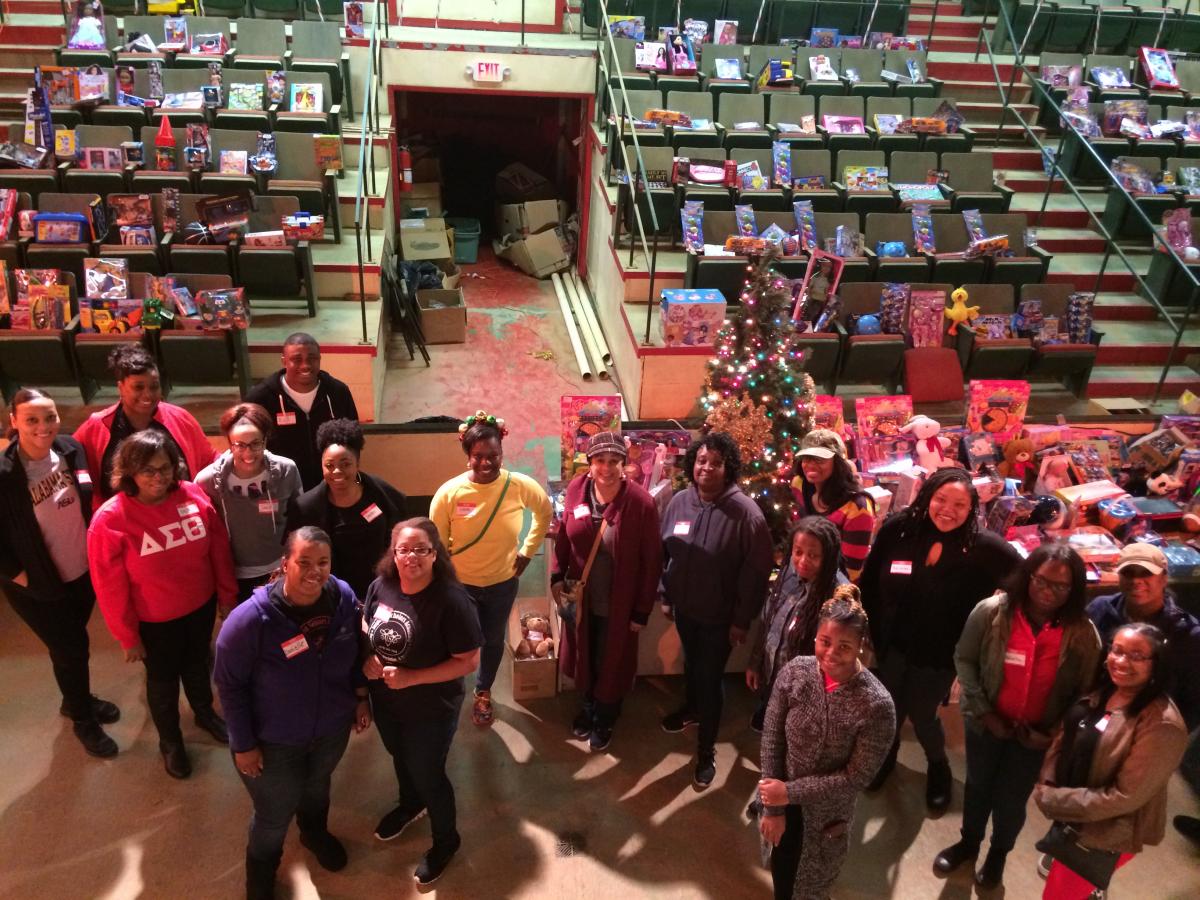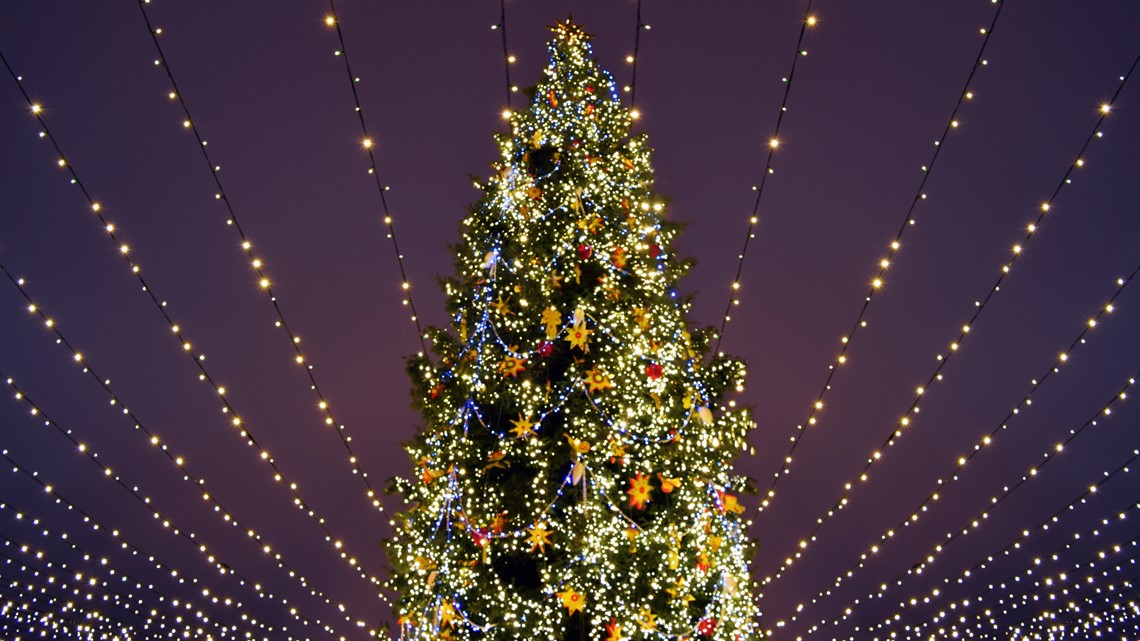 EAE Charity
DESCRIPTION: This agency is assisting low income families and individuals during the holidays.
ELIGIBILITY: male; female; 3 months to 18 years old
DOCUMENTS: Application form
FEES:None
AREA SERVED: Clayton, Cobb, DeKalb, Douglas, Fulton, Gwinnett, Henry, Rockdale
Basic Needs - Do Not Use for Searching
Holiday Gifts/Toys
INTAKE HOURS: 24 hours daily October 1 - December 1, 2023
INTAKE PROCEDURE: Registrations by e-mail only: eaecharity@gmail.com (must included parent/child name, child age, contact information, email & telephone)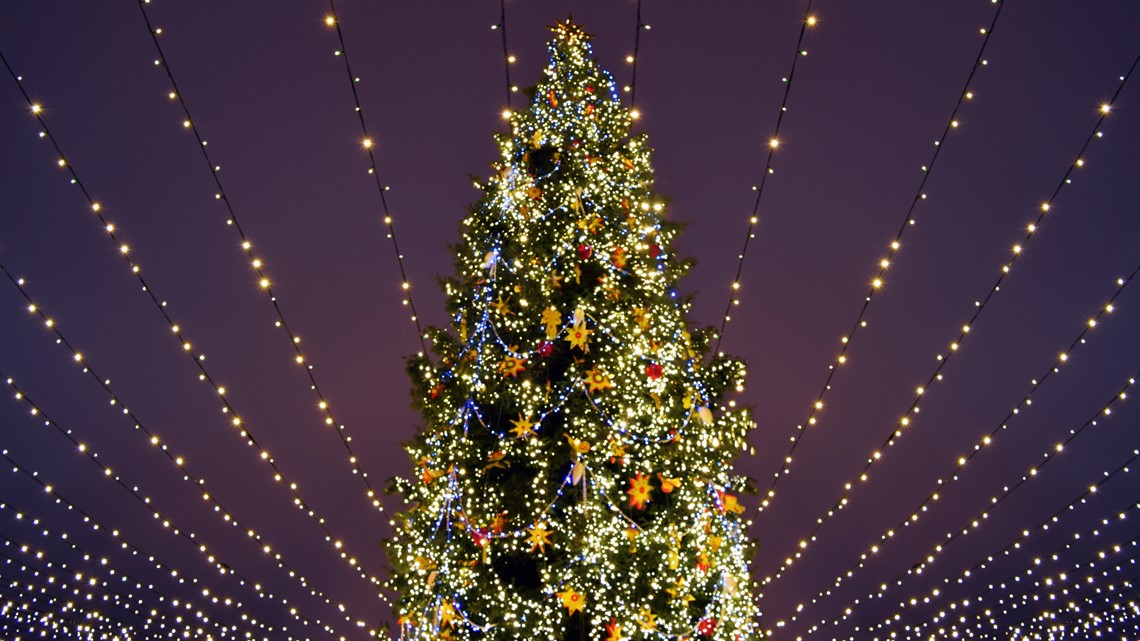 iServe Ministries, Inc.
DESCRIPTION:This agency will be serving breakfast and giving away toys during their annual holiday event.
ELIGIBILITY:Families in need with children 18 years of age and younger; residents of service area only; children must be present; cannot have received Christmas help from any other agency
DOCUMENTS: No documents required
FEES: none
AREA SERVED: Jackson
LOCATIONS: Jackson County Agricultural Facility
1869 County Farm Rd ./Jefferson, Ga 30549
VOLUNTEER COORDINATOR: Sherry Grant
DONATION P/U AREA: Jackson
ACCEPT DONATIONS IN NEED OF REPAIR:No
SOCIAL MEDIA:https://www.facebook.com/iserveministries @iserveministries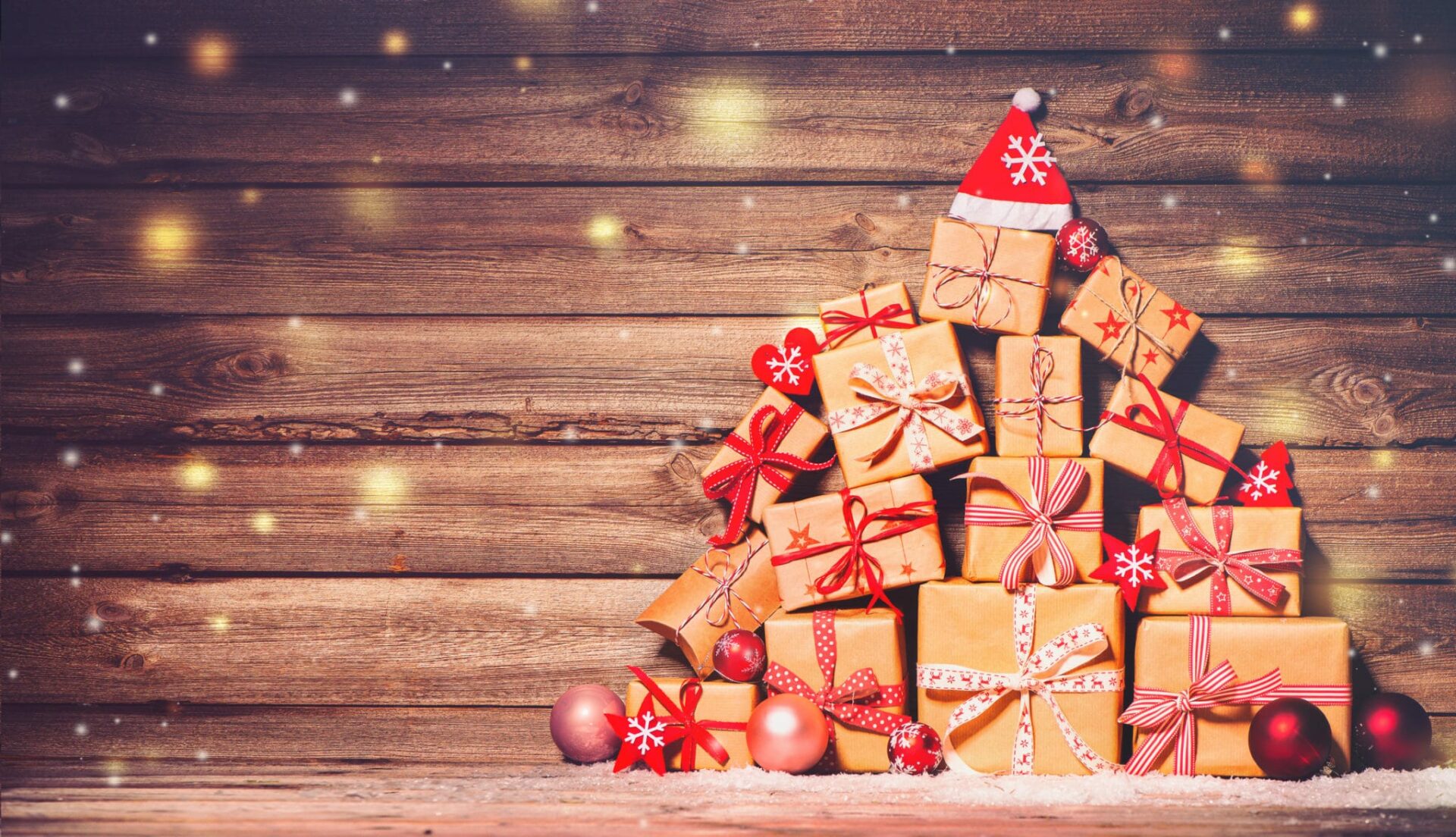 A Step Above Program
DESCRIPTION: Holiday gift donations for children. Call to add child to list and for more information about gift distribution.
FEES: none
AREA SERVED: WALTON
ACCESSIBILITY: Not Applicable
SERVICE HOURS: hours vary, call for details
INTAKE PROCEDURE: call 470-983-9280 during November 1, 2023 to December 1, 2023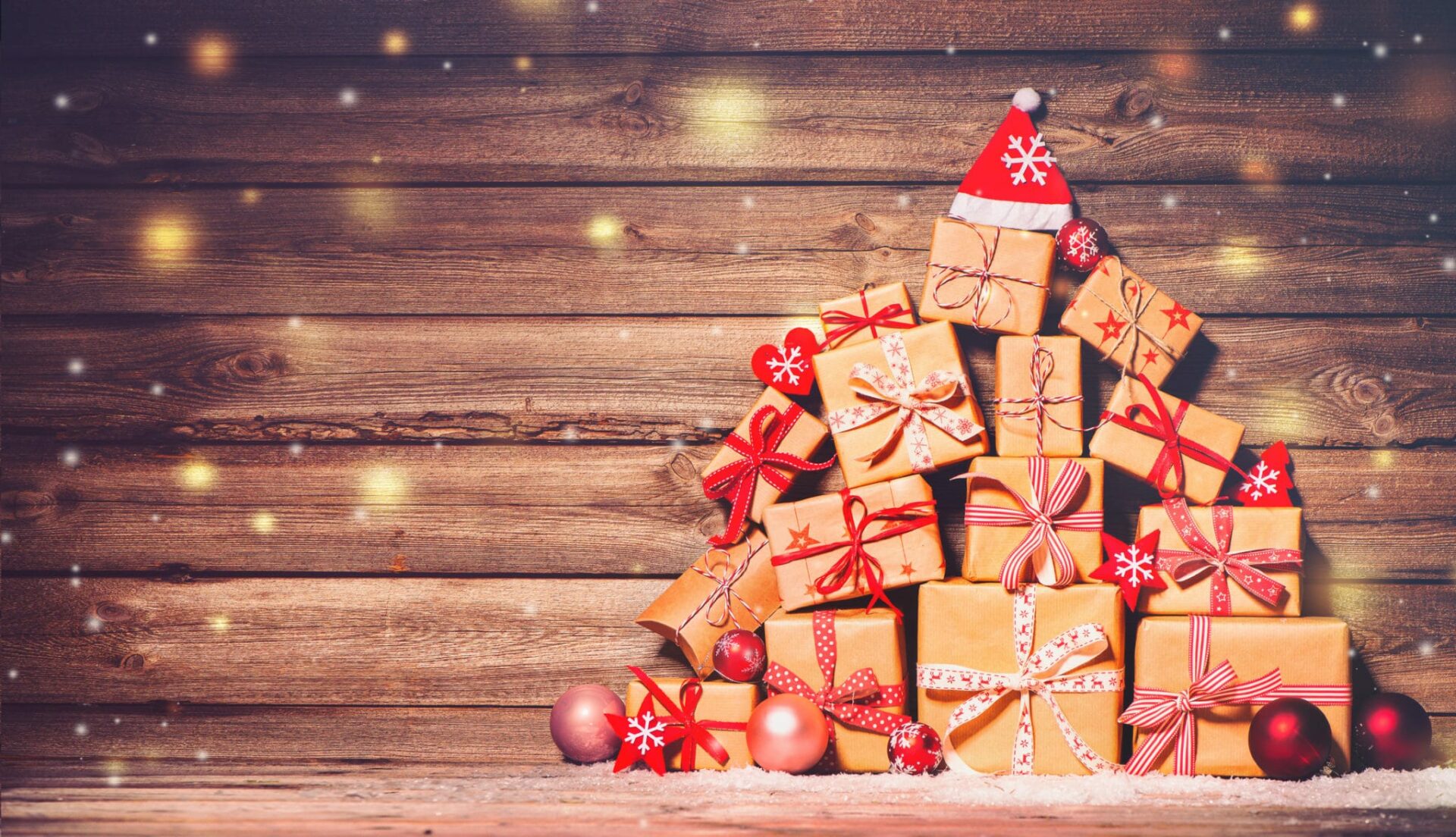 White Dove Church of God, Inc.
DESCRIPTION: This agency is assisting the community with holiday assistance.
ELIGIBILITY: low-income; children 12 years of age and below; residents of service area only
DOCUMENTS: Application form, birth certificate and social security card for each child in the household, parents picture ID/driver license, proof of residence or lease
FEES: none
AREA SERVED: Clayton, DeKalb, Fayette, Henry
Basic Needs - Do Not Use for Searching
Holiday Gifts/Toys
ACCESSIBILITY: Parking for Disabled
INTAKE HOURS: Registrations open: November 1, 2023 until they reach their capacity
INTAKE PROCEDURE: Internet: http://www.whitedovechurchofgod.com/, click on ministries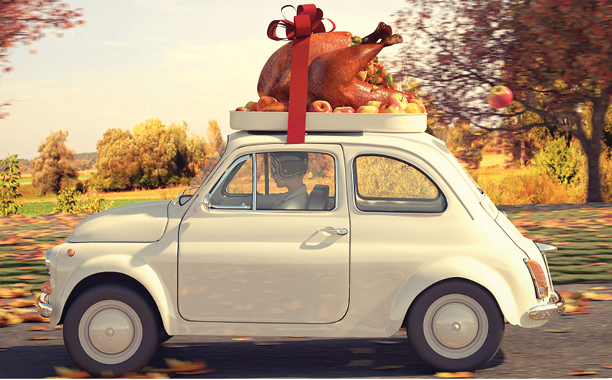 Julia Hands of Love
Turkey Drive thru
Julia Hands Of Love team with others nonprofit to donate turkey
Giving Away Turkey To People In Need
Drive Thru Event
135 Memorial Drive Sw Atlanta, Ga 30303
Christmas Giving
Blessing 100  families  with  Christmas  gifts and food